Sports Camps
Sports Camps are available to campers who have completed Grades 3-8 as of the end of the 2019/2020 school year. Sports Camps are under the direction of Kyle Cookson, Meriden YMCA Sports Director. Kyle can be reached at 203.235.6386 or kcookson@meridenymca.org.
Max of 10 participants per group.
There is no before and after care for specialty camps.
Sports Camp (Sessions 1 -4)
Register for Sports Camp with Coach Kyle! You will participate in skills and drills with a variety of sports such as basketball, baseball, soccer, football, and more! You will have a blast learning and competing in a fun and safe camp environment. Come out and have the best summer ever!
---
Gymnastics Camp (Offered Sessions 1 - 5)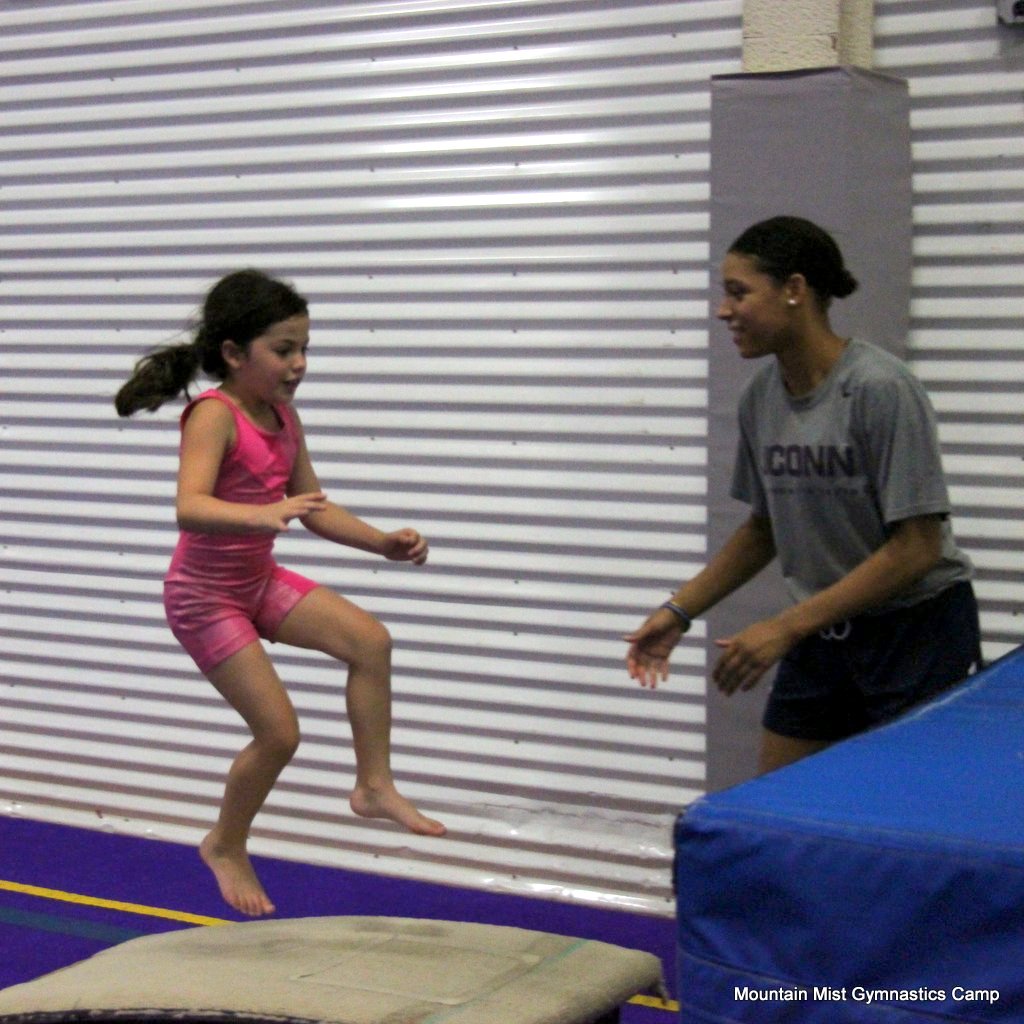 Parents will drop off their camper at the Meriden YMCA Gymnastics Center in the morning. Students will be bused midday to Mountain Mist. Parents will pick up their camper at Mountain Mist.
Campers learn how to use uneven bars, balance beams, vault, and gymnastics moves for floor exercise. Gymnasts spend the afternoon at Mountain Mist and enjoy traditional camp activities such as swimming. Campers should wear shorts without zippers or buttons and a shirt that can be tucked in. Offered Sessions 1—5.
---
Scuba Camp (Session 3 July 20 — July 31, 2020)
* We are waiting for guidelines on this camp *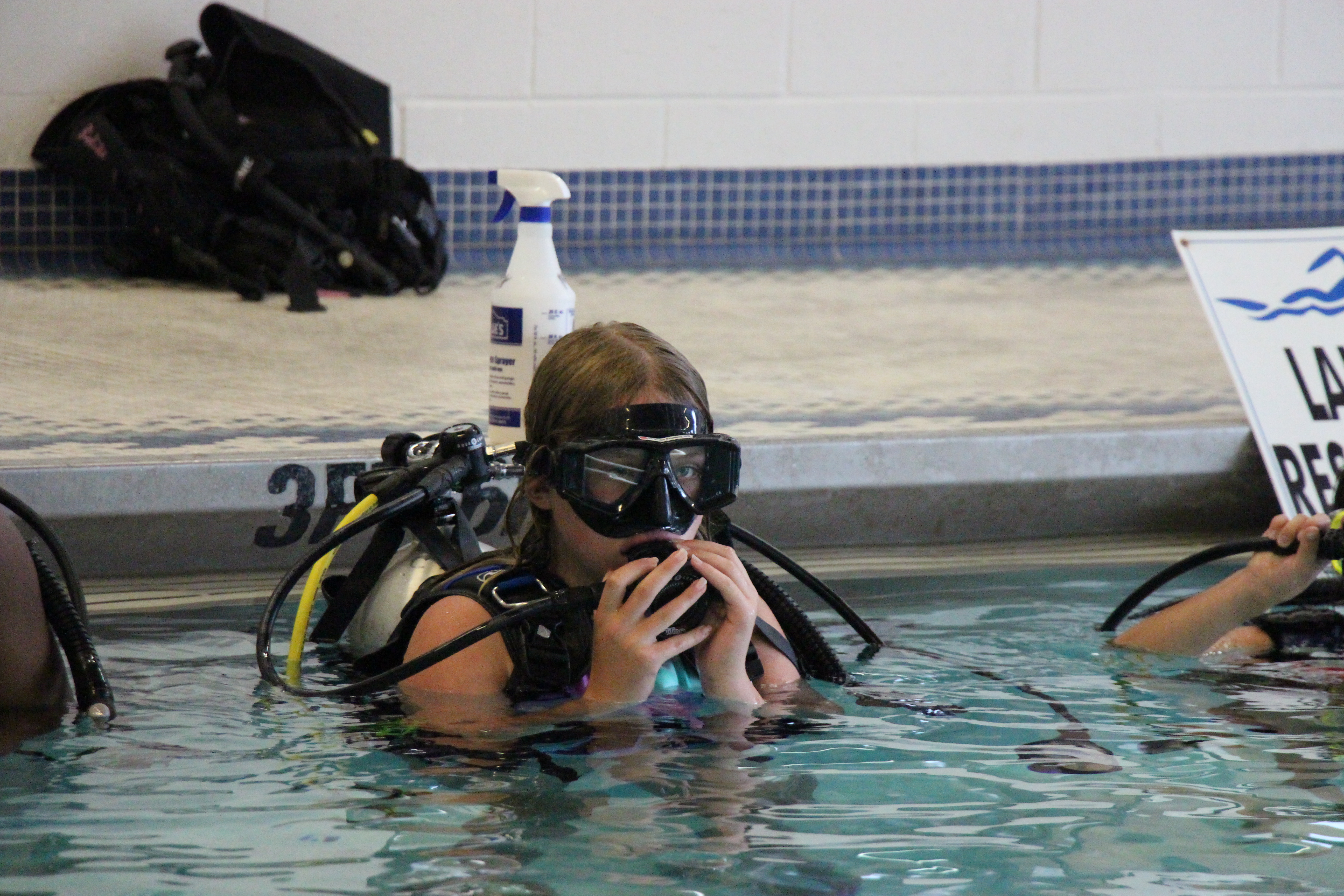 This fun and educational program offers campers an opportunity to learn about scuba and explore a whole new world. Campers will start the day at Mountain Mist Day Camp and be bused to the Meriden YMCA pool where they will learn about scuba from certified instructors from the Connecticut Scuba Academy. After scuba lessons campers will return by bus to Mountain Mist Day Camp for afternoon activities. A maximum of 10 campers may enroll in this camp. Don't miss it! Enroll now.
---
Karate Camp
This camp will give authentic karate training with "The Warrior Experience!" Learn striking, throwing, blocking techniques and more. Have a summer filled with physical activity, and new character building experiences. This class is second to none when it comes to fun! All karate activities take place at Mountain Mist followed by traditional camp activities.
---
Skateboarding Camp Sessions 1-5
Come to Mountain Mist Day Camp and focus on the skills and thrills of skateboarding in a fun and safe learning environment. Helmets are required, and knee and elbow pads are recommended for maximum movement and potential. Trip to local skate park if weather permits. Maximum of 12 campers in this camp.
Contact the Meriden YMCA Today ›