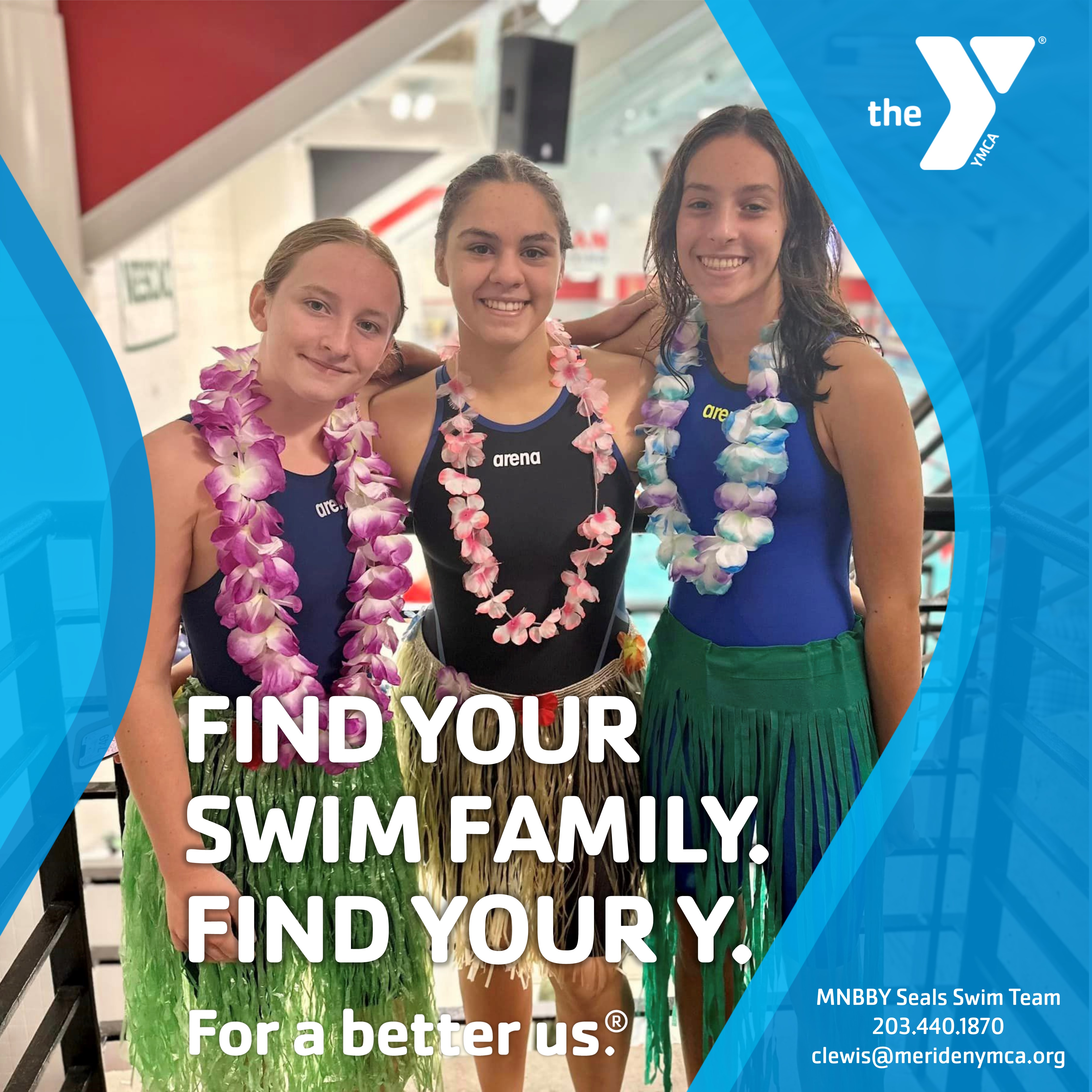 The Seals Swim Team is designed to provide swimmers with the opportunity to be a part of a team, compete and most importantly have fun! Boys and girls ages 5-18 with the ability to swim one lap of the pool without stopping are welcome.
All swimmers compete in YMCA meets. For the more competitive swimmers there is an option to compete in meets offered by USA swimming.
Our experienced coaches have worked with beginners to college swimmers. Seals swimmers have attended: Eastern Zone Championships, ISCA East Elite Showcase Classic, and YMCA Nationals.
Make new friends and enjoy team activities including movie nights, pizza parties, pasta dinners, team banquet, summer picnic at Mountain Mist Outdoor Center and holiday parties.
Levels:
Weddell Seals (Pre-Competition/Beginner Level)
Spotted Seals (Developmental Competition Level)
Harbour Seals (Intermediate Competition Level)
Leopard Seals (Advanced Competition Level) - Includes dry land training, nutrition information and team building.
Learn more & register:
Visit our swim team website for details, including swim team groups, events, photos, and more! Parents can log in to see results for their swimmers.
Call, text, email Head Coach Preston Lewis @ 203-440-1967, 203-815-5876, plewis@meridenymca.org.
We look forward to swimming with you!