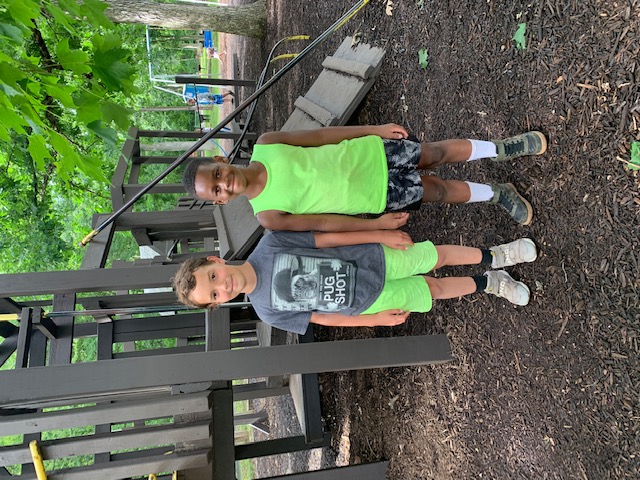 The Y is the leading nonprofit committed to strengthening community by connecting all people to their potential, purpose and each other. Working locally, we focus on empowering young people, improving health and well-being, and inspiring action in and across communities. By bringing together people from different backgrounds, perspectives and generations, we ensure that we all have access to the opportunities, relationships and resources necessary to learn, grow and thrive.
The Y is made up of people of all ages, from all walks of life, working side-by-side to strengthen communities. Together, we strive to ensure that everyone, regardless of ability, age, cultural background, ethnicity, faith, gender, gender expression, gender identity, ideology, income, national origin, race or sexual orientation has the opportunity to reach their full potential with dignity. Our core values are caring, honesty, respect and responsibility — they guide everything we do.
Our Mission
The YMCA is a nonprofit organization whose mission is to put Christian principles into practice through programs that build healthy spirit, mind and body for all.
The Meriden YMCA seeks to become a "master link" in our community, connecting needs to resources, people to programs, possibilities to potentials and to enhance the quality of life for all people who live and work here.
Our Promise
As the area's leading nonprofit for youth development, healthy living and social responsibility, the Meriden YMCA uses our funds (membership and program dues, grants, donations) to make a meaningful, enduring impact right in your own neighborhood. Learn more about how we strengthen our community. See our 2021 Community Impact Summary.
More about our Y