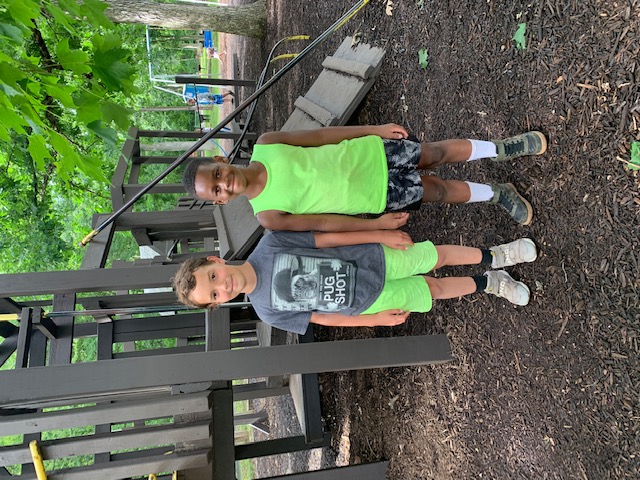 As the nation's leading nonprofit committed to strengthening community, we are dedicated to building healthy, confident, connected and secure children, adults, families and communities. Every day our impact is felt when an individual makes a healthy choice, when a mentor inspires a child, and when neighbors come together for the common good.
Everything the Y does is in service of making us—as individuals and a community—better. For a better you. For a better community. For a better country. For a better us.
The Y is made up of people of all ages and from every walk of life working side by side to strengthen communities. Together we work to ensure that everyone, regardless of ability, age, cultural background, ethnicity, faith, gender, gender identity, ideology, income, national origin, race or sexual orientation has the opportunity to reach their full potential with dignity. Our core values are caring, honesty, respect and responsibility—they guide everything we do.
Our Mission
The Meriden YMCA seeks to become a "master link" in our community, connecting needs to resources, people to programs, possibilities to potentials and to enhance the quality of life for all people who live and work here.
Our Promise
As the area's leading nonprofit for youth development, healthy living and social responsibility, the Meriden YMCA uses our funds (membership and program dues, grants, donations) to make a meaningful, enduring impact right in your own neighborhood. Learn more about how we strengthen our community. See our 2021 Community Impact Summary.
More about our Y