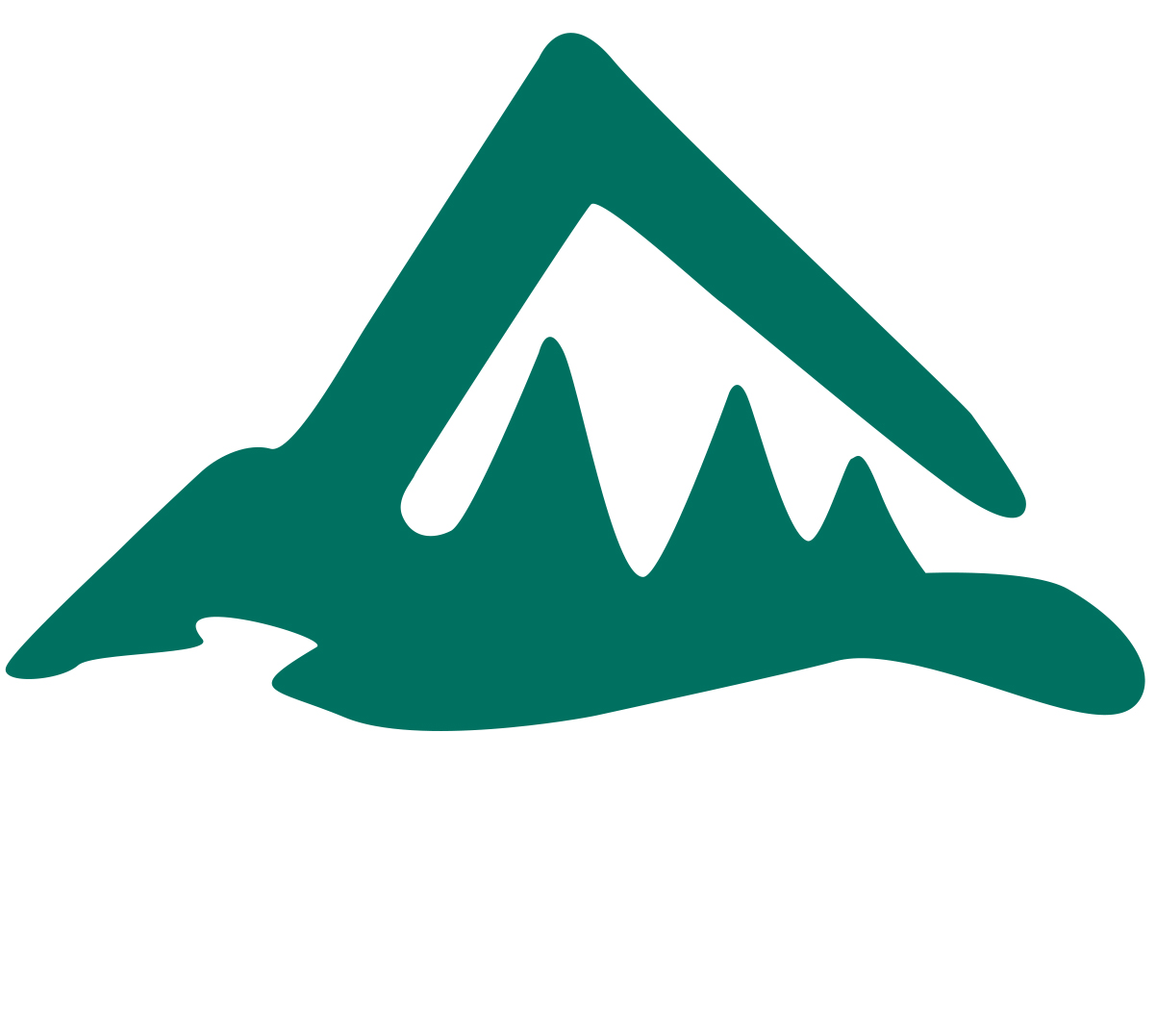 Please see the Camp Pricing page for details about the fee per camp session, camp improvement fee, and before and after care. Camp scholarships are available.
2022 Camp Dates
Session 1: June 20 - July 1, 2022
Session 2: July 5 - July 15, 2022
Session 3: July 18 - July 29, 2022
Session 4: August 1 - August 12, 2022
Session 5: August 15 - August 26, 2022
---
Does my child need a membership to go to camp?
To register for Mountain Mist Day Camp, your child must have a current membership at the Meriden or New Britain-Berlin YMCA. Your child would need to be part of a family membership or have their own youth membership.
You do not need a membership if you are using the Camp Voucher or Campership Scholarship. You would only need a membership if you signed up for additional sessions beyond those programs.
The CT Lions Club Pathfinders Camp does not require campers to have a membership.
If your child had a membership in the past and needs to reactivate and update it, call us at (203) 235.6386 and we can help over the phone.
If your child does not have a membership now, come to the Meriden YMCA to sign them up before you register for camp. For first-time camp families who do not have a membership already, ask about our special new camp family membership rate.
---
Registration Deadline
If you want your child to start on the first day of the camp session you are registering for, your complete registration including the medical form must be in by noon on the Friday before the session. If you register your child Friday after 12:00 p.m. - Sunday at 12:00 p.m. before a session starts, your child will start camp on Tuesday.
Please note all camp payments must be made in full before the camper attends camp unless other arrangements have been made.
How to Register
Before you register, have your camp selection and bus information ready.
Register online from the comfort of your home. Watch How to Register Online for 2022 Mountain Mist Day Camp.
If you are unable to register online from your home, please contact us at (203) 235.6386 to make an appointment to complete your registration at the Meriden YMCA.
Camp Scholarships - If you are applying for a Camp Scholarship, your scholarship must be approved before registering. Send a copy of your tax information to mmdaycamp@meridenymca.org first to pre-qualify and a camp staff member will follow up with you, let you know if you qualify, and explain how to register.
Balances - Any back balances on your account must be paid before you can register for this summer. All camp balances must be paid one week before the start of the session the camper is registered for.
Camp Payments - All camp payments must be made in full before the camper attends camp unless other arrangements have been made. Camp payments are auto-drafted weekly so camp is paid for by the start of camp.
Read Our Camp Policies Before Registering:
Mountain Mist Parent & Staff Handbook
---
Medical Forms & Care Plans
NEW for 2022! Mountain Mist Day Camp will be using CampDoc, an electronic, web-based health record system to maximize the health and safety of our campers during the summer, and after school participants throughout the year.
Your medical information must be submitted through CampDoc.
Once registered in Daxko, you will receive an invite from CampDoc to provide your medical information.
Medical information must be entered and completed by the week before your camper attends camp.
Please refer to the CampDoc "how to" information link for step by step instructions.
CampDoc Parent Letter
CampDoc User Information
CampDoc Health Profile
CampDoc Upload Documents
Email mmdaycamp@meridenymca.org with questions.
Every camper needs a medical form signed by your provider in order to attend camp. You will need to print the form and have your medical provider complete them. Then upload the document to CampDoc. Email the camp nurse with any questions at mmnurse@meridenymca.org.
State law prohibits a child from attending camp without the medical forms completed by a physician within 36 months prior to attending camp.
If your child needs to take medication at camp and/or has a care plan, they must be dropped off to the nurse the Saturday before the camp session starts. They may not be dropped off the day camp starts.
The 2022 camper medication drop off schedule is Saturday 9:00 a.m. - 11:00 a.m. at the Meriden YMCA at 110 West Main Street on the following dates: June 18, July 2, July 16, July 30, August 13, 2022.
If you have questions for the camp nurse please send an email to mmnurse@meridenymca.org.
If you prefer to register with paper instead of online, click on 2022 Mountain Mist Day Camp Registration Packet, print them, complete them and bring them to the Meriden YMCA.