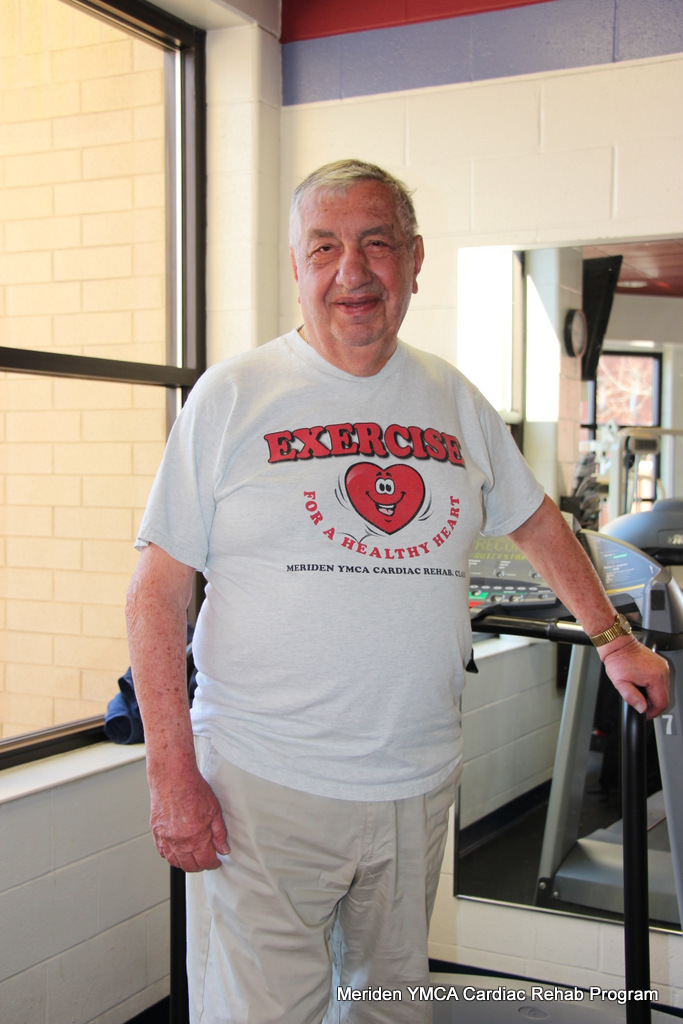 This is a maintenance program designed for individuals with heart, stroke, and hypertension issues as well as those who suffer from diabetes or fibromyalgia. One-on-one attention is given in a group setting. Everyone begins with a warm-up routine, prescribed cardio and strength exercises in the fitness center, followed by a cool-down and stretching exercises.
Program director Lori Egan-Scollan has 32 years of nursing experience and has been a member of the Meriden YMCA since 1997. She works closely with several cardiologists and a team of trained cardiac rehab instructors to bring the best possible care and attention to all of our participants.
Lori can be reached at (203) 235-6386 or by email at leganscollan@meridenymca.org.
Mondays and Wednesdays 11:15 - 12:15 p.m.
Full Member Fee: $25 per month (For those with full membership)
Program Member Fee: $55 per month (Must have a program membership)
To participate in the program you must have either a full facility membership or a program membership. We recommend you contact your insurance plan to see if they offer any benefit to subsidize the cost of gym membership such as Silver Sneakers, Silver and Fit, or Renew Active.
Contact for more information: