Programs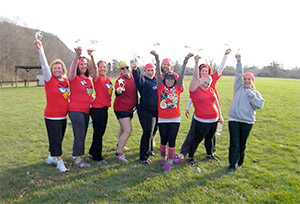 WINTER I SESSION
January 3 – February 16, 2015
Register early and save!*
Early registration December 15 - 29, 2014
EARLY SPRING SESSION
March 2 – April 19, 2015
Register Early and Save!
Early registration February 9 - 23, 2015*
* Register early for programs and save. Prices in brochure and on web site are the early registration prices. Add $10 to registration fee when you register after the early registration period.
Click on this link for the Winter and Early Spring Brochure. Brochures are also available at the Meriden YMCA.
How to Register
Register Online Now! If you have a membership already you may register online. If you don't, please come to the Y.
Contact the Meriden YMCA Today ›