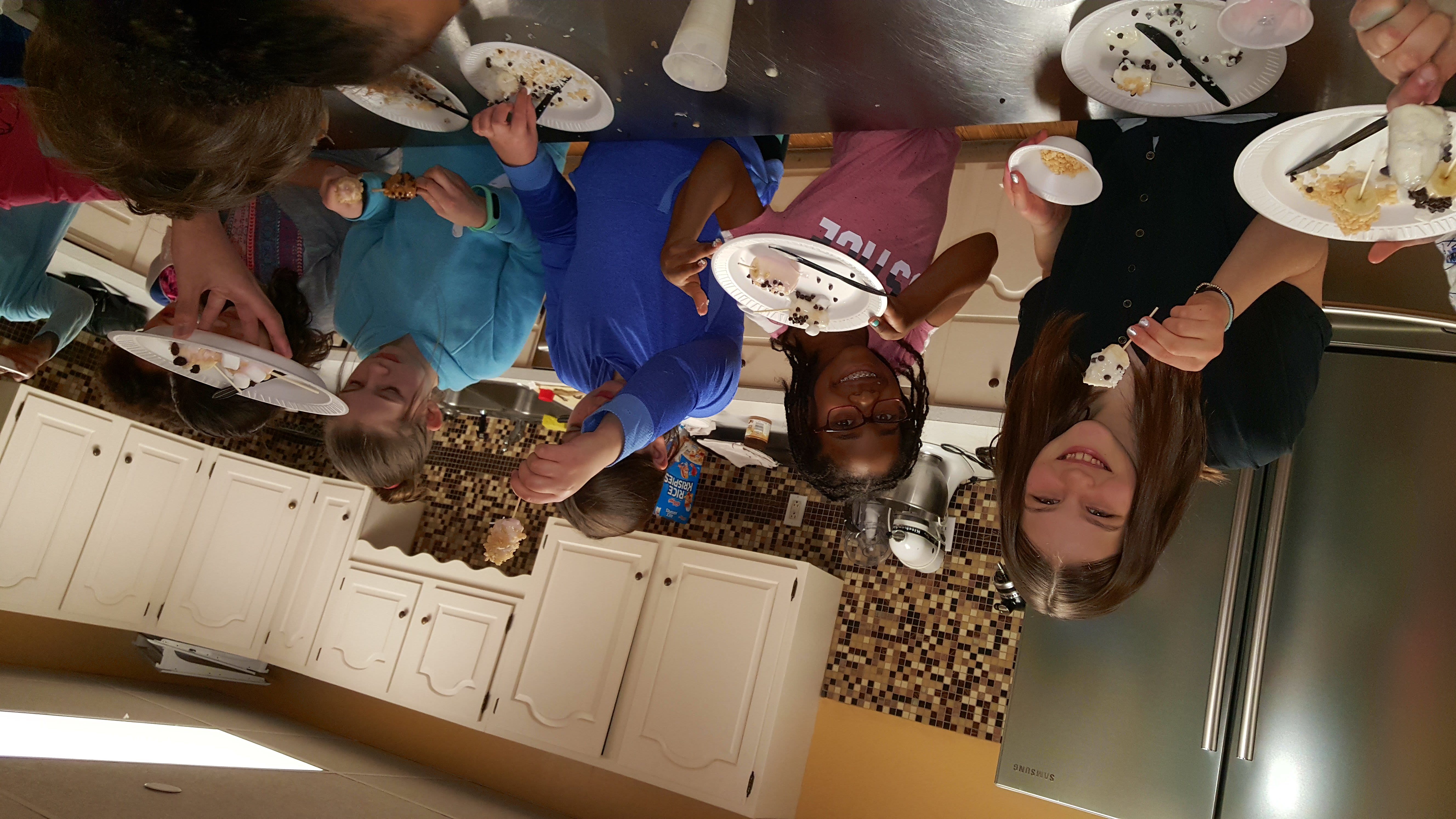 Join us for Cooking and Chemistry in the Kitchen! This program will give participants a hands on cooking and baking experience. Our young chefs will learn that cooking can be creative, full of discovery and a whole lot of fun!
Ages: 7-13 years
Fall I: September 12 - October 24, 2023
Day/Time: Tuesdays 11:30 a.m. - 12:45 p.m.
Fee: $70 for 1st child, $60 for 2nd child, $55 for 3rd child
Location: Meriden YMCA Art Center, 14-16 West Main Street, Meriden
Call 203.235.6386 for more information.
Class sizes are limited to 12
More information:
Homeschool families do not have to have a Y membership to participate in these programs.

Siblings must be enrolled in the same class in order to get the second child and third child discount.

Register: Meriden YMCA, 110 West Main Street, Meriden, CT
Questions: Contact Carolyn at

cdaniels@meridenymca.org
If there is a delay or closing in Meriden schools then classes are canceled.