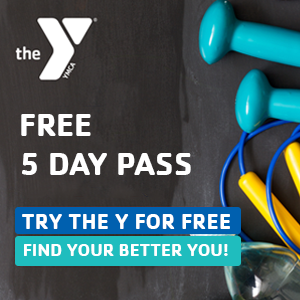 Want to see what the Y has to offer? Try out the YMCA for free for five days. This pass is valid for community members (adult, family, single parent family or senior adult) who have never visited the Meriden-New Britain-Berlin YMCA.
It is only for one-time use for five consecutive days.
May not be combined with other offers.
See Membership Options for description of memberships.
Click on the button below to request a pass.
Contact our Welcome Center at (203) 235-6386 or email Carmen at chaparro@meridenymca.org to learn more.