Dear Friends,
A lot has changed at the Meriden-New Britain-Berlin YMCA over the past two years but our commitment has remained the same—to always be here for our community when people need us most, with open arms and caring hearts. When the devastating effects of COVID-19 swept across the country and landed on our doorsteps, we quickly rallied to provide our community with essential services. Thanks to the unwavering support of our staff, members, volunteers, donors and community partners, our YMCA continued offering people a critical lifeline as we work to help our community recover and thrive.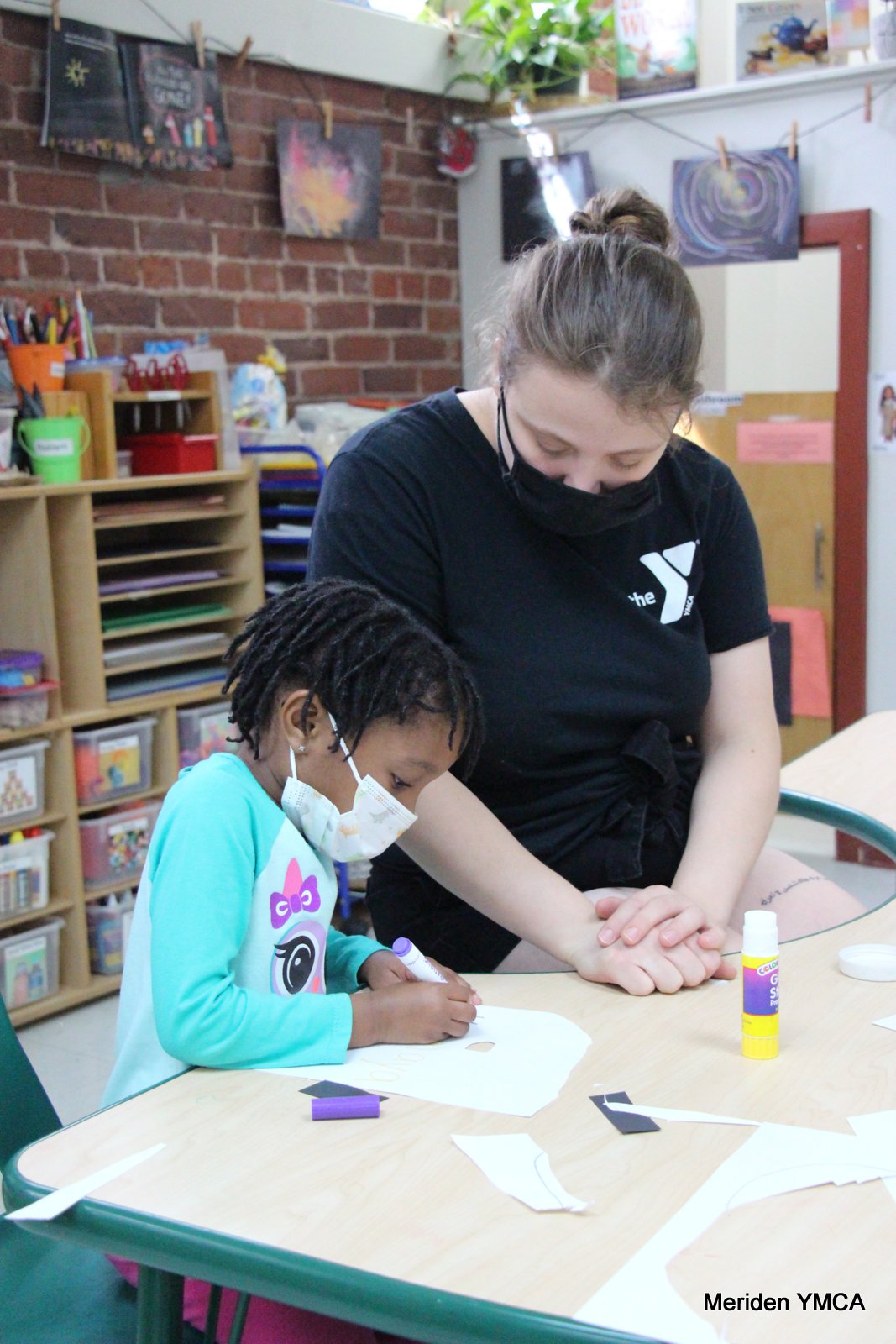 While we were closed March – June of 2020, our Y served the community by:
Providing free emergency child care for 126 children of first responders, health care workers and essential workers at two infant, toddler, preschool and school age centers;
Delivering meals to 70 children in our Head Start program;
Offering free senior wellness newsletters including virtual senior exercise classes, wellness tips, recipes and virtual activities;
Checking in with our senior members;
Providing daily virtual workouts, recipes, and uplifting messages for families and adults;
Sharing weekly virtual sports skills workouts for our young athletes to practice at home;
Hosting a virtual sunrise Easter service;
Teaching free virtual art, dance and STEM classes;
Engaging families with virtual game nights;
Planning for summer camp and for reopening our main facilities and child care programs.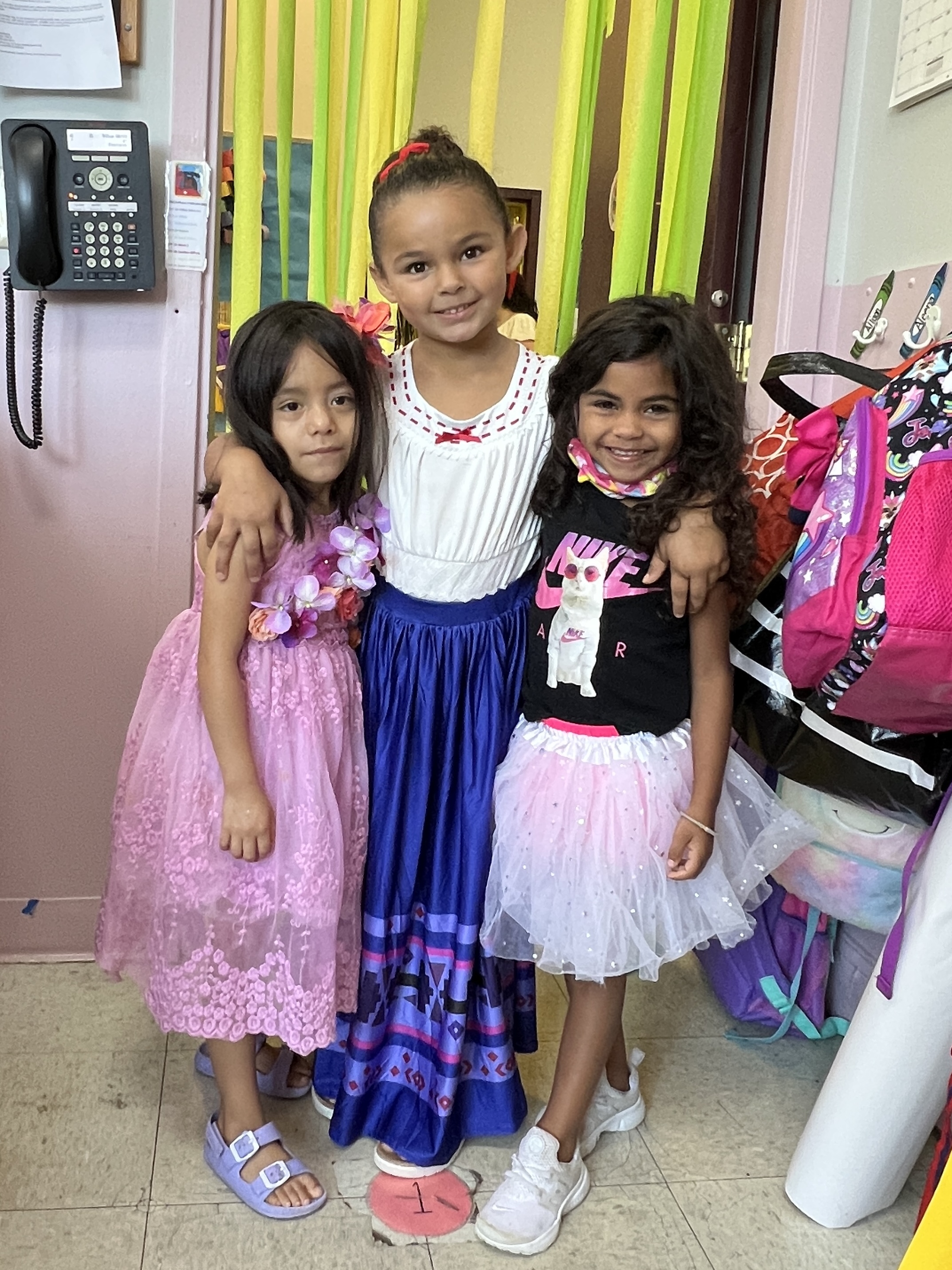 Our Y reopened June 20, 2020 including the YMCA facility at 110 West Main Street, nine child care facilities, and our day camp where we served 300 children per day for ten weeks. We adapted to new protocols and continued to meet the needs of our communities. Our Y is providing:
Youth programming such as swim lessons and team, gymnastics, theater, art, dance, STEM, and sports;
Infant, toddler, preschool and before and after school care;
In person exercise classes following all safety protocols;
Approximately 3,000 meals per week for our child care students;
Employment for fifty youth under the summer youth employment program;
Over 300 meals to our neighbors on Thanksgiving and on Christmas, and toys to families.
Together, we can provide child care for parents who need to go to work, housing for those who are homeless, opportunities for kids and adults to stay active, and holiday meals for our neighbors in need.
Strong communities are built by people who care about one another. Please support the Y.
Sincerely,
John Benigni, CEO, Meriden-New Britain-Berlin YMCA
Steve Markoja, Chief Operating Officer, Meriden-New Britain-Berlin YMCA
Marci Moskal, Branch Executive Director, New Britain and Berlin YMCAs
P.S. Every dollar you give helps kids, families and individuals in our community. The Meriden-New Britain-Berlin YMCA's Annual Campaign provides scholarships for summer camp, swim lessons, sports, child care, membership assistance, holiday meals and more.
Here's how your contribution makes an impact in our community:
$50 provides two days of child care to create a brighter future
$90 provides three children a fun filled day of camp
$100 brightens the holidays for 10 people with a holiday meal
$250 gives 6 children a youth sports experience for active, safe fun
$500 allows 9 children to have life-saving swim lessons
$750 provides a month of preschool to prepare a child for success in school
$1,000 provides two weeks of summer camp fun for 3 children
Every gift matters. Please make your contribution today. Donate online by clicking on the button below, or mail or drop off your donation or call us at (203) 235.6386. Your donation is tax deductible. Thank you for your support. Together, we make our community stronger.