Staying motivated can become difficult in a fitness routine. The YMCA provides multiple group fitness options that assist with "changing things up" or trying something new. You should never get bored if you are willing to keep trying new things. Check out our class schedule today and try something new. All of the classes below (except CrossFit) are included with your full privilege adult or family membership.
For current class schedules click here. You can also download our free Meriden YMCA app to your phone from the app store.
Reservations are required for spin and yoga.
New Group Exercise Classes coming this Fall - Pilate Yoga Infusion (at the group exercise studio) and Yoga Sculpt at Y Arts Center Yoga Studio
---
Aqua Aerobics
Enjoy this low impact cardiovascular workout in our beautiful pool.
Barbell Strong
Achieve optimal strength and body definition with the use of barbell equipment, weighted medicine balls, core drills, dumbbells and body weight exercises.
Jillian Michaels Body Shred®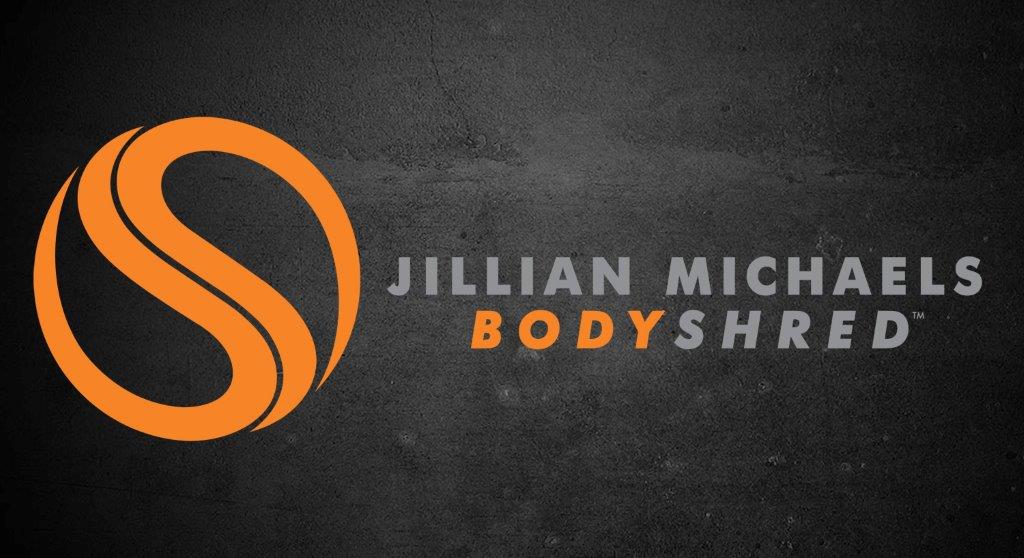 Body Shred is metabolic circuit training that utilizes plyometrics, functional core training, body weight and light to moderate dumbbell resistance. This high performance fast paced workout is designed to deliver results in the most efficient, accelerated and fun way possible.
Boot Camp
A hard-core military style class of athletic training that develops and maintains strength and stamina. It incorporates agility training (i.e., sprinting, football shuffles, plyometrics, etc.). Be ready to work hard!
Brain Gym
This class includes exercises that help the left and right hemisphere of your brain to be more active. This class will also offer healthy lifestyle tips. Brain Gym class is included with your full membership.
CrossFit®
For information about CrossFit at the Meriden YMCA and class schedule, please click here.
INSANITY®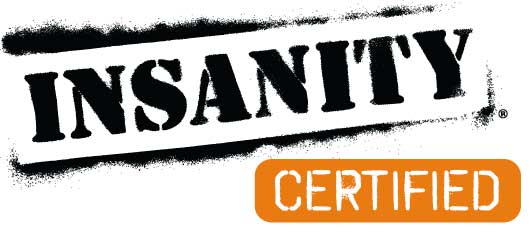 This class was offered as a virtual workout via our Meriden YMCA YouTube channel when we were closed.
INSANITY is a total body workout that keeps your body working at maximum capacity throughout the entire workout. Is it hard? YES! But the results are worth it.
Mindfulness Meditations
Develop practical skills to invite calm, clarity & power into your life. Explore a variety of meditation techniques, connect to your senses through breath work. Lower stress, reduce anxiety, enhance mental health, & improve self-awareness.
Piloxing
PILOXING uniquely mixes Pilates and boxing into a fat torching and muscle sculpting workout guaranteed to whip you into shape.
Pilates
Looking to obtain core strength, improve flexibility, reduce stress and achieve overall fitness? Come and learn the Pilates way. Pilates is a method of exercise and physical movement designed to stretch, strengthen and balance the body.
PiYo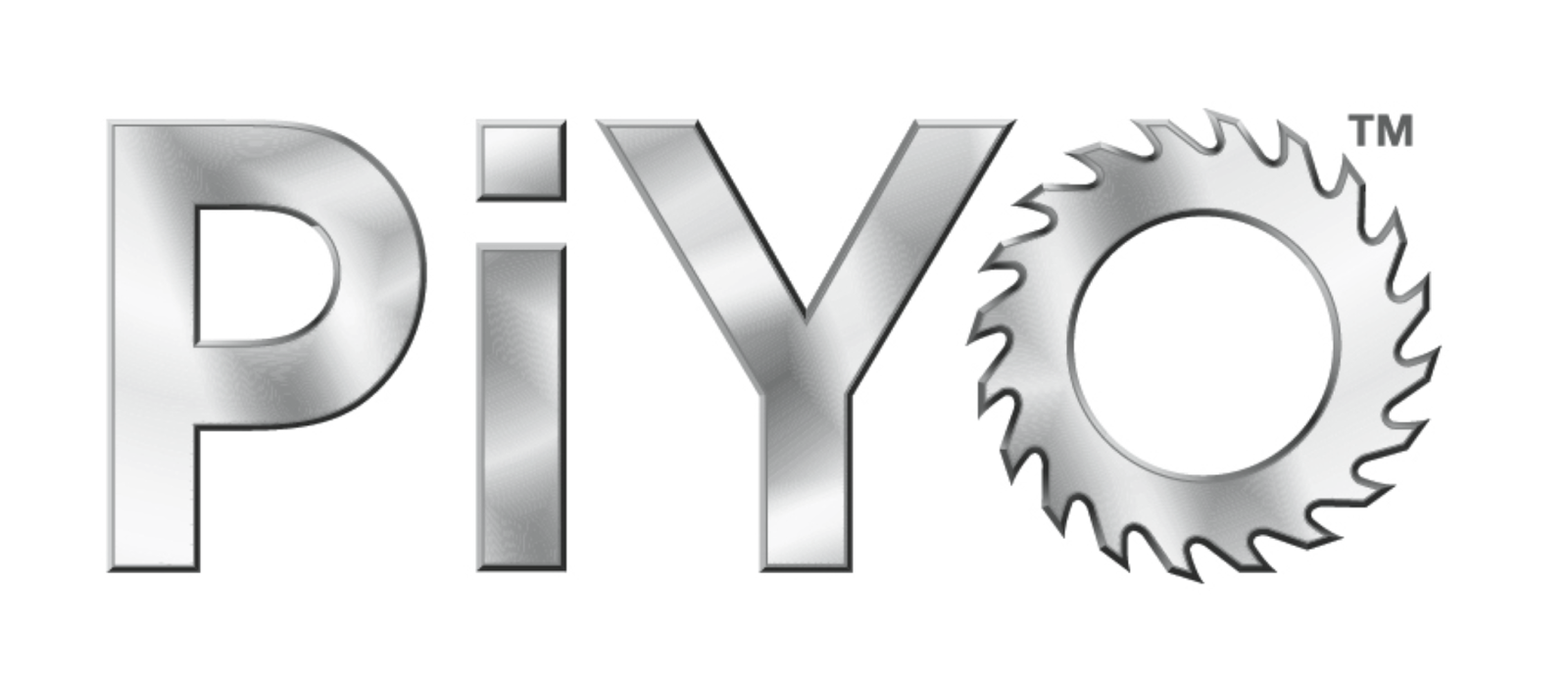 PiYo is a hybrid athletic workout which combines mind/body practices of yoga and pilates a well as the principles of stretching, strength conditioning and dynamic movement.
Spinning
(45 minutes) A great way to cross train and improve your overall physical health! Our 45 minute workouts take place in a motivating group setting with energizing music and enthusiastic instructors. Spinning will enhance your speed, strength, stamina and increase your caloric burn. We cater to all levels of fitness, from the Tour De France enthusiast to the novice rider. We also have 30 minute beginner classes.
Tabata Cardio
High intensity training that requires you to perform a specific exercise for 20 seconds followed by 10 seconds of rest for a total of 8 minutes. High energy, mega calorie burning workout sure to produce results!
Tabata Strength
Tabata Strength is strength and conditioning exercises performed in traditional tabata format of 20 seconds or work followed by 10 seconds of rest. Great for total body toning. Strength will be your reward!
Tai Chi
Tai-Chi at the YMCA is an ancient Chinese martial art that consists of fluid, gentle movements that are practiced and relaxed. Slow tempo, effective exercise for overall health.
Triple Threat
Get your heart rate going when we start with Spinning (or on the track), then quickly move to the aerobics room to pump those muscles using barbells then cool down and stretch with Pilates.
Yoga I
This Level I Yoga is designed for beginners. This class will teach the basics of asanas (posture) and paranayama (breathing)techniques. Learn to become stronger, increase stamina as well as flexibility, reduce stress and increase your energy. Please wear comfortable clothing.
Yoga II
This Level II Yoga is designed for those individuals who have already completed a basic beginner's practice and want to deepen their level of postures. Class will include a short meditation, vinyasa warm-up and then progress into more advanced poses. This class is not recommended for those individuals who have not participated in a yoga program before. Preregister for your class.
ZUMBA®
ZUMBA® is a very dynamic and exciting class full of Latin and exotic international music flavors. The routines feature aerobic interval with a combination of fast and slow rhythms that tone and sculpt the body. It targets areas such as glutes, legs, arms, abdominals and the most important muscle in the body, the heart! You do not have to know how to dance to do ZUMBA®. We offer several versions including ZUMBA FITNESS®, ZUMBA KIDS® (Parent and child), ZUMBA GOLD® (designed for seniors) and AQUA ZUMBA®.
---
For Active Older Adults (our super seniors!)
ZUMBA GOLD®
This class is perfect for active older adults who are looking for a modified Zumba® class that recreates the original moves you love at a lower-intensity. The design of the class introduces easy-to-follow Zumba® choreography that focuses on balance, range of motion and coordination. Come ready to sweat, and prepare to leave empowered and feeling strong. Class focuses on all elements of fitness: cardiovascular, muscular conditioning, flexibility and balance!(Zumba.com)
Fit Senior Cardio Circuit
Cardio and strength conditioning using a using standing and seated workouts.
Fit Senior Strength Training
Fit Senior Strength Training is to help seniors increase strength, mobility and flexibility. Tuesday's class is conducted in the Fitness Center using the strength machines. Thursday's class is conducted in the aerobics room using hand held weights and resistance bands.
Fit Senior Yoga
Yoga Fit for Seniors is a celebration of life. This chair workout focuses on the fundamentals of Yoga through breathing, stretching, and balancing the mind, body, and soul.
SilverSneakers® Yoga
Move through seated and standing yoga poses designed to increase flexibility, balance, and range of movement. Finish with restorative breathing exercises and final relaxation to promote reduced stress and mental clarity.
SilverSneakers® Classic
Increase muscle strength and range of movement, and improve activities for daily living. You'll have a chair for seated exercises and standing support. Your instructor can modify the exercises for your fitness level.
SilverSneakers® Circuit
Experience standing, low-impact choreography alternated with standing upper-body strength work. This class is suitable for nearly every fitness level, and your instructor can adapt the exercises depending on your skill.
---
Group Exercise Instructors:
Carrie Marquardt, Kathy Driver, Anne Morenz, Jeanne Moore, Annie O'Farrill, Sharlene LaBissoniere, Beky Henderson-Hanna, Gina Livia, Angel Cyr, Dina Lilienthel, Pam Fuschino, George Donahue, Pat Pepe, Cheryl Tomasetti, Katherine Graham, Sue Meadows, Alexa Marquardt
First-Time Tips:
Introduce yourself to the instructor
Learn footwork first (no arms)
Watch instructor for cues, directional changes, etc.
Keep coming, it gets easier!