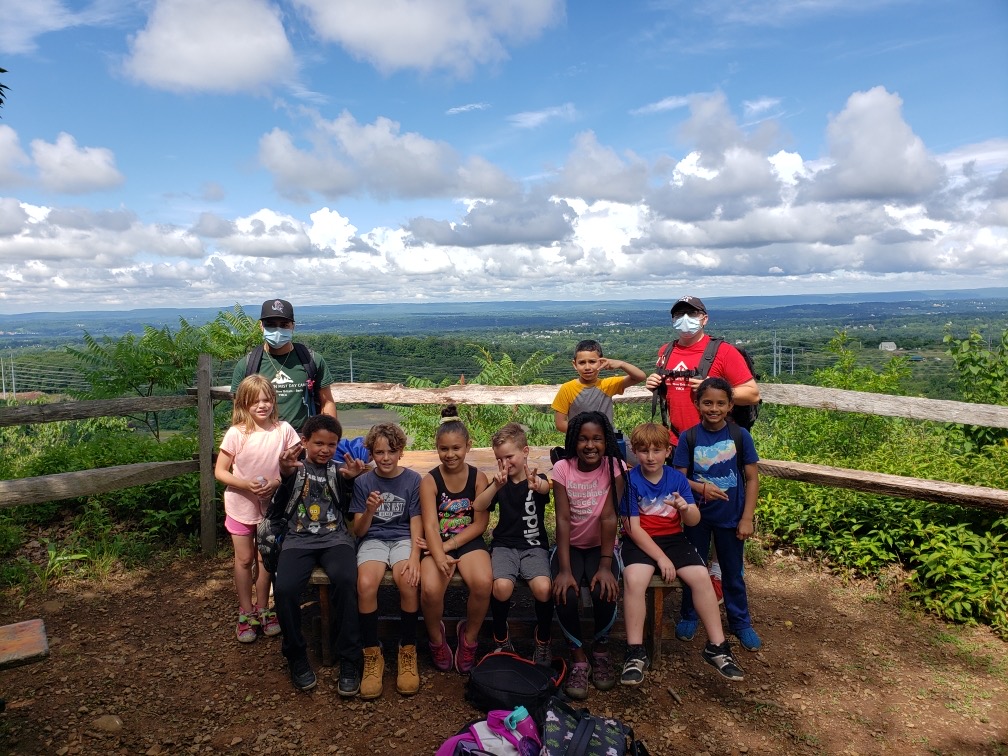 Mountain Mist Day Camp has a one-week session at the end of the summer. All other sessions are two weeks long. Our camp day is 9:00 a.m. - 3:00 p.m. Extended care options are available before and after our regular camp day. Please see the information below.
Traditional Camp Pricing (for a two-week session)
Half-Day Tee-Pee:
Full Member $177, Program Member $202
Full-Day Tee-Pee, Pioneer, Discoverer, Explorer, Adventurer, Navigator:
Full Member $327, Program Member $377
Specialty Camp Pricing (for a two-week session)
Please click on links below for specialty camp pricing:
Required fees for all camps, traditional & specialty:
$100 deposit for each camp session you register for
$30 one-time camp improvement fee
Extended day options:
Early Birds AM Care only (6:30 am - 9:00 am) $95 per session per child
Night Owl PM Care only (3:00 pm - 5:30 pm) $115 per session per child
Combo care (AM + PM) $205 per session per child
Camp scholarships are available for those who qualify.