Membership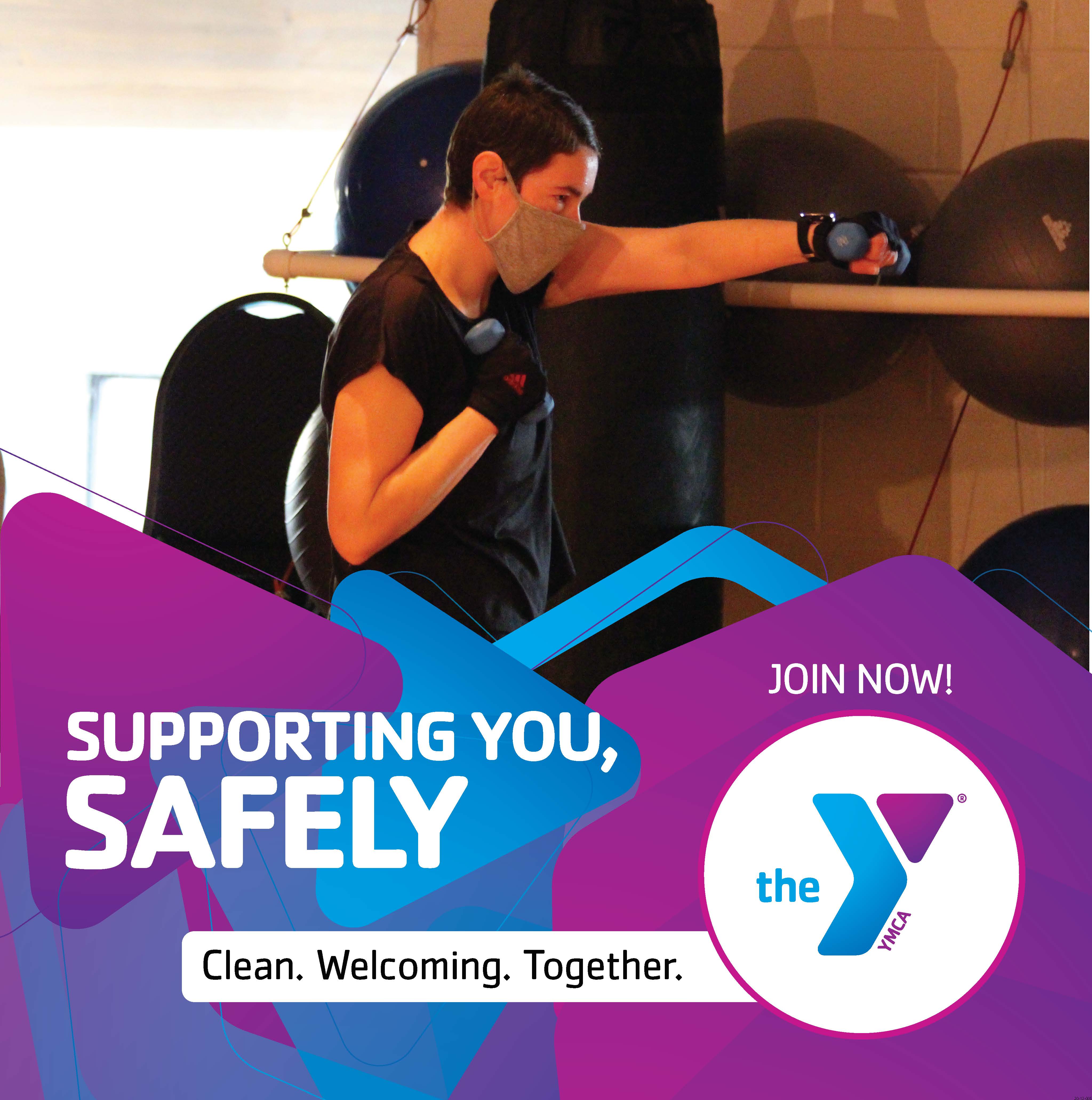 Dear Y community:
When you belong to the Y, you build more than muscle, you strengthen our community. You're committing to more than simply becoming healthier. You are supporting the values and programs that strengthen your community. Every day the impact of the Y is felt when someone makes a healthy choice, a teacher or coach inspires a child and builds their confidence, and when neighbors come together for the common good.
Member safety is our top priority and the YMCA is clean, safe, and in full compliance with all State of Connecticut and local public health guidelines regarding cleaning, sanitizing, masks and social distancing.
Call Carmen at 203.235.6386 to learn more.

---
MEMBERSHIP OPTIONS
At the Y you have two options for membership, a program membership or a full facility membership. A program membership is a basic membership so that you can register for classes. A full facility membership gives you access to the facilities and you save when you register for programs and summer camp with special lower rates for full members.
Memberships are drafted monthly out of a bank or credit card account or you can purchase three month or one year memberships.
There are no contracts.
Please note some areas are closed during the YMCA's Reopening such as Child Watch, Exergame Room, Exploration Station. Mountain Mist is not open to members yet. Please click here for details and a video tour of the Y.
---
How to sign up for a new membership
Go to the Schedules page to read the Reopening Plan, watch the video and check the schedules
Read the FAQs
Download the forms and complete them and bring them to the Y. Health forms must be completed by all members on the membership. For example, if you sign up for a family membership, complete a health form for each member included in the family membership.
Bring your driver's license with you.
If you are signing up for a Silver Sneakers, Renew Active or Silver and Fit membership, please bring your insurance card and Silver Sneakers, Renew Active or Silver and Fit id number. In addition to the paperwork above there is a Silver Sneakers waiver to complete for that program. We have these at the Y.
---
Full Membership Benefits
One membership, three YMCAs! The Meriden, New Britain and Berlin YMCAs are now part of one association which means more for our members. Members with Full Privilege Memberships can:
• Use all three YMCA locations
• Enjoy group fitness classes at all three locations
• Register for programs held at any of the three YMCAs at the lower full member rate.
Use of the indoor pool, fitness center, indoor track, gym with basketball, racquetball courts, group exercise classes (By reservation at this time)
Summer membership to the Meriden YMCA Mountain Mist Outdoor Center (outdoor pool, tennis, basketball, hiking trails, playscapes and more) - Outdoor center open for camp only in 2020. Any changes for summer 2021 will be shared on our website and social media.)
FREE group exercise classes included with your full membership. Classes are by reservation.
FREE Fitness Center Orientation to get you started
FREE Senior Exercise programs and Senior exercise hour
SAVE on programs (full members pay lower price)
SAVE on summer camp (Full privilege members pay lower rate than program members)
Your dollars go back into our community to help our neighbors.
No contracts.
The following are on hold for now: FREE Family Events, FREE babysitting while you work out (for children that are part of family membership during our regular Child Watch hours), FREE Friday Night Fun play time at Exploration Station 5:30 - 8:00 p.m., Guest privileges at other YMCAs.
---
To learn more about Special Membership Offers such as the one below click here.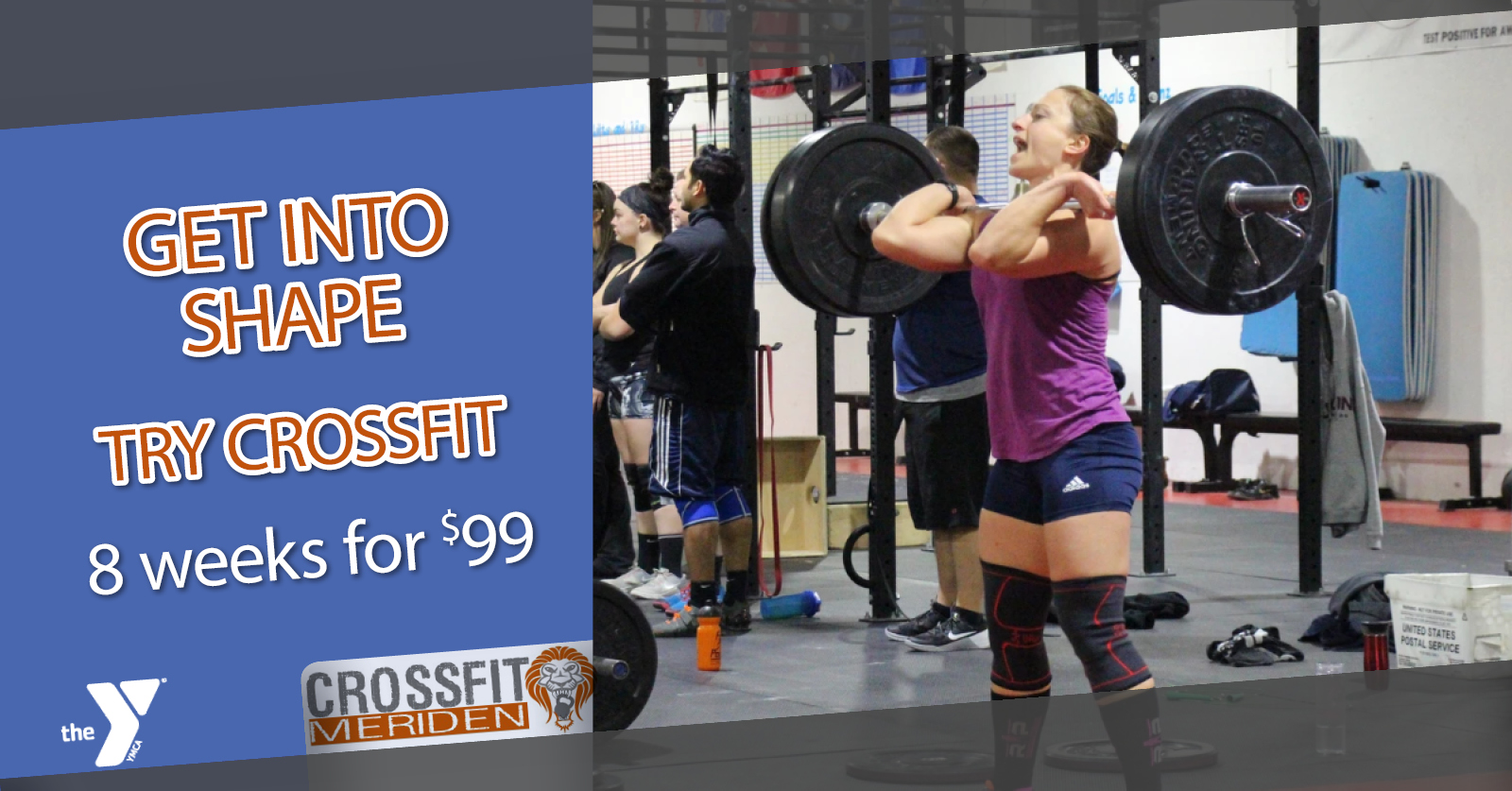 We offer special rates for military members and veterans. Contact Joan for details at 203-235-6386 x16.

Financial assistance is available for qualifying individuals and families.
Contact the Meriden YMCA Today ›