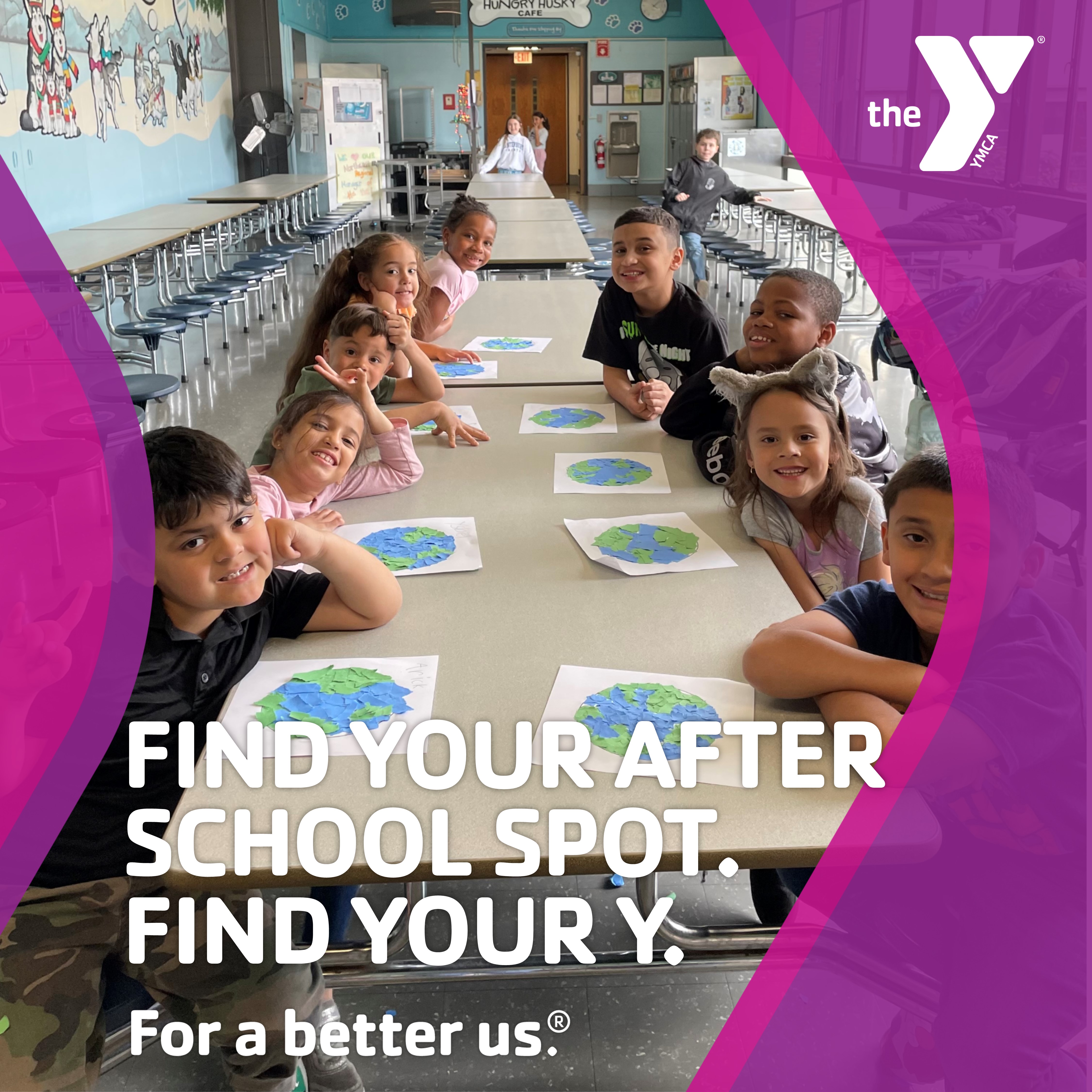 The Meriden YMCA Before and After School Program serves the community by providing proven, safe, quality childcare for all children in grades K through 5 enrolled in the Meriden Public Schools. The program creates a comfortable, secure environment that allows each child to develop his/her sense of self-esteem, sense of belonging, and a sense of accomplishment.
This program permits children to choose some of their daily activities. It is designed to be a comprehensive child care program based upon the fundamental factor of positive child development relative to physical, social and emotional growth. This before and after school program is for grades K-5. It is fully licensed by the State of CT. Bus transportation is provided to and from the Meriden elementary schools.
The student must have a full membership to the Meriden YMCA (either as part of a family membership or a full youth membership). A 48 hour period (2 business days) is necessary upon completion of the registration forms to allow for processing prior to start date.
On-site before and after school care at Thomas Hooker, Israel Putnam, Ben Franklin, John Barry and Roger Sherman Elementary Schools
Casimir Pulaski and Hanover students will attend program at Ben Franklin and Nathan Hale students will attend program at Roger Sherman. Bus transportation provided. Please note there are limited spaces at Hale, Pulaski and Hanover due to transportation.
Homework help, arts and crafts, games, outside play, PM snack.