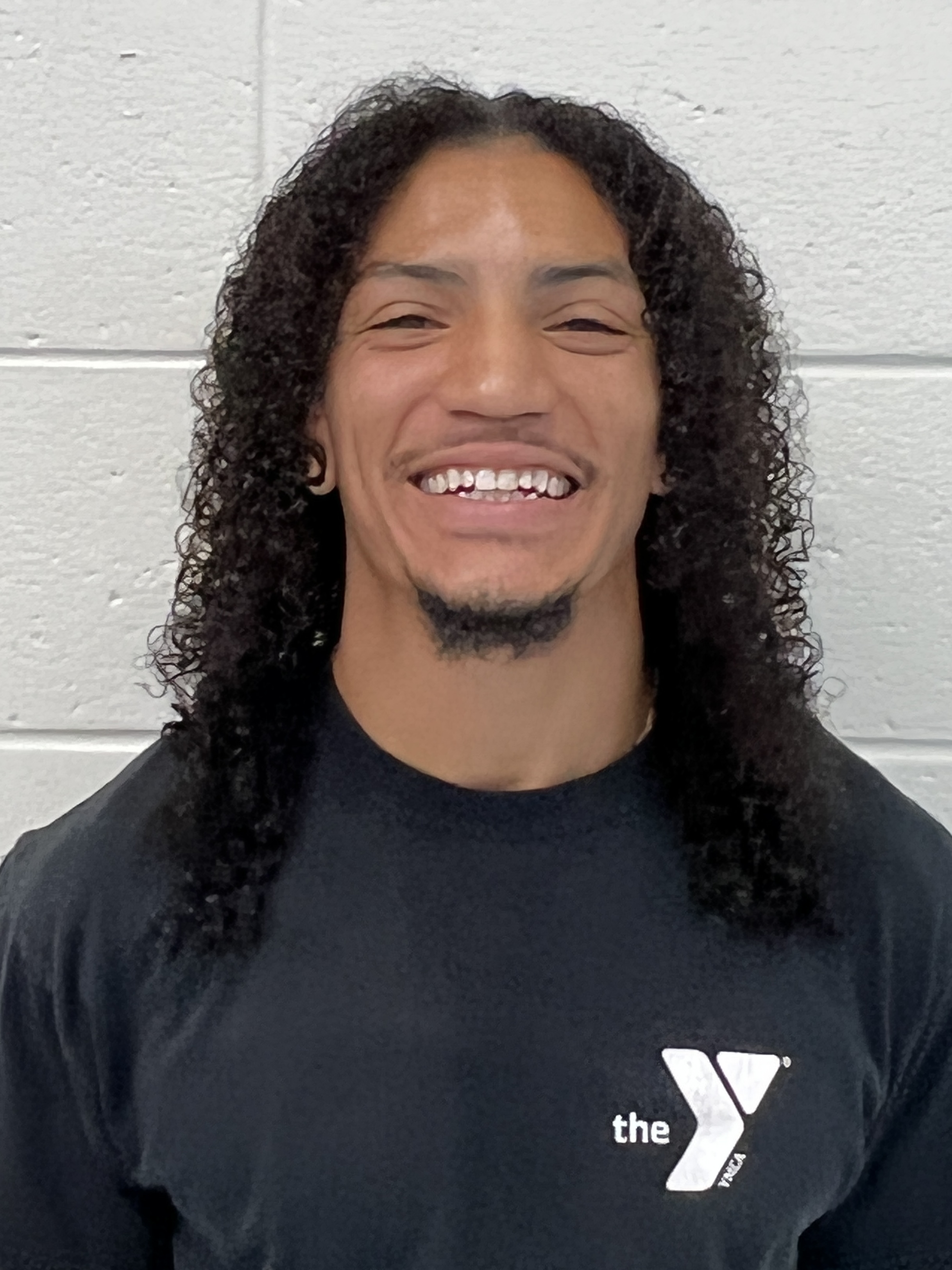 Rejuvenation, Relaxation, Recovery.
Massage has healing elements that boost the immune system, improves circulation, concentration, energy, self-esteem, and can contribute to a better sleep. Massage can impact your ability to cope with every day responsibilities and stressors in your life. As a preventative measure it can mean increased pain relief, mobility, and control of your health. Our Licensed Massage Therapist offers a variety of modalities to assist with stress reduction and relaxation, muscle aches and sports recovery. By appointment. Location: Meriden YMCA Art Center.
Licensed Massage Therapist Luis Diaz
Luis graduated from Cortiva Institutes (formerly known as Connecticut Center for Massage Therapy) in May of 2018. He has worked as a message therapist for the past four years and has worked at the Meriden YMCA for nine years.
Luis uses a wide arrange of modalities as different tools to address a client's individual needs including: Deep Tissue; Sports; Myofacial; Swedish; Stretching and Energy.
His massage goal is to offer a space to create freedom within the mind, body, and spirit with a new breath. A new breath will create a new moment, a new opportunity, and another chance at life.
Rates: $1 per minute per session. Sessions are one hour or longer. Gift certificates are available.
Contact: Call Luis at (203) 631-1301 for more information.