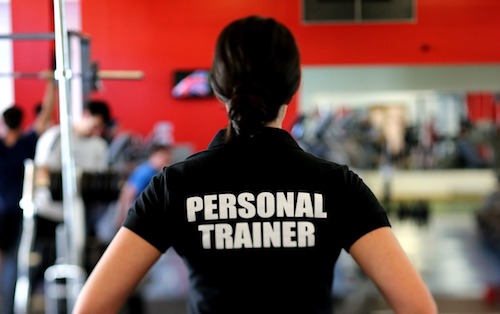 The YMCA is more than a gym, it is a place to grow, thrive, and reach your full potential. We have certified coaches ready to help you set goals, create a customized plan, and hold you accountable. Join today to get started.
For more information about the packages below, contact Carrie at (203) 440.1925 or email cmarquardt@meridenymca.org.
Training Packages
Our personal trainers will motivate you, answer all questions concerning health, exercise, diet, nutrition and make up a goal-oriented health and wellness program for you! Progress charts, body fat testing and fitness assessment tests are available with your training package upon request. Ask your trainer.
Our trainers have access to a variety of Y facilities to provide safe social distanced training to meet your needs.
Personal Training is available at the following rates:
1-Hour Session: $50
5 One-Hour Sessions: $195
10 One-Hour Sessions: $295
Personal Training for Two: $325 (Train with a friend or family member for 10 sessions)
*All rates are per person; payment options are available.
All individual and group training packages require either a full Meriden-New Britain-Berlin YMCA membership or program membership.
---
Top Form Sports Conditioning Package
Perfect for athletes who want to stay in top form.
Includes 10 One Hour Training Sessions for $295.
Train with Beky Henderson-Hanna, certified personal trainer and fitness specialist.