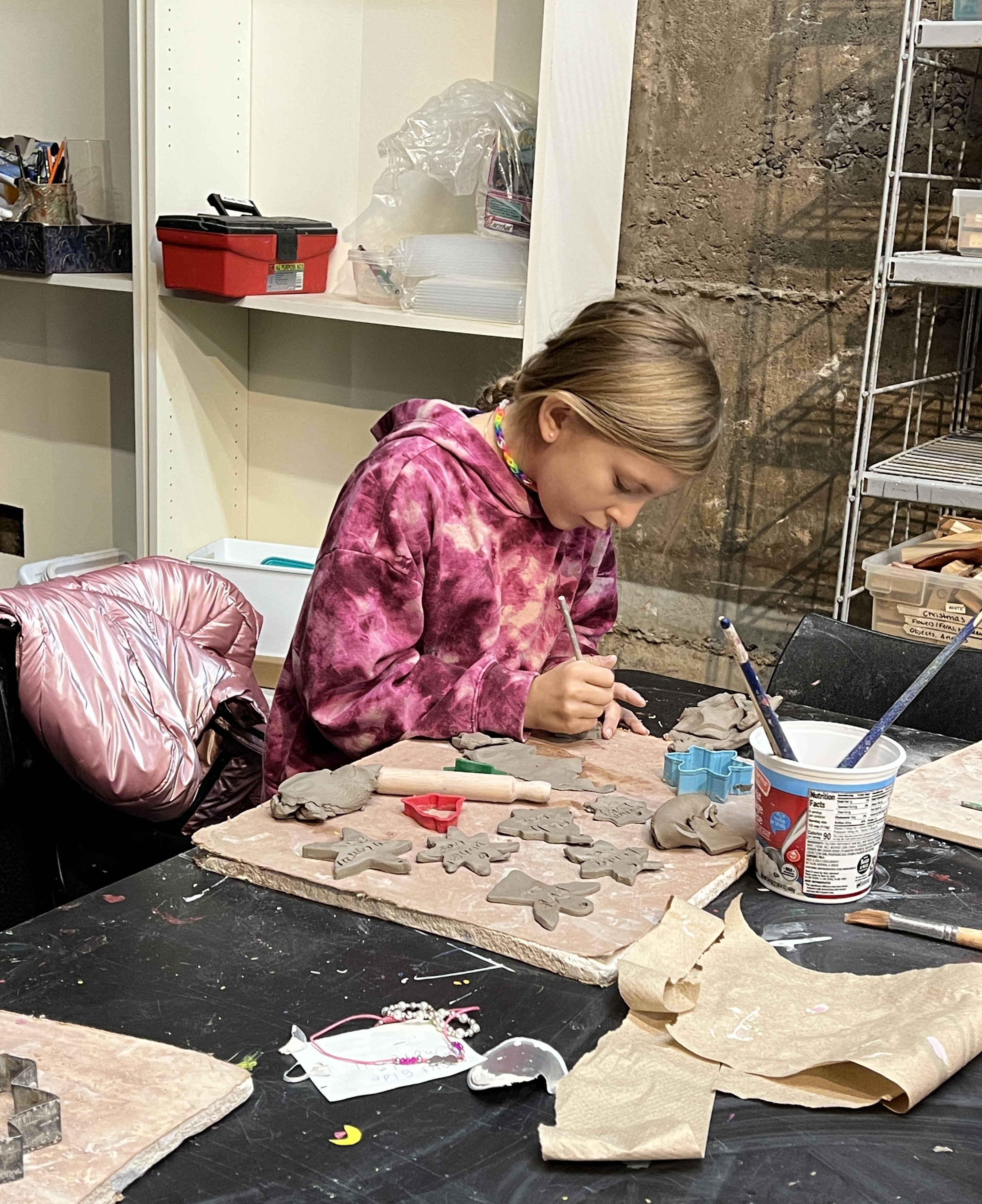 Get creative with mixed media art!
Ages: 7 - 13
Session 1: January 5 - February 16, 2023
Session 2: March 2 - April 13, 2023
Day/Time: Thursdays 10:30 - 11:30 a.m. or 11:40 a.m. 12:40 a.m. (choose your class time)
Fee per session: $30 for 1st child, $20 for 2nd child, $15 for 3rd child
Location: Meriden YMCA Art Center, 14-16 West Main Street, Meriden
Instructor: Kelsey Lloyd
Class sizes are limited to 12
More information:
Homeschool families do not have to have a Y membership to participate in these programs.
Register: Meriden YMCA, 110 West Main Street, Meriden, CT
Questions: Contact Carolyn at

cdaniels@meridenymca.org
If Meriden has a delay or closing classes will be canceled.
Meet Kelsey Lloyd
Hi! My name is Kelsey Lloyd. I am a painter in East Haven, CT. My primary focus is nature, landscape and botanicals with bold color. But you can find me doing a little bit of everything. I have spent years teaching art classes to people of all ages, with a major focus on summer camps. I invite my students to bring their curiosity and creativity with them and we work together from there. I love to combine history and the present, spontaneity and keen observation. We are all born with an inherent capacity for creativity that goes far beyond what we think we're capable of and I'm excited to help you explore and bring out your inner artist.