Empower Your Emotional Wellness
through Yoga & Art
Join us on a transformative journey of self-discovery and artistic expression through Gentle Yoga with Dana and "Reverse Color and Draw ~ Emotions Journal" art with Nathalie.
Gentle Yoga
Focus on easy poses that will stretch the body and relax the mind. A slow flow that is easy to follow even with no prior experience.
Reverse Color and Draw
Reverse Color and Draw is more than an art class, it's a unique approach similar to meditative art. This class, ideal for people seeking creative self-care and mindset wellness, offers a sanctuary for nurturing emotional clarity and well-being. Embrace this reflective and creative practice as each emotion, color, and line becomes a step towards a harmonious, vibrant life. Transform how you perceive and react to your emotions, balancing and enriching your emotional journey.
Dates:

January 11, 18, 25, February 1, 8, 15, 22, 2024

Day/Time:

Thursdays 6:30 p.m. - 8:45 p.m.

Location:

Meriden YMCA Yoga Studio

Fee:

$79 Member,

$89 Program Member, $99 Non Member, $15 materials fee for book and pen for journaling and creating

Register:

Call 203-235-6386.
---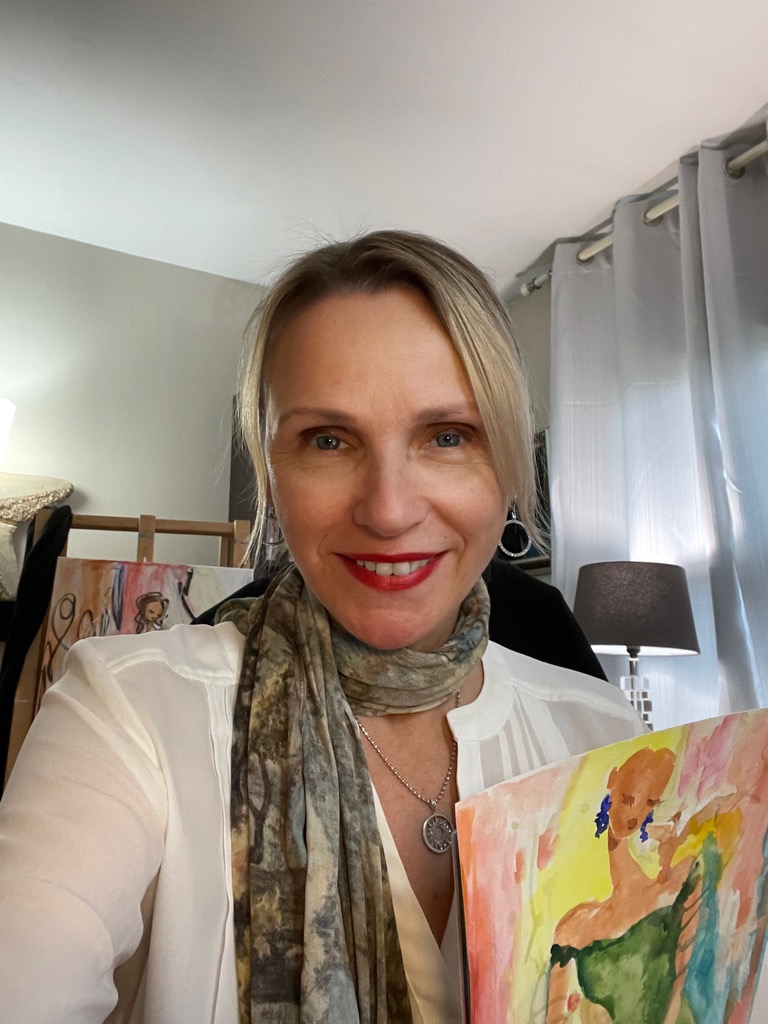 About Nathalie Villeneuve
Nathalie Villeneuve, an artist, is passionate about empowering women's emotional wellness through creative self-care and mindfulness. As an author and guide, she is dedicated to assisting women in harnessing the transformative power of art and self-reflection. With her new book and process, "Reverse Color and Draw," under the "Emotion on Canvas" framework, Nathalie seeks to provide a holistic path to emotional well-being. Dive into this journey with her and discover the profound benefits of creative self-care.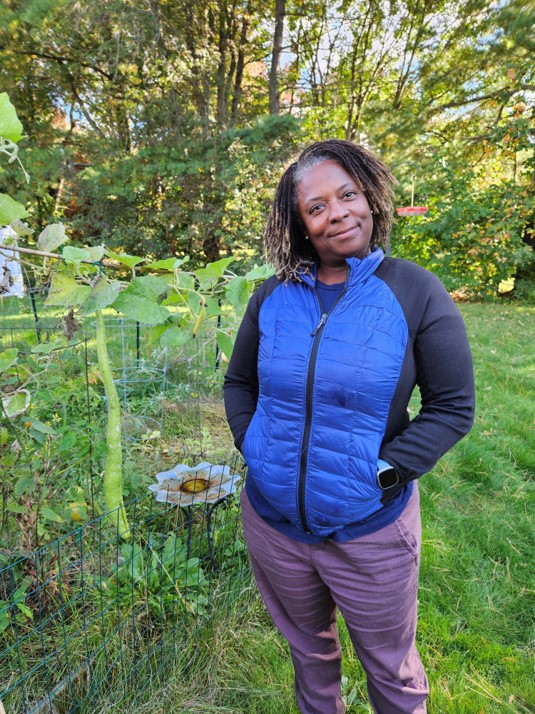 ---
About Dana Brinker
Hello folks, my name is Dana and I am a 200 hour RYT certified yoga instructor. I specialize in: Yin Yoga, Gentle Yoga, Yo'tism (yoga for neurodiversity),Silver Sneakers Chair Yoga and EnerChi, and Sound Bath Healing. I'm looking forward to being a part of your journey.
Om Shanti (Peace)