Gymnastics Camp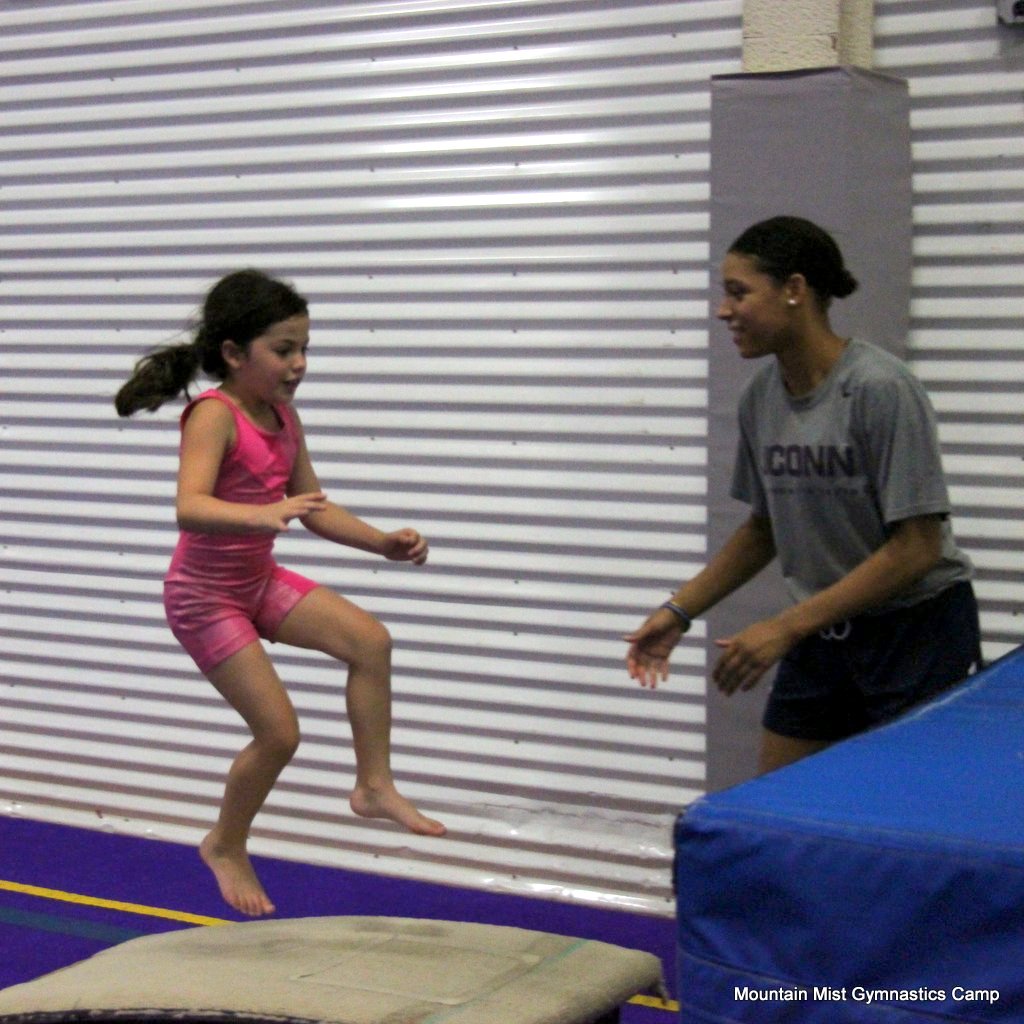 Parents will drop off their camper at the Meriden YMCA Gymnastics Center in the morning. Students will be bused midday to Mountain Mist. Parents will pick up their camper at Mountain Mist.
Campers learn how to use uneven bars, balance beams, vault, and gymnastics moves for floor exercise. Gymnasts spend the afternoon at Mountain Mist and enjoy traditional camp activities such as swimming. Campers should wear shorts without zippers or buttons and a shirt that can be tucked in. Offered Sessions 1—5.
Full Member $370
Program Member $420
Questions? Contact Tony Cortright, Gymnastics Director and Head Coach at 203.235.6386 or acortright@meridenymca.org

.
Contact the Meriden YMCA Today ›