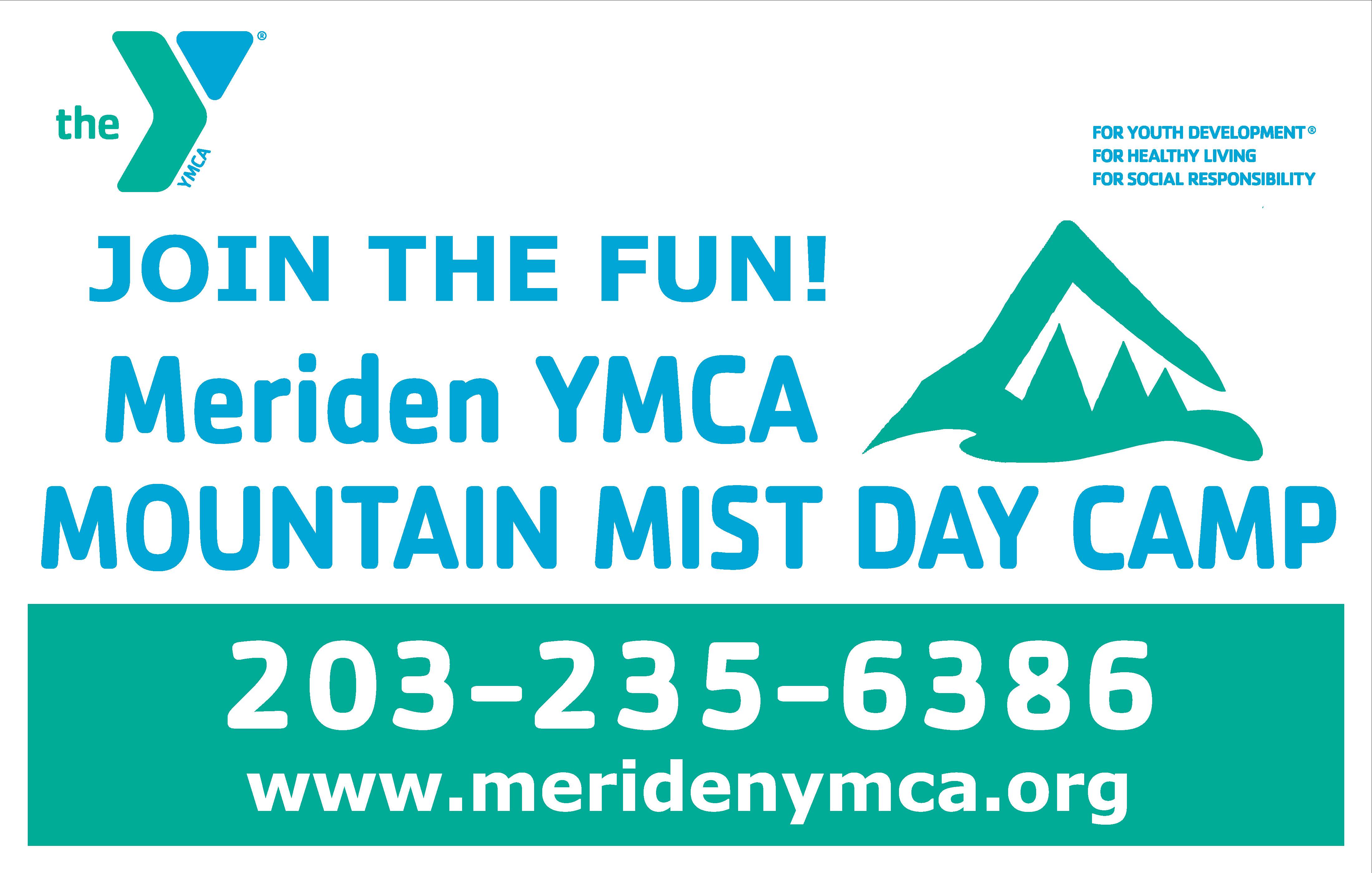 Register early and save with our Camp Sign Savings Program.
Display a Mountain Mist Day Camp sign on your lawn for a minimum of one month and save! Savings are per child, for one session.
Complete the Camp Sign Savings form when you register. The Meriden YMCA will provide the sign, deliver it to you and install it in your yard. Thank you for choosing Mountain Mist Day Camp.
Register online, sign the form and use the promo codes. Visit our Camp Page for more details.
Registration Date
February 4, 2023

SAVE: $30 (Promo code Camp2023-30)

February 5 – 28, 2023

SAVE: $25 (Promo code Camp2023-25)

March 1 – 31, 2023

SAVE: $20 (Promo code Camp2023-20)

April 1 – 30, 2023

SAVE: $15 (Promo code Camp2023-15)