Pricing
Mountain Mist Day Camp Pricing
Preview Week
As of this time, Preview Week is scheduled for June 11-June 15, 2018. In late April we will have an update on the official last day of school for Meriden Public Schools after adjustments for snow days. If there are any changes to these dates we will announce that at that time.
Preview Week price: $155
Traditional Camp Pricing (for a two week session)
Half day Tee-Pee $160 full member, $185 program member
Fees for any of the following traditional camps
$309 full member, $359 program member

Full Day Tee-Pee, Pioneer, Discoverer, Explorer, Adventurer,Navigator

Counselor In Training (10 week program)
$679 full member, $741 program member
Specialty Camp Pricing (for a two week session)
Please click on links below for specialty camp pricing:
Required fees for all camps, traditional and specialty:
$50 deposit for Preview Week
$100 deposit for all camps Sessions 1—5
$25 one time camp improvement fee
Extended day option:
AM Care (6:30 am—9:00 a.m.) $85 per session per child
PM Care (3:00 pm— 5:30 pm) $100 per session per child
Sign up early and save!

2018 Camp Sign Savings Program
Register early and sign up to display a Mountain Mist Day Camp sign on your lawn for a minimum of 30 days and save! Savings are per child, for one session.
Registration Dates Savings
February 3, 2018 9 AM – 12 PM $30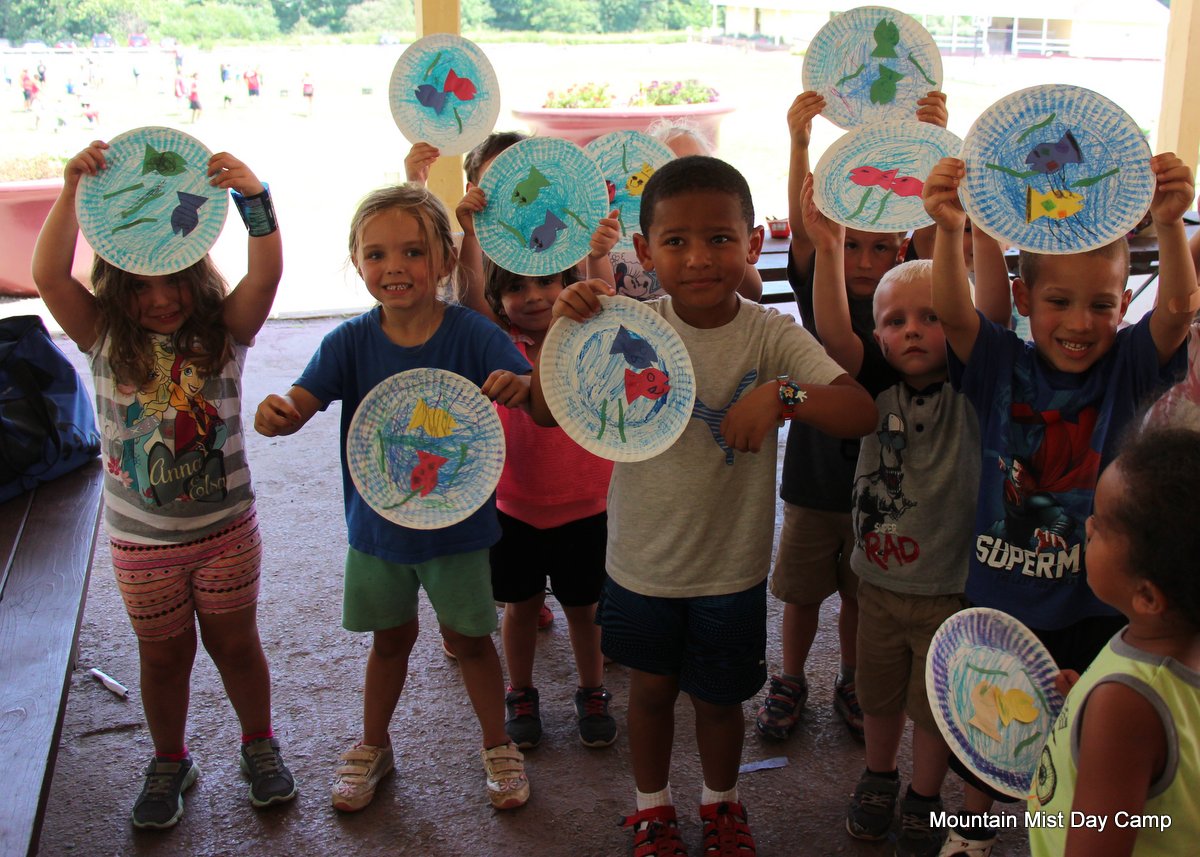 February 4 - 28 $25
March 1 - 31 $20
April 1 - 30 $15
Plus get a special rate on a new family membership when you register for summer camp! Contact Joan to learn more at joangoodman@meridenymca.org
Contact the Meriden YMCA Today ›