Pricing
Mountain Mist Day Camp Pricing
Preview Week
$155 full member $180 program member
Traditional Camp Pricing (for a two week session)
Half day Tee-Pee $160 full member, $185 program member
Fees for any of the following traditional camps
$309 full member, $359 program member

Full Day Tee-Pee, Pioneer, Discoverer, Explorer, Adventurer,Navigator

Counselor In Training (10 week program)
$679 full member, $741 program member
Specialty Camp Pricing (for a two week session)
Please click on links below for specialty camp pricing:
Required fees for all camps, traditional and specialty:
$50 deposit for Preview Week
$100 deposit for all camps Sessions 1—5
$25 one time camp improvement fee
Extended day option:
AM Care (6:30 am—9:00 a.m.) $85 per session per child
PM Care (3:00 pm— 5:30 pm) $100 per session per child
Sign up early and save!

2019 Camp Sign Savings Program
Register early and sign up to display a Mountain Mist Day Camp sign on your lawn for a minimum of 30 days and save! Savings are per child, for one session.
Registration Dates Savings
February 2, 2019 9 AM – 12 PM $30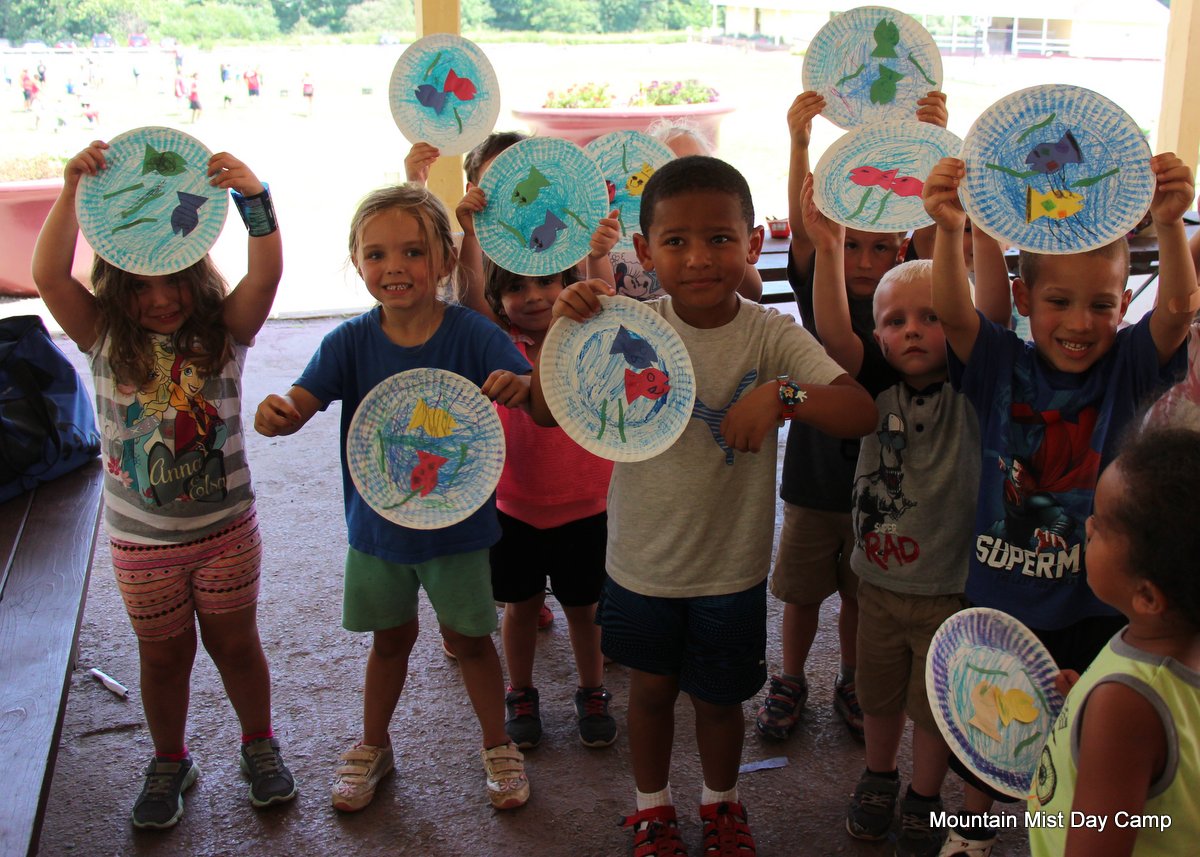 February 3 - 28 $25
March 1 - 31 $20
April 1 - 30 $15
Plus get a special rate on a new family membership when you register for summer camp! Contact Joan to learn more at joangoodman@meridenymca.org
2019 Registration kicks off on Early Registration Day February 2nd, 9 AM to 12 PM at the Meriden YMCA. Registration forms coming soon.
Click here for 2019 Mountain Mist Day Camp Registration Information and Forms
Contact the Meriden YMCA Today ›