Performing Arts Camps
Join us at Mountain Mist Day Camp for musical theater camps, dance academy camp, and fun in the sun!
Plus new this year, we've partnered with the Augusta Summer Music Program. Click this Summer Music Camp link for details.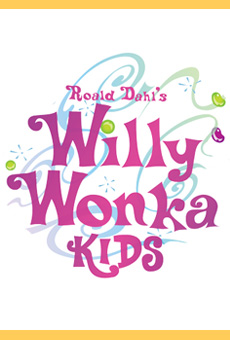 Willie Wonka Kids
Session One: June 18 - June 29, 2018
For campers entering grades 2—4
Musical theatre camp (MTC) performers will learn basic musical theater dance, acting and music skills. Emphasis during this camp will be on the importance of punctuality, teamwork, memorization, confidence building, and fun! MTC mornings are filled with singing and dancing, while afternoons are all about traditional camp activities such as swimming and show themed arts and craft projects led by the MYT counselors in training! A full length musical will be performed June 28th and July 29th. Performers must be available for both evening shows. Full Member $380, Program Member $430.
---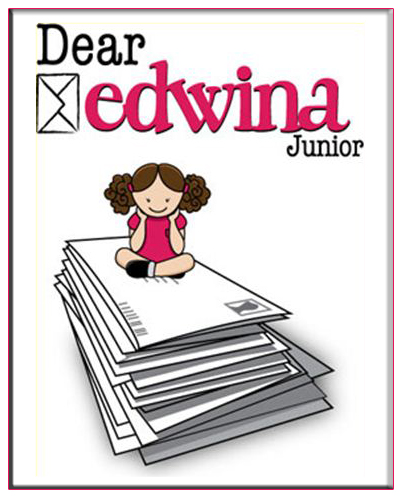 Dear Edwina Jr.
Session Two: July 2—July 13, 2018
For campers entering grades 5-8.
Musical theatre camp (MTC) performers will learn basic and intermediate musical theatre dance, acting and music skills. Emphasis during this camp session will be on the importance of character development, punctuality, teamwork, memorization, confidence building, and fun! Mornings and afternoons are filled with singing, dancing, and traditional camp activities such as swimming and archery. A full length musical will be performed July 12th and 13th. Performers must be available for both evening shows. Full Member $380 Program Member $430
---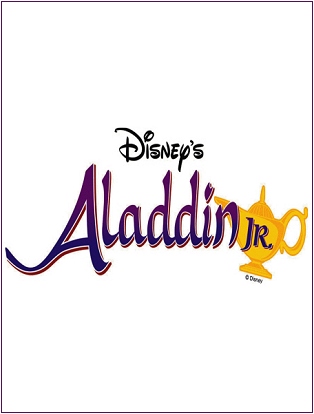 Disney's Aladdin Jr.
Session 3: July 16—July 27, 2018. For campers entering grades 7—12.
Musical Theatre Camp (MTC) performers will learn intermediate and advanced musical theatre dance, acting and music skills. Emphasis during this camp session will be on script analysis, the importance of character development, punctuality, teamwork, memorization, confidence building and fun! MTC mornings and afternoons are filled with singing, dancing, and traditional camp activities such as swimming and archery! A full length musical will be performed July 26th and 27th. Performers must be available for both evening shows.
Full Member $380 Program Member $430
---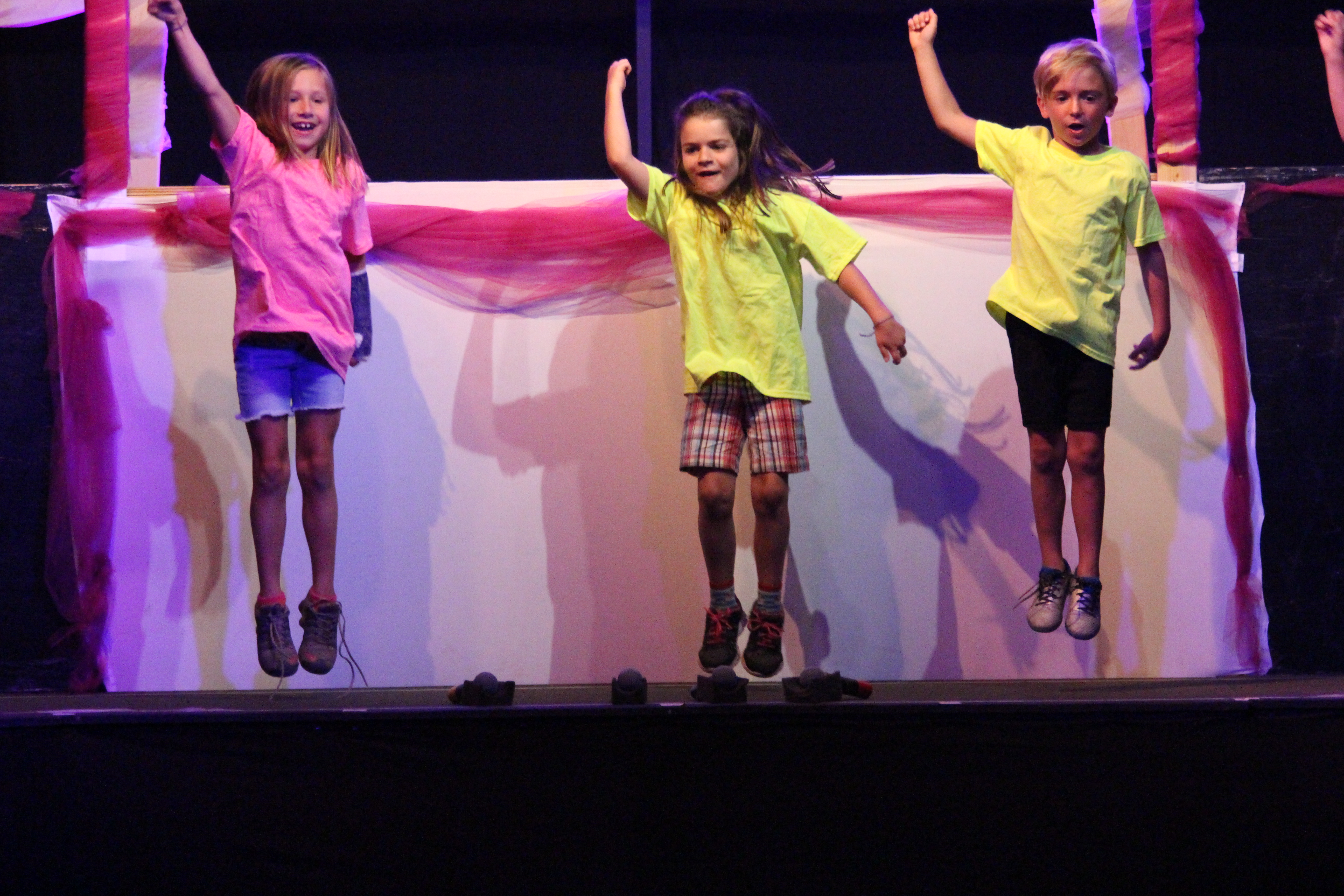 Dance Camp
Session 4: July 30 - August 10, 2018. For campers entering grades 1 –12
Dance Camp performers will learn ballet, tap, hip hop and advanced contemporary dance skills, which will be determined by age and ability. Dance Camp performers will be bused to the Meriden YMCA Arts building for mornings, and return to Mountain Mist for traditional camp activities such as swimming and archery! Two evening dance performances the week of August 5th. Full Member $380 Program Member $430
---
Session 5: August 13 - 24, 2018
Backyard Broadway-MTV Style. For campers entering grades K—2
Join our newest program for our youngest performers! Musical theatre camp (MTC) performers will learn basic musical theater dance, acting and music skills. Emphasis during this camp will be on the importance of confidence building, and fun! MTC mornings are filled with singing and dancing, while afternoons are all about traditional camp activities such as swimming and show themed arts and craft projects led by the MYT counselors in training! A musical review of past shows will be performed the week of August 19th. Full Member $380 Program Member $430
---
---
Contact the Meriden YMCA Today ›