Camp Scholarships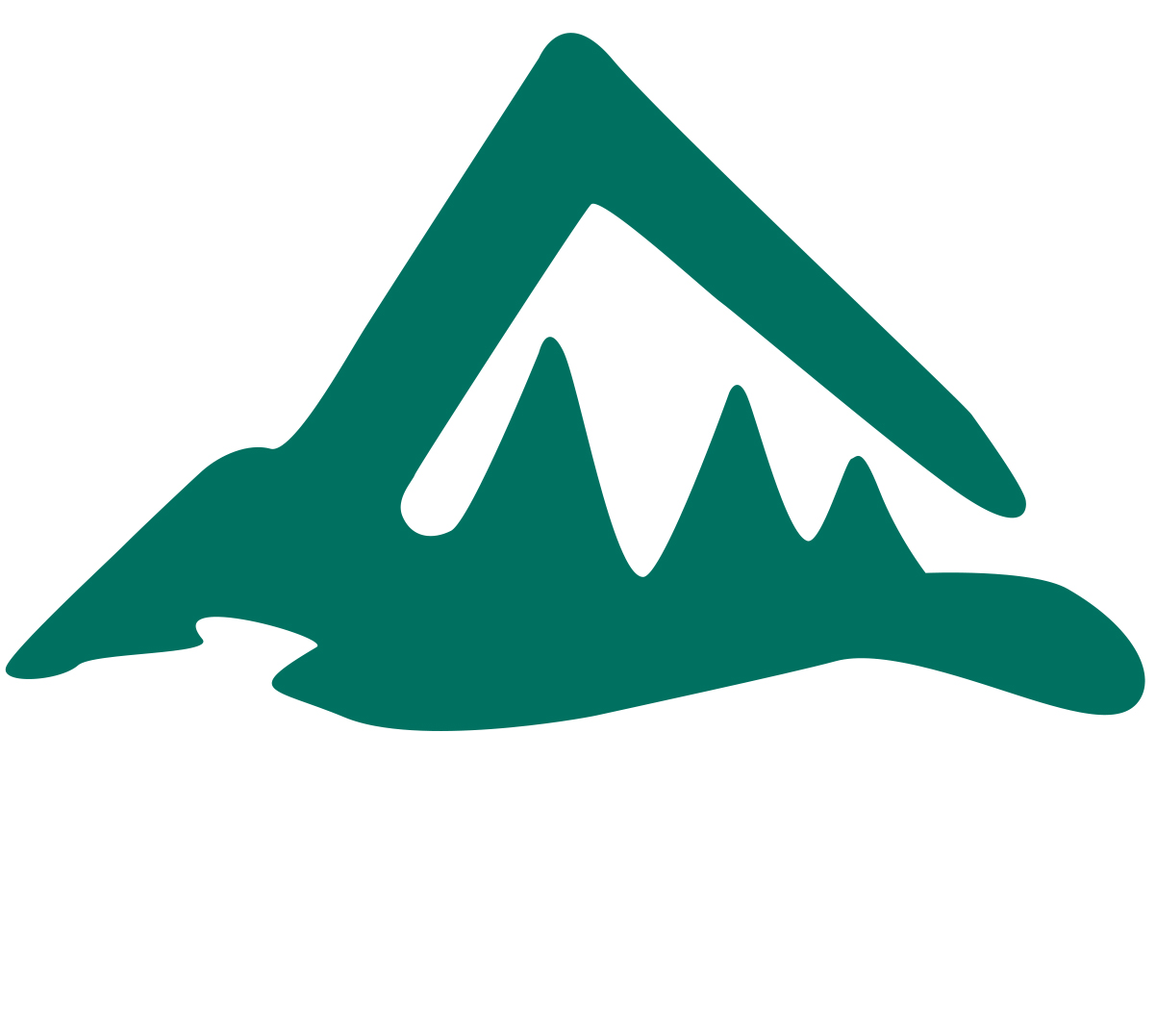 Summer Camp scholarships are available for those who qualify. Camperships will be awarded on a first come first served basis. Separate applications are required for each child.
A campership is good for one session of Traditional Camp. The fee is $60. A specialty camp is $120.
Camperships are not available for Horseback Riding Camp.
How to apply:
Step 1: Please review the qualification information below.
Step 2: Send an email with a copy of your 2019 completed income tax form or D.S.S. budget sheet to the Meriden YMCA at mmdaycamp@meridenymca.org. Write Camp Scholarship in the subject line, and include your name and phone number.
Step 3: Our camp staff will review your information and follow up with you. If you qualify we will email you the camp paperwork to complete.
Step 4: Bring your paperwork to the Y with your payment during business hours or place the paperwork and payment in an envelope and drop it in the drop box outside the Y.
2020 Family Size/Annual Gross Income
2 $37,284
3 $45,461
4 $53,638
5 $61,815
6 $69,992
7 $78,169
8 $86,346
For each additional family member add: $7,733
We understand that financial situations have changed for many families due to the COVID-19 crisis. Some additional financial help may be available. Please contact us at Camp Scholarships and include your phone number. Be sure to put Camp Scholarship in the subject line. Our camp staff will follow up with you.
Contact the Meriden YMCA Today ›