Camp Scholarships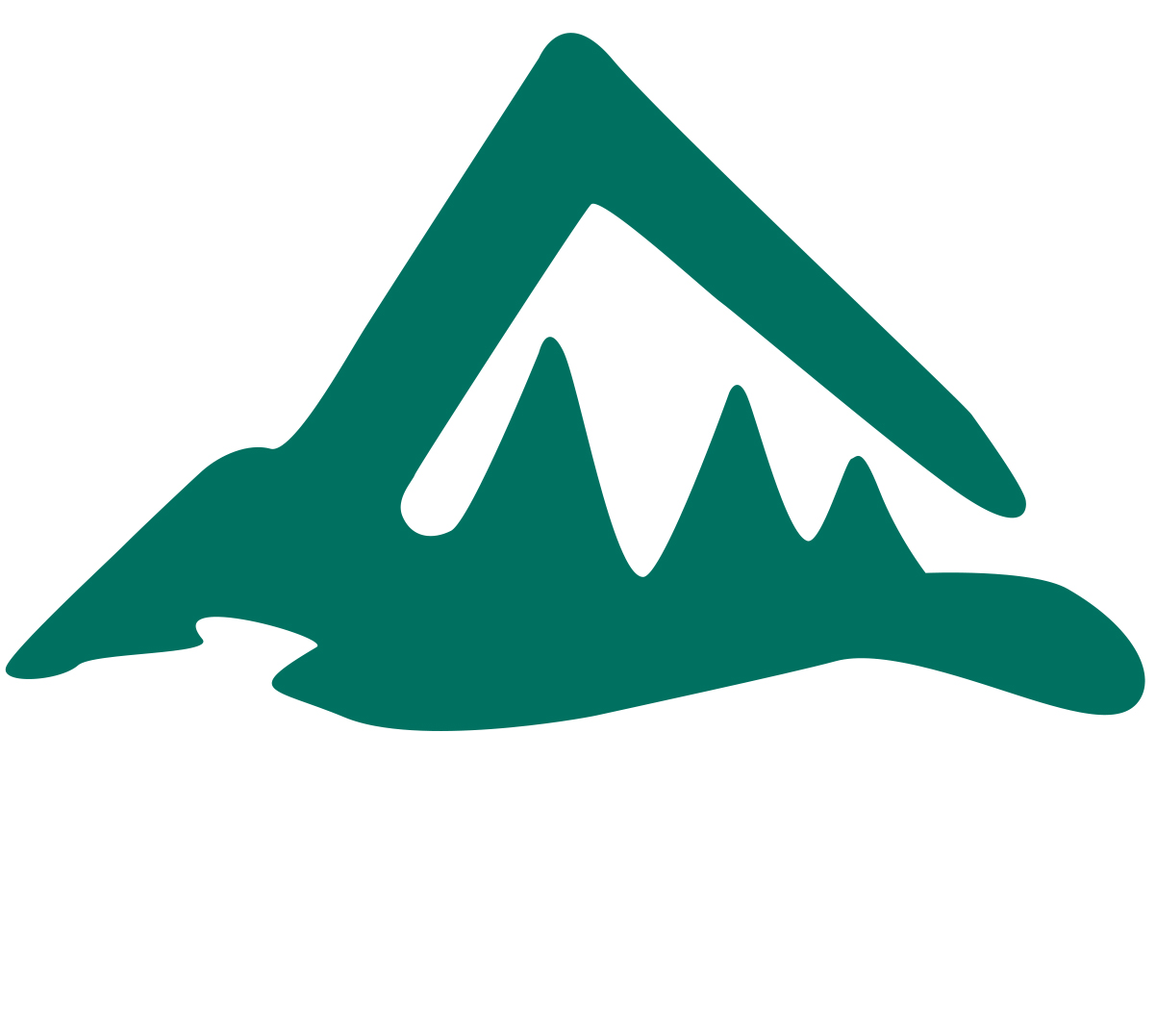 Summer Camp scholarships are available for those who qualify. Camperships will be awarded on a first come first served basis. Separate applications are required for each child.
A campership is good for one session of Traditional Camp. The fee is $60. A specialty camp is $120.
Additional sessions of Traditional Camp are $175.
There are no discounts for AM and PM Extended Care.
Camperships are not available for Horseback Riding Camp.
---
How to apply:
Step 1: Please review the qualification information below.
Step 2: Send an email with a copy of your 2020 completed income tax form or D.S.S. budget sheet to the Meriden YMCA at mmdaycamp@meridenymca.org. Write Camp Scholarship in the subject line, and include your name and phone number.
Step 3: Our camp staff will review your information and follow up with you to inform let you know if you qualify and tell you how to register.
---
2020 Campership Scholarship Family Size/Annual Gross Income
2 $37,284
3 $45,572
4 $53,860
5 $62,148
6 $70,436
7 $78,724
8 $87,012
For each additional family member add: $8,288
If your total family income is up to $8,000 higher than that shown on the chart above, but your feel your child should qualify for a campership scholarship due to special circumstances, please let us know.
We understand that financial situations have changed for many families due to the COVID-19 crisis. Some additional financial help may be available. Please contact us at mmdaycamp@meridenymca.org and include your phone number. Be sure to put Camp Scholarship in the subject line. Our camp staff will follow up with you.
Contact the Meriden YMCA Today ›