Camp Scholarships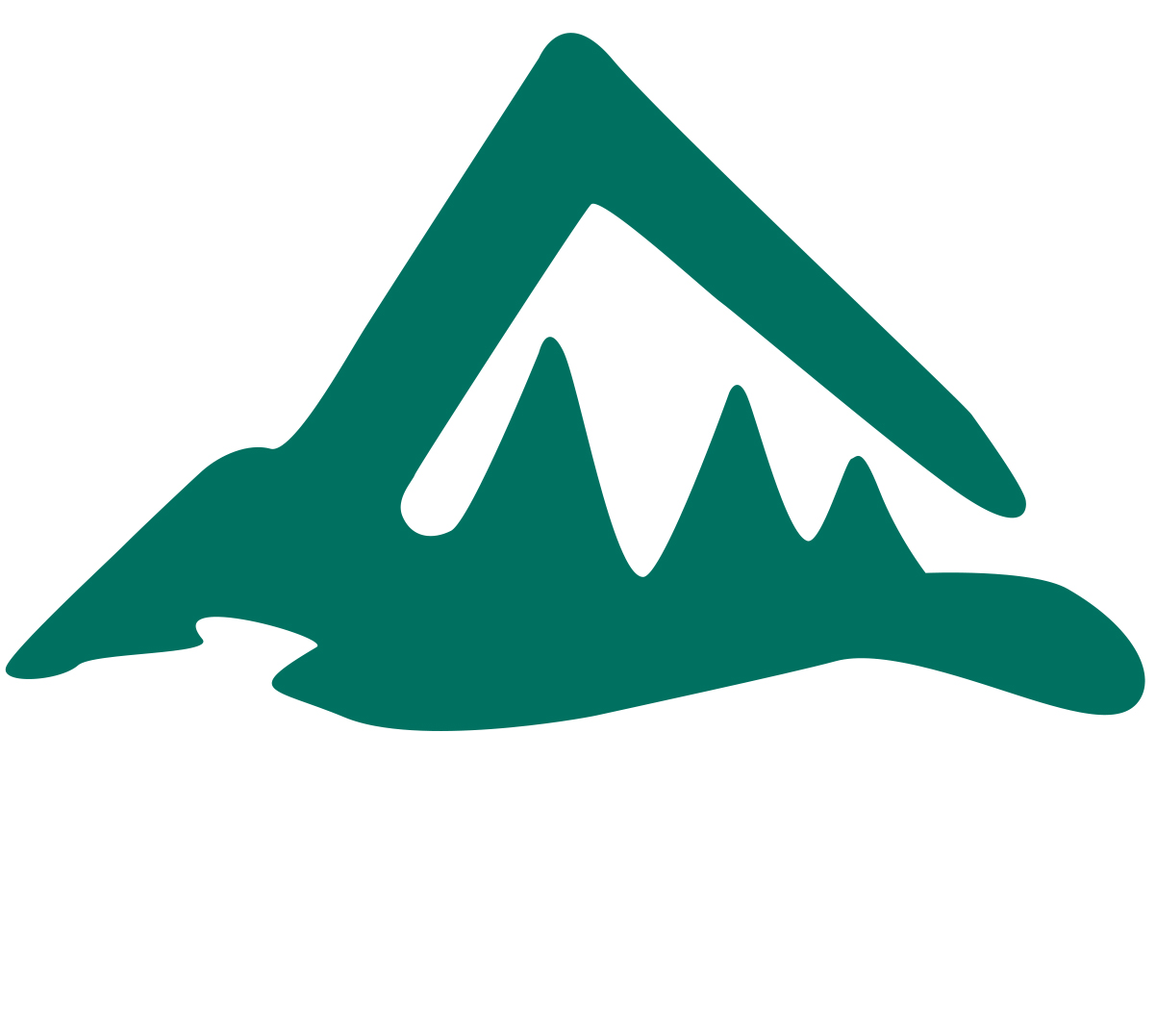 Summer Camp scholarships are available for those who qualify. Camperships will be awarded on a first come first served basis. Separate applications are required for each child.
A campership is good for one session of Traditional Camp. The fee is $60.

A specialty camp scholarship is for one session. The fee is $140. This may be used for a Sports, Theatre, or Dance camp.

There are no discounts for AM and PM Extended Care.

Fees must be paid before attending camp.

Camperships are not available for Horseback Riding, Art, Cooking, Gymnastics, Fishing or Fort Building Camps.
If your family qualifies for the campership scholarship and you would like to sign up your child for additional sessions, these are available at a reduced cost:
Additional sessions of Traditional Camp are offered at $175 per session per child.

Additional sessions of specialty camp (Sports, Theatre and Art camps only) are offered at $195 per session per child

If you are also applying for Care4Kids in addition to a campership, you must have 50% of the payments scheduled for the due date, which is one week before camp.

When the Care4Kids payment is received, it will be applied to your balance. If your Care4Kids allotted coverage is less than $175 per session, we will make an adjustment so that you will receive financial aid for camp of $175. If C4K covers more than $175, you will pay the remaining fee for the session.
---
How to apply:
Step 1: Please review the qualification information below.
Step 2: Send an email with a copy of your 2021 completed income tax form or D.S.S. budget sheet to the Meriden YMCA at mmdaycamp@meridenymca.org. Write Camp Scholarship in the subject line and include your name and phone number.
Step 3: Our camp staff will review your information and follow up with you to inform let you know if you qualify and tell you how to register.
---
Campership Scholarship Family Size/Annual Gross Income
2 $38,227
3 $46,626
4 $55,025
5 $63,424
6 $71,823
7 $80,222
8 $88,621
For each additional family member add: $8,399
If your total family income is up to $8,000 higher than that shown on the chart above, but your feel your child should qualify for a campership scholarship due to special circumstances, please let us know.
We understand that financial situations have changed for many families due to the COVID-19 crisis. Some additional financial help may be available. Please contact us at mmdaycamp@meridenymca.org and include your phone number. Be sure to put Camp Scholarship in the subject line. Our camp staff will follow up with you.
Contact the Meriden YMCA Today ›