Gymnastics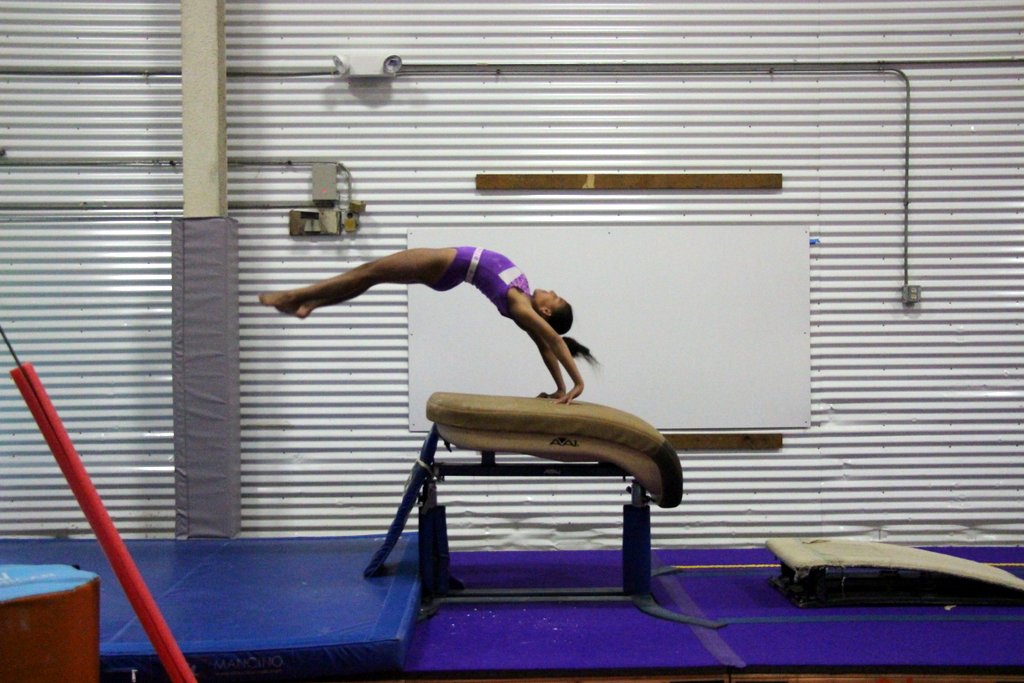 Check out our new gymnastics gym at the Meriden YMCA Athletic Center at 74 Cambridge Street!
Gymnastics is a great way to teach people about a healthy lifestyle and is easily the base for any sport. Our experienced coaches and instructors teach gymnastics skills based on age and fitness level. We are a results oriented gymnastics program that offers a safe and encouraging environment for all. We strive to help our students and staff reach their maximum potential through continuous education and perpetual improvement.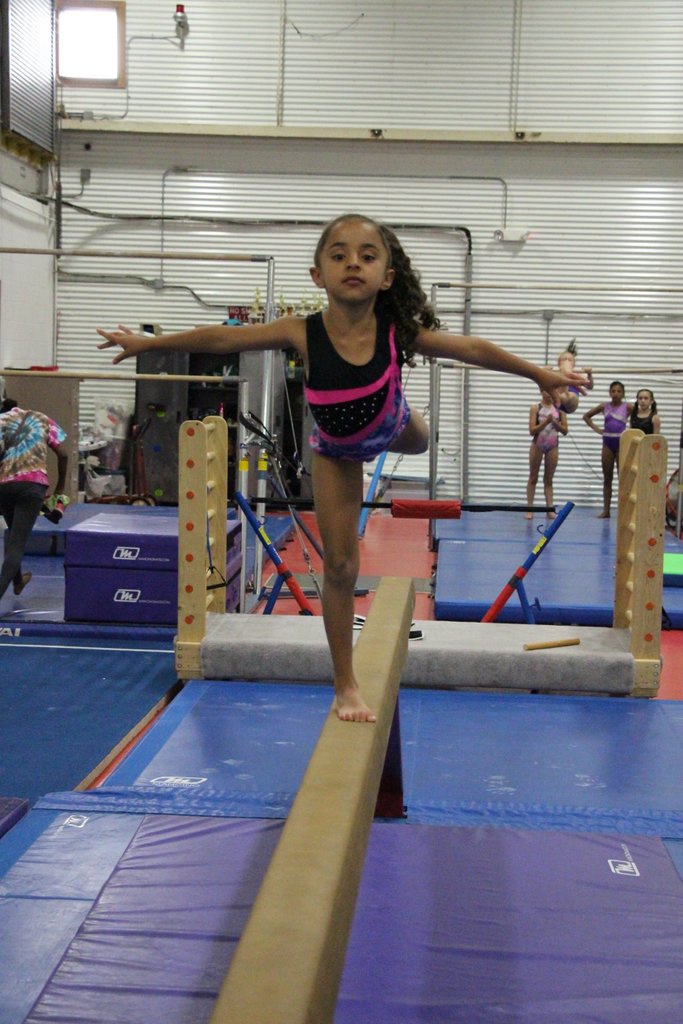 All of our classes include instruction in small groups, as well as individual instruction, to help each student develop their desired skills and attain their goals. We work with a wide variety of students including, but not limited to: just mobile infants, teenagers, adults, students with Special Needs, cheerleaders and dancers looking to brush up tumbling skills and flexibility, as well as ex-gymnasts looking to refine and polish their skill sets.

Our highly qualified coaches and instructors will evaluate the skill level of all gymnasts and students for continual advancement. Our instructors and coaches are USAG certified, American Red Cross first aid, CPR and AED certified. We value integrity, safety and education as imperative attributes for all students and staff, as well as the YMCA's core values of Caring, Honesty, Respect, and Responsibility.
For more information, contact Tony Cortright, our Gymnastics Director & Team Coach at 203.235.6386 or acortright@meridenymca.org.
Contact the Meriden YMCA Today ›