Mountain Mist Day Camp

---
We now offer free breakfast and lunch for every camper!

Camp Scholarships are also available. Learn more.
---
#BESTSUMMEREVER
Dear friends,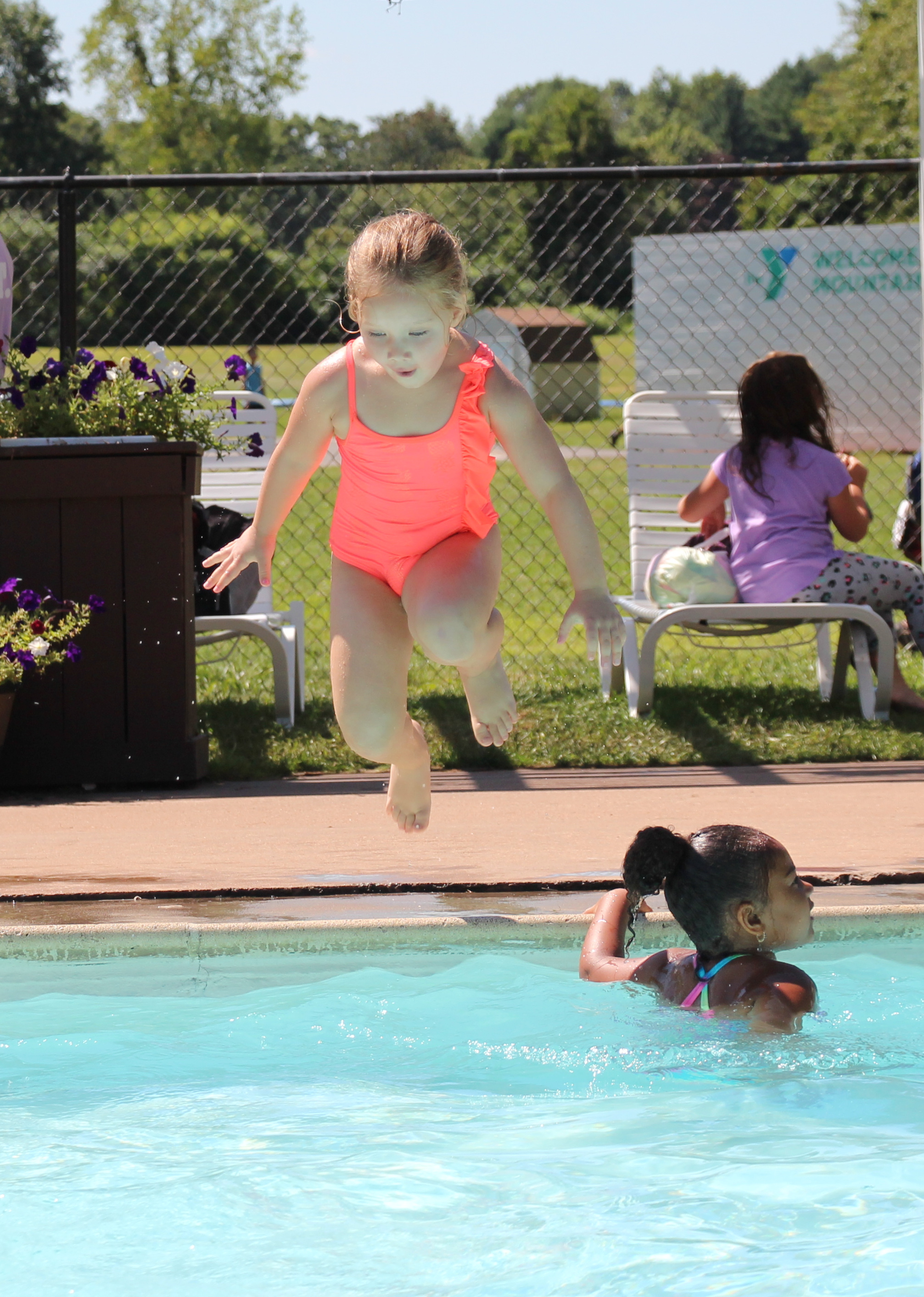 We are excited for another great summer at Mountain Mist Day Camp! Every day our campers enjoy the outdoors, learn to work with others, build confidence and self-esteem learning new skills like climbing and archery, make lifelong friends and have tons of fun!

We thank you for choosing Mountain Mist Day Camp and look forward to helping your child have their best summer ever!

Sincerely,
Carolyn Daniels and the Mountain Mist Day Camp Team
Contact us:
Phone:Meriden YMCA 203.235.6386

Mountain Mist Day Camp: (during camp season, 8:00 a.m. - 5:30 p.m.) 203.237.7864

Email: cdaniels@meridenymca.org
The Mountain Mist Day Camp Mission Statement
The staff at Mountain Mist Day Camp continually strives to provide an atmosphere that enhances a sense of belonging, accomplishment, security, and self-esteem for each child that attends camp.
The Mountain Mist Day Camp Credo
Every camper should leave camp every day saying today was so much fun, I can't wait to see what happens tomorrow!
---
Click on the photo below to see 2017 photos from the #bestsummerever at Mountain Mist Day Camp!
To see an end of the year slide show created by camp counselor John Cyr, please click on video link below.
Click here for Mountain Mist Day Camp Registration Information.
Contact the Meriden YMCA Today ›