Mountain Mist Day Camp
GET MORE OUT OF SUMMER
MORE FUN + MORE FRIENDS + MORE CONFIDENCE =
YOUR BEST SUMMER EVER
Dear friends,
Last August we surveyed families to gather your feedback. Here are some of the things we heard from parents:
· "My daughter loved camp! It helped her with swimming.
She enjoys the outdoors more and is more adventurous."
· "Mountain Mist helped make my kids more outgoing and confident, and get plenty of fun, safe, outdoor play."
· "My child enjoyed camp. Tons of fun things outside: hikes, nature walks, new friends, games, sports, everything that makes camp fun."
· "The counselors really care." "He met counselors who were great role models for him."
· "All of our kids LOVE camp. They look forward to it every year. They can't wait to be counselors and help younger kids."
· "It made a great difference in my daughter's confidence and self esteem."
· "Mountain Mist has helped my child build lifelong friendships."
We thank you for choosing Mountain Mist Day Camp and look forward to another magical summer creating confident kids, enjoying outdoor fun, and making forever friends.
Sincerely,
Tom Oliveira, Camp Director and Kate Garvey, Assistant Camp Director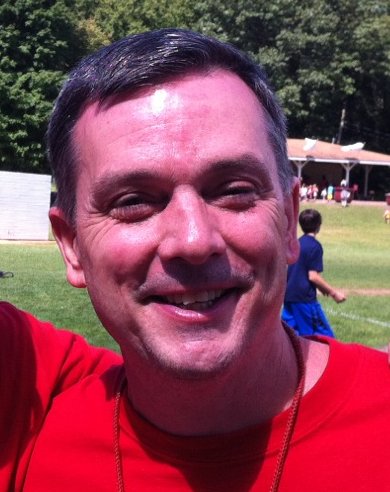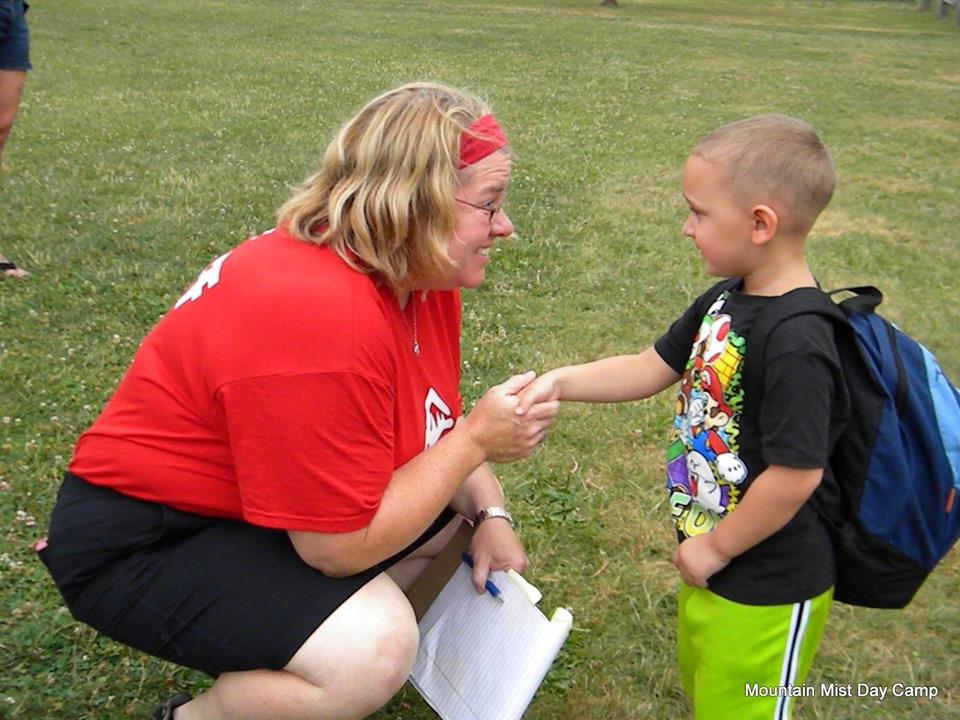 The Mountain Mist Day Camp Mission Statement
The staff at Mountain Mist Day Camp continually strives to provide an atmosphere that enhances a sense of belonging, accomplishment, security, and self-esteem for each child that attends camp.
The Mountain Mist Day Camp Credo
Every camper should leave camp every day saying today was so much fun, I can't wait to see what happens tomorrow!
---
For more information about traditional and specialty camps, dates, bus schedules and more, please click on the menu options on the left side of this page under Mountain Mist Day Camp.
Contact the Meriden YMCA Today ›