Indoor Golf Room
Get into the swing of things for golf season! Whether you are sharpening your skills or just learning the game, we will get you ready to tee off. Check out our new Golf Room and Skytrak Golf Simulator at the Meriden YMCA donated by Wallie Feliciano.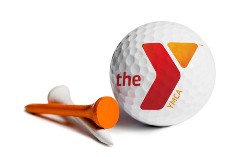 Call the Meriden YMCA today at 203.235.6386 and book your practice time. Practice times and rates are available for Meriden-New Britain-Berlin YMCA members and non-members.
$10 per hour for members
$15 per hour for non-members
Click the link below for an article and video about our new Indoor Golf Room by Ashley Kus, Record-Journal staff.
Contact the Meriden YMCA Today ›