Exploration Station is a great place to play and to have birthday parties!
Our Friday Night Playtime program is closed until October. Please look for announcements on our social media channels and website for our reopening date.
Exploration Station Friday Night Playtime is from 5:30 - 8:00 p.m. in the Fall/Winter/Spring. This is a member benefit for Meriden-New Britain-Berlin YMCA Household and One Adult Household Members.
Child must be part of your membership. Bring membership card to check in.
Would you like to celebrate your child's birthday party at Exploration Station? Contact Mary-Jo at (203) 235.8906 or mdipasquale@meridenymca.org.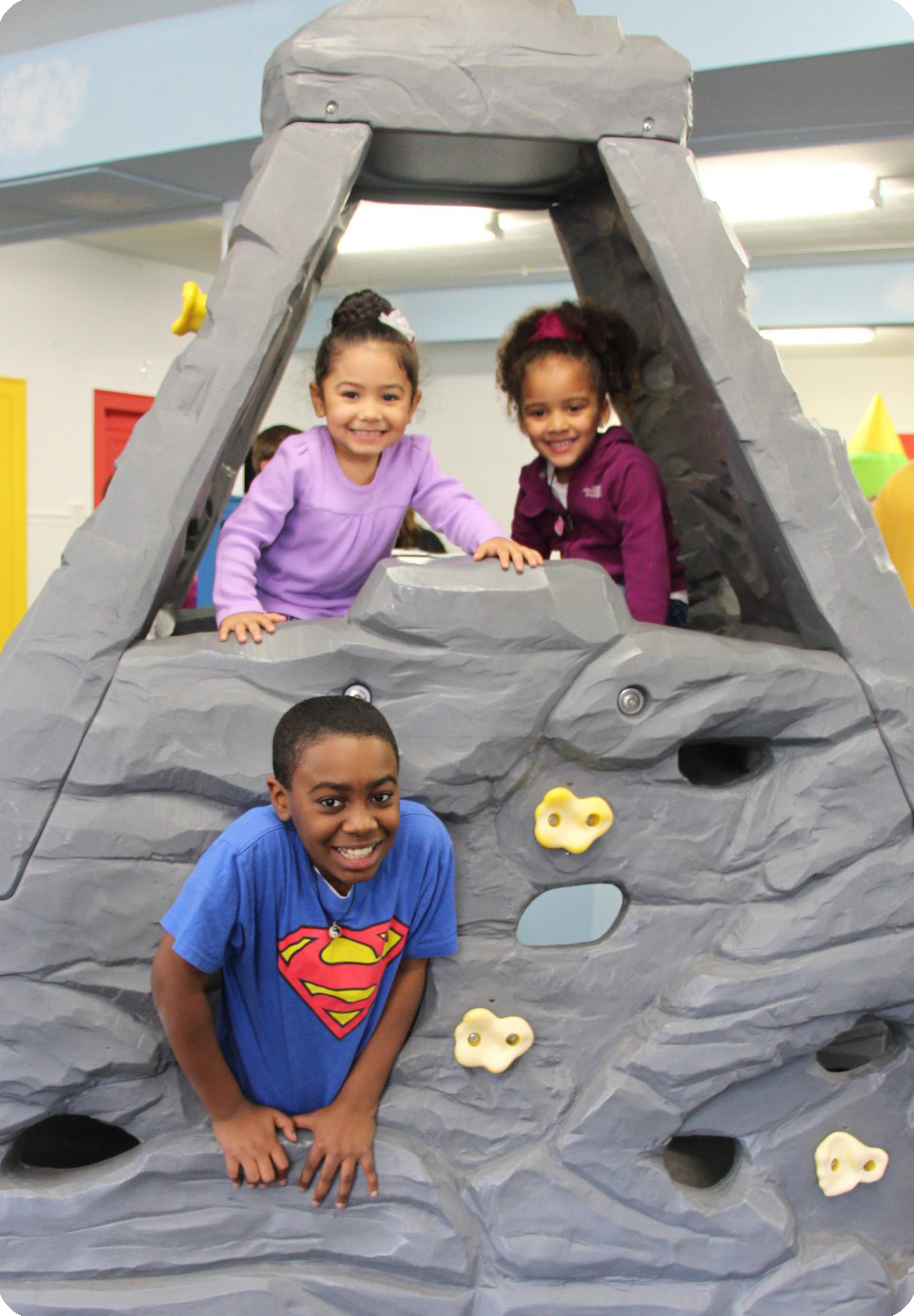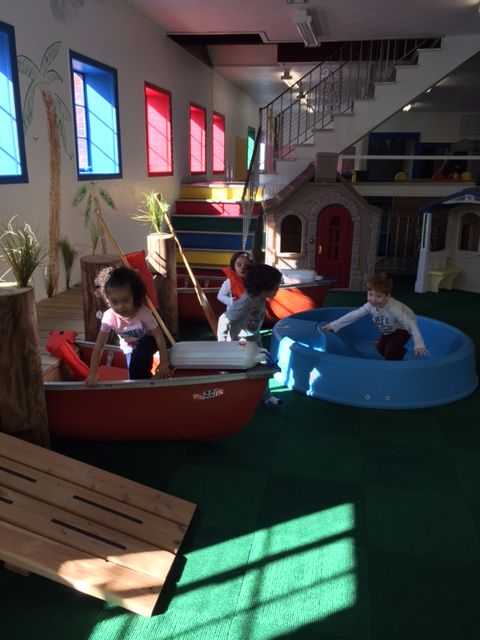 Address: 6 South Grove Street, Meriden, CT 06451
Parking: Butler Street parking lot
To see more photos of Exploration Station, please visit our Photo Gallery albums on Flickr.