Exploration Station is a great place to have birthday parties!
Contact Mary-Jo at (203) 235.8906 or mdipasquale@meridenymca.org.
Exploration Station is also open on Friday nights for Friday Night Playtime from 5:30 - 8:00 p.m. starting March 10th for Meriden-New Britain-Berlin YMCA Household and One Adult Household Members. Child must be part of your membership. Bring membership card to check in.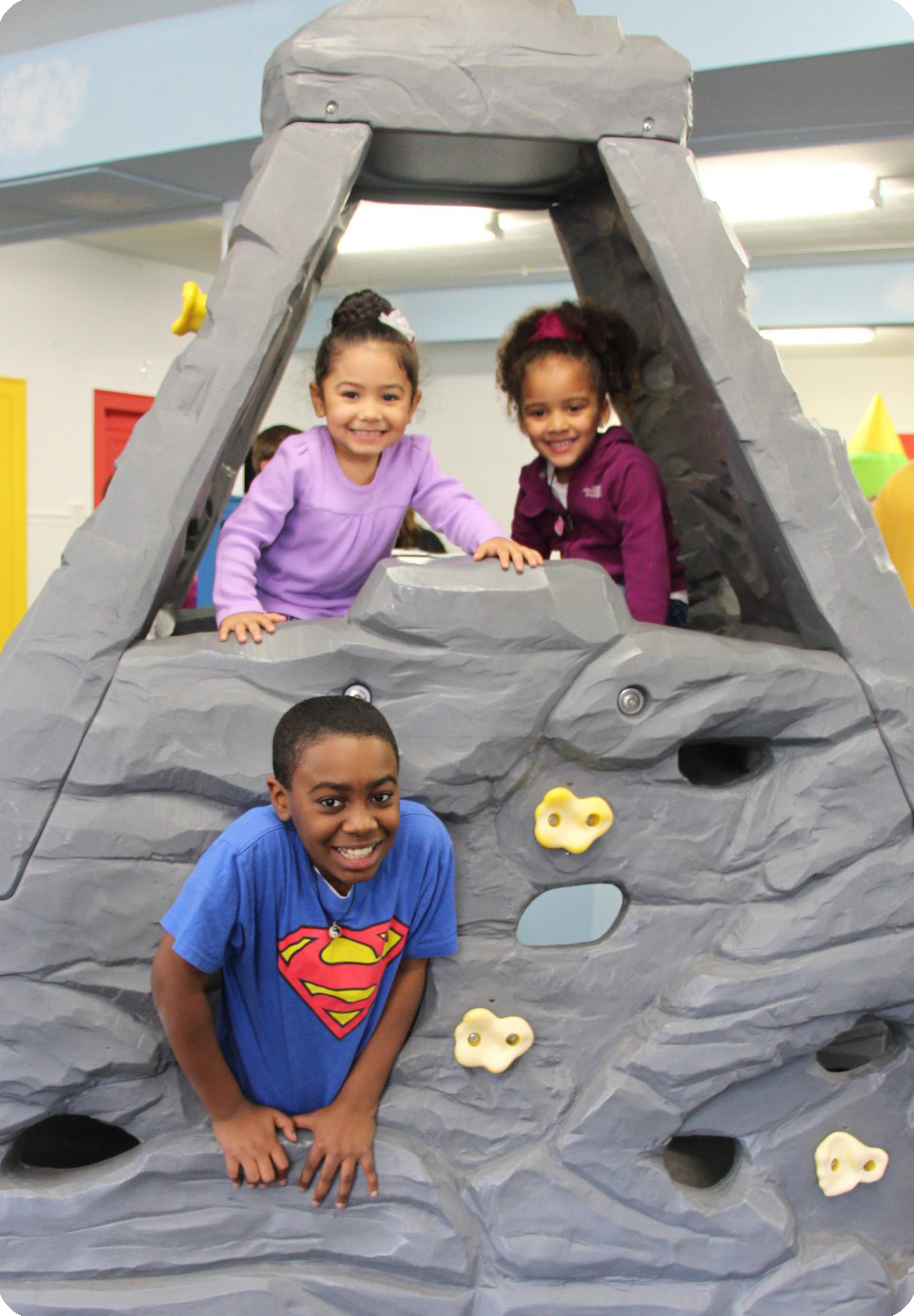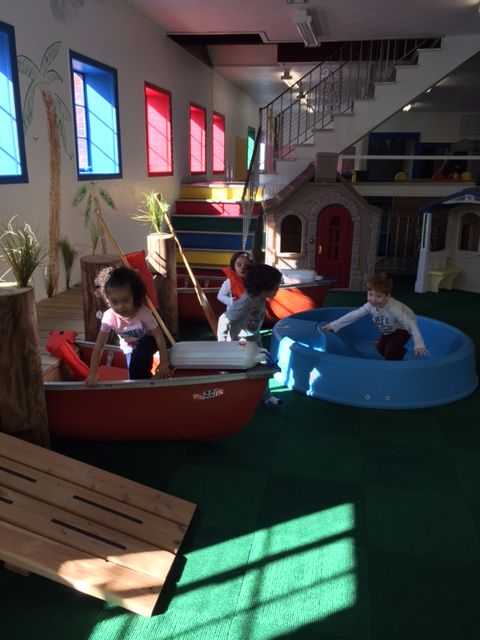 Address: 6 South Grove Street, Meriden, CT 06451
Parking: Butler Street parking lot
To see more photos of Exploration Station, please visit our Photo Gallery albums on Flickr.