The Meriden YMCA Head Start program is a NAEYC Accredited School Readiness Program for ages 3 - 5 years old serving families from Meriden, Wallingford, Southington & Berlin.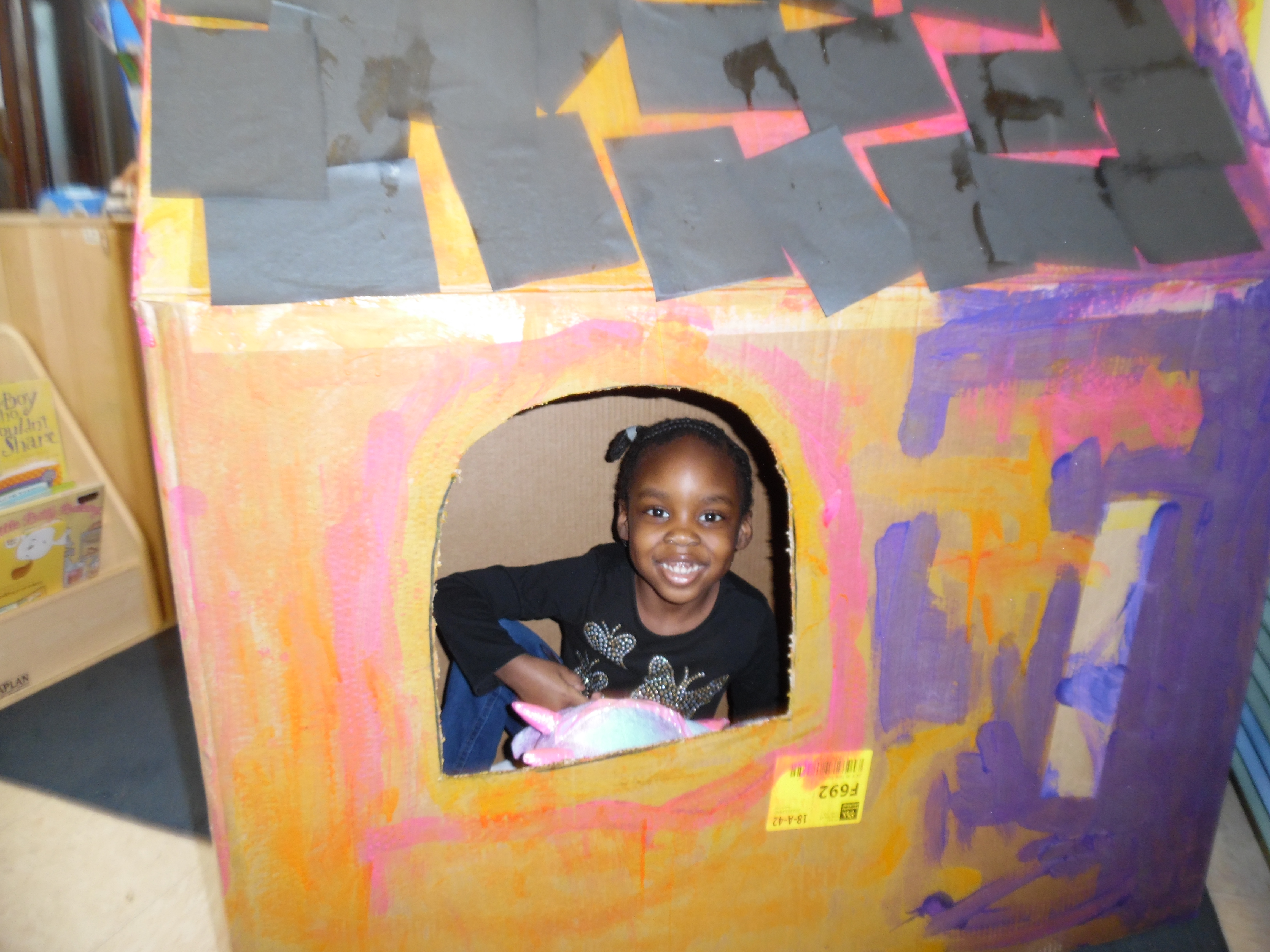 We are located at 398 Liberty Street in Meriden.
Nutritious breakfast, lunch, & snack are provided and are prepared on site.
Full and part-day classes are available.
The program also includes hearing, vision & developmental screenings.
Free program based on financial need.
Please call (203) 238.9166 for more information.
Download Meriden YMCA Head Start Flyer: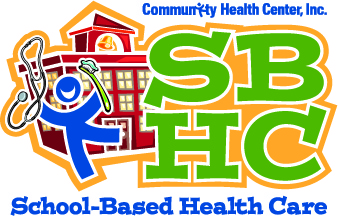 Head Start has a collaboration with the CHC School Based Health Care. For more information about the dental program please call Alyson Gillissie, Care Coordinator, Mobile Dental Services at (860) 347.6971 ext. 5163 or visit their website at School Based Heath Care.
Please note: Photos shown below were taken before COVID. Our program follows all of the safety guidelines and teachers and students wear masks per the State of Connecticut Office of Early Childhood guidelines. Children are allowed to remove their masks when they play outside.
---
What parents say about the Head Start program:
Amaal's Story from her mother Rukiya Maulidi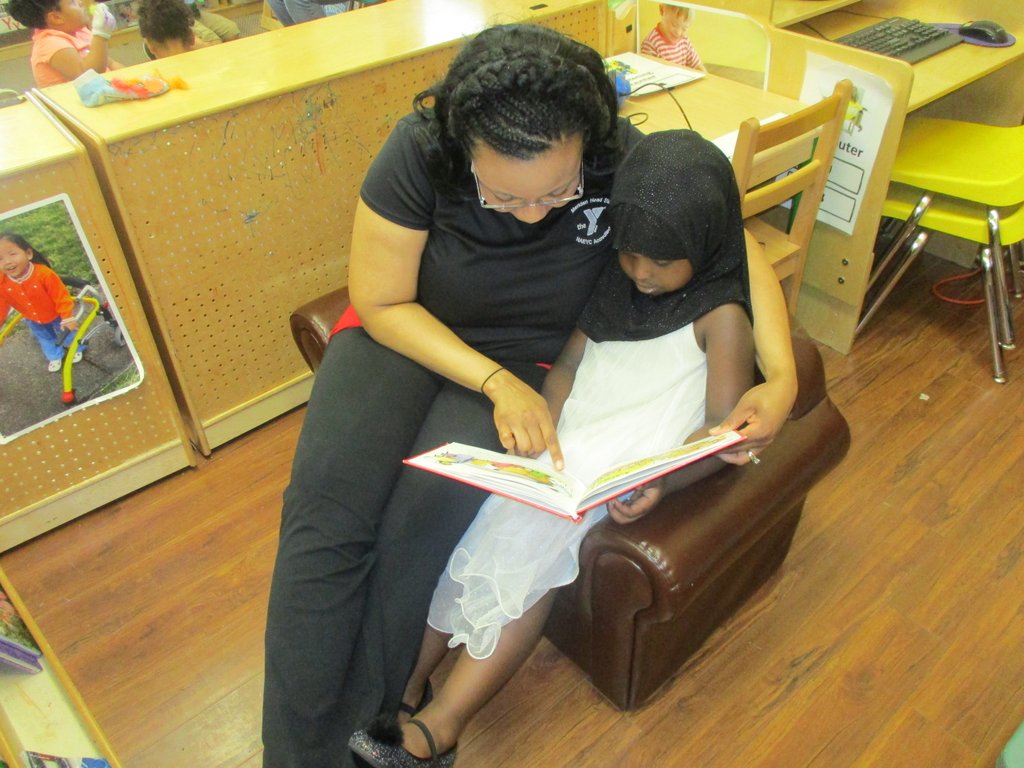 I heard about Head Start through an outreach agency that was working with my daughter. Both of my daughters have gone through this program. I am very, very sad this is our last year at Head Start.
My favorite part is the way the teachers treat the kids. It is very good, very nice. If my kid is happy I am happy. If you have a really nice teacher like she has you feel your kids are safe.
She has learned so much. She can count 1 to 20, color, spell, write her name down and more. My daughter loves it so much she cries if she cannot go. On weekends she wakes up and asks if she can go to school. It will be hard to leave.
---
J'Na's Story from her mother Pat Hill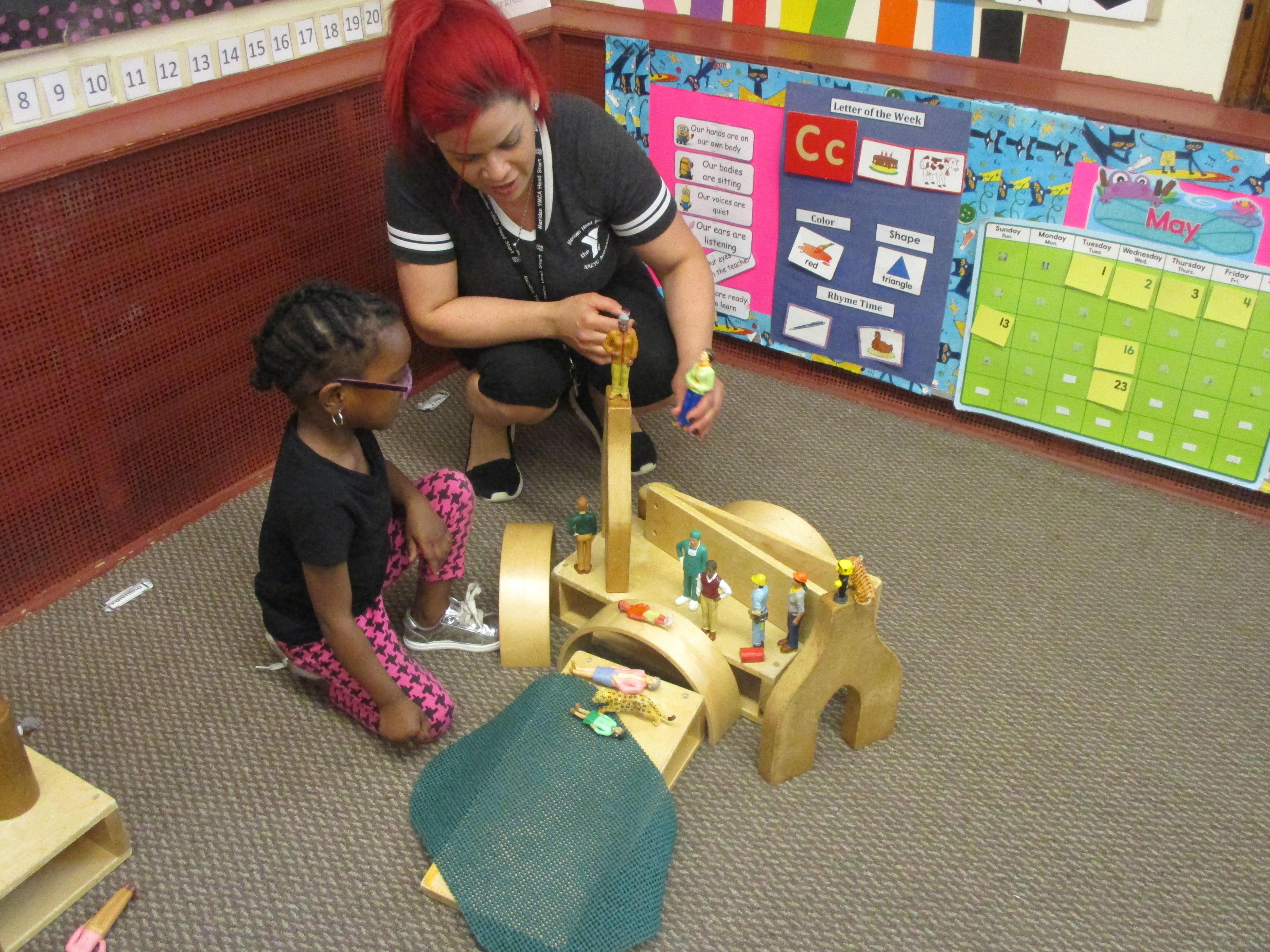 J'Na is a student in the Head Start program. Her two older sisters also went to the program. All three of my daughters love it and I do too. The staff is great. The teachers are very attentive and really listen to the kids. This is the second year J'Na is in the program and she has really blossomed. She is always outgoing and a bundle of energy and they bring out the best in her. She loves being in the center of everything and really enjoys playing with her classmates.
The teachers are terrific. They teach the children so many things including how to act with their friends, how to communicate, how to resolve differences, and how to get on the school bus (like when they go to CrossFit Kids class). They did a segment on signs and my daughter recognized signs as we went through town and knew what kind of sign it was. She was very excited about it.
J'Na loves school and is disappointed when there is no school. On a snow day when school is canceled or on the weekend she says "Mom we have to go to school the teachers will be looking for me." I love that she wants to go to school all the time. Teachers always have stories for me about J'Na's day and activities. I only have good things to say about Head Start. It is a great preschool program.