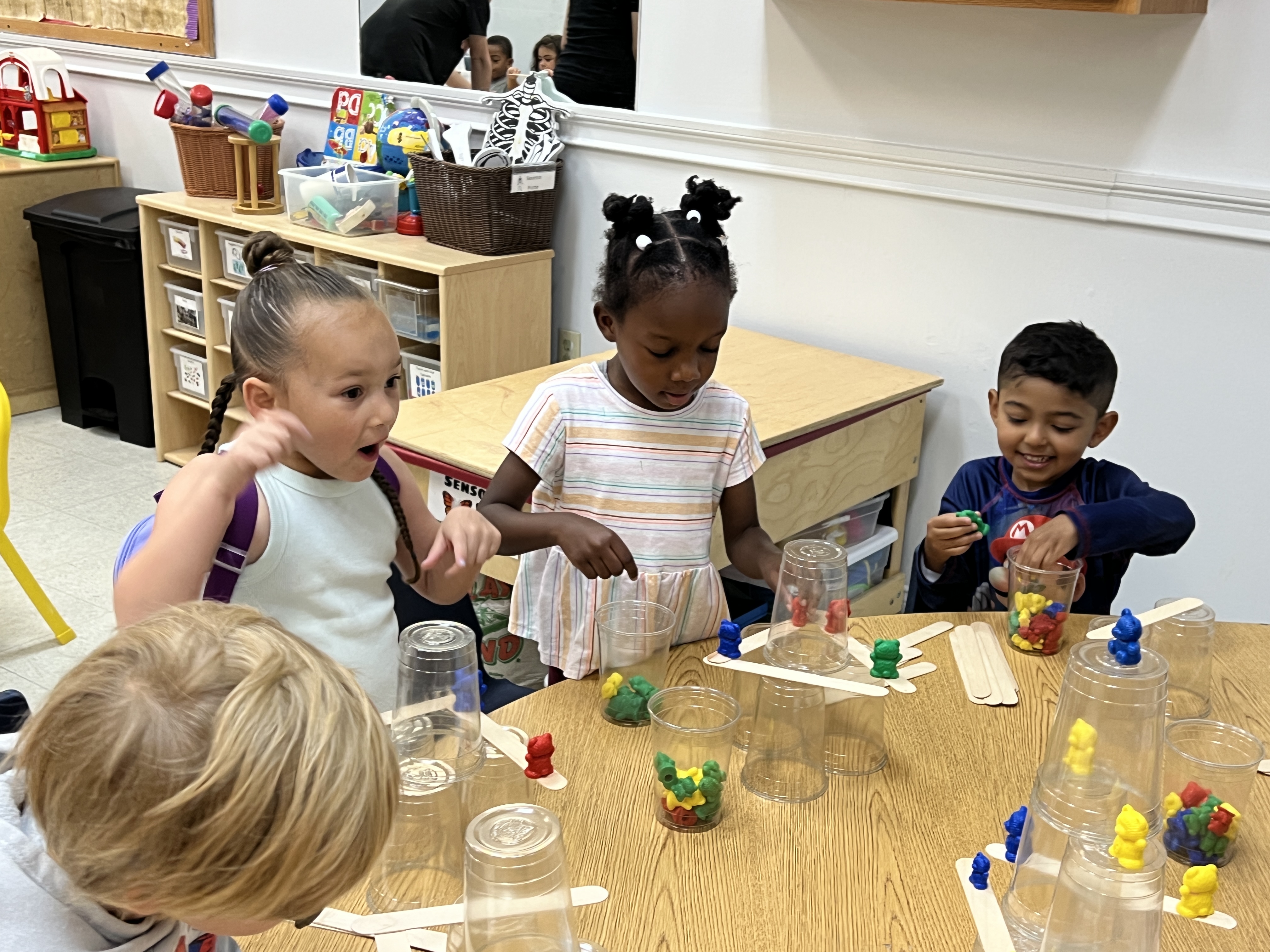 At the Y, we offer a safe, nurturing environment for children ages three to five to learn, grow and prepare for success in school.
Meriden YMCA Martin Gaffey Child Care Center
66 Crown Street, Meriden CT 06450
Contact: Mary-Jo Dipasquale at 203-235-8906 or mdipasquale@meridenymca.org
Our Preschool Program includes theme-based centers, kindergarten readiness, checklists, computers, arts and crafts, music and movement, math and manipulatives, sensory sand and water as well as dramatic play, block, science, cooking and physical activities and more.
The program and staff have created a comfortable, secure environment that allows each child to develop his/her self esteem, sense of belonging, and feeling of accomplishment offering children choices in their daily activities and learning.

Our program is accredited by the National Association for the Education of Young Children and is State Licensed.

Our School Readiness programs enjoy field trips to the YMCA Exploration Station children's play area and to our Meriden YMCA Athletic Center for gymnastics and CrossFit Kids.

Sliding scale tuition fees based on income and family size.

Care4Kids is available for those who meet the requirements.
Schedule
Half Day: 9:00 a.m. - 12:30 p.m., Monday - Friday, 36 weeks per year.
Half day follows the Meriden Public Schools calendar.
Full Day: 7:00 a.m. - 5:30 p.m., Monday - Friday, 50 weeks per year.
Breakfast, lunch, and snack provided.
Call 203-235-8906
Email Mary-Jo Dipasquale, Child Care Director, Meriden YMCA Martin Gaffey Child Care Center and Little Panthers Preschool
Meet Our Director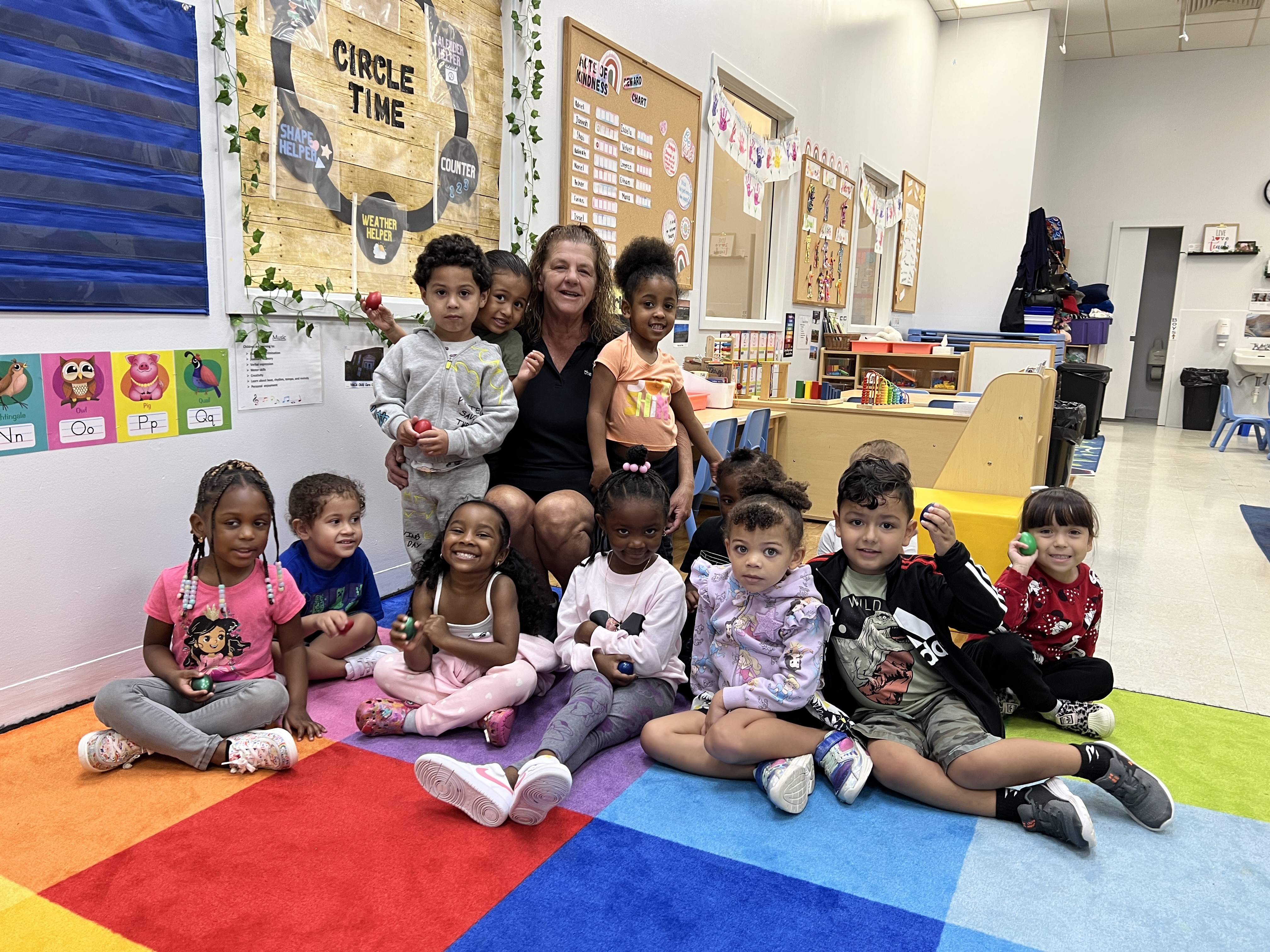 Mary-Jo Dipasquale, Child Care Director
Meriden YMCA Martin Gaffey Child Care Center and Little Panthers Preschool
I have been with the Y forty-one years. I started in college as a camp counselor at Mountain Mist Day Camp. After I graduated from Southern with my degree in early childhood education, I came back to the Y and have spent my career here. I've had many roles and worked with children at camp, in before and after school care and preschool. I now have former students bringing their children to our program and one of our board members was in my preschool program.

I love working with kids and helping them learn and grow. I also love when we can help their families. We get such joy at Christmas time connecting families to resources whether it is a holiday dinner from the Y or presents from the United Way Giving Tree. I truly feel like I was put on this earth to work with children.
See Our Photos & Videos:
See how much fun we have learning and growing and find out why parents love our preschool!