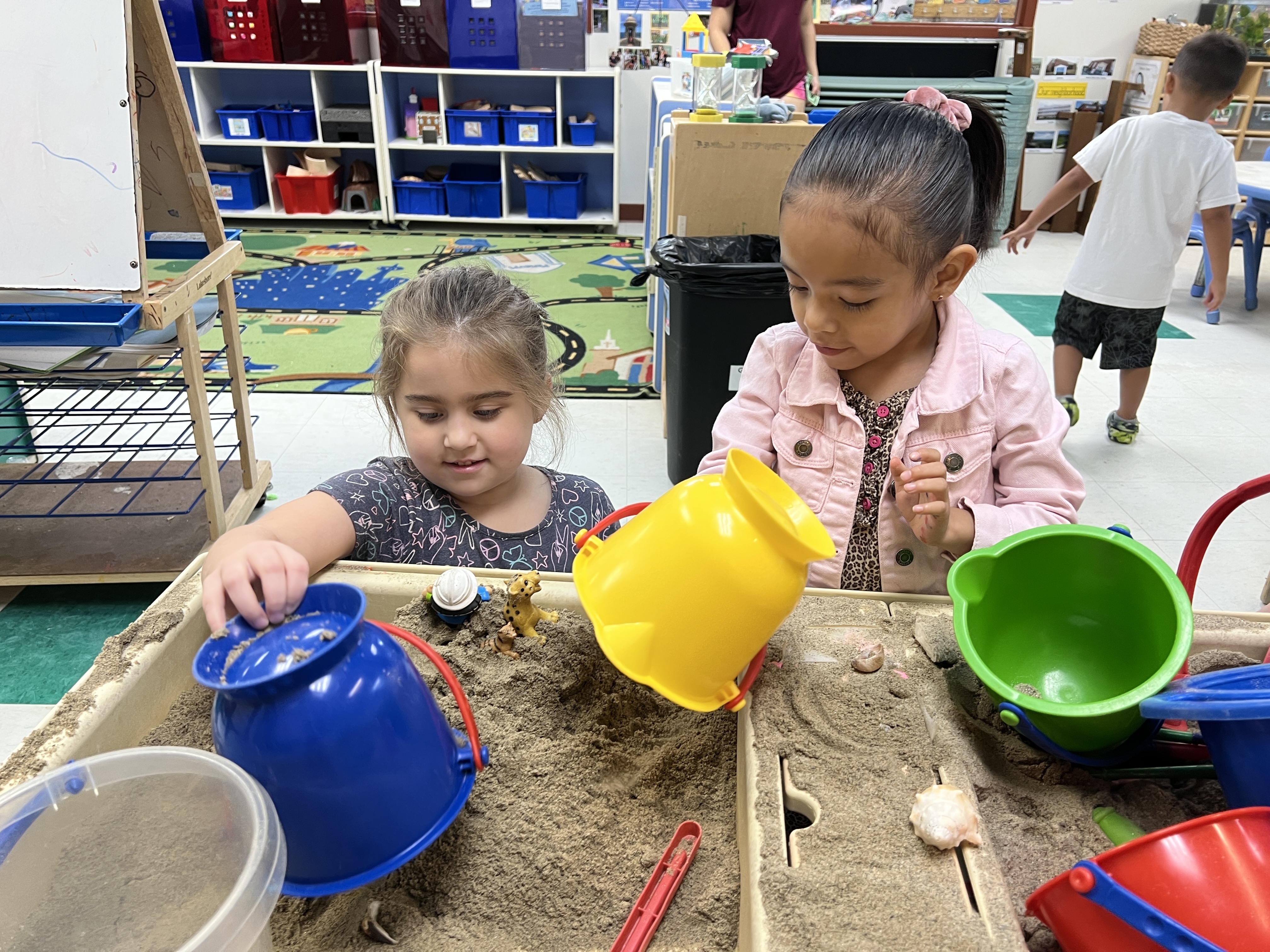 Meriden YMCA Child Care School Readiness Preschool Program serves the community by providing proven, safe, quality supervision, outside the home for children who are three, four and five years old.
This program is located at our Meriden YMCA Martin Gaffey Child Care Center at 66 Crown Street in Meriden.
Our Preschool Program includes theme-based centers, kindergarten readiness, checklists, computers, arts and crafts, music and movement, math and manipulatives, sensory sand and water as well as dramatic play, block, science, cooking and physical activities and more.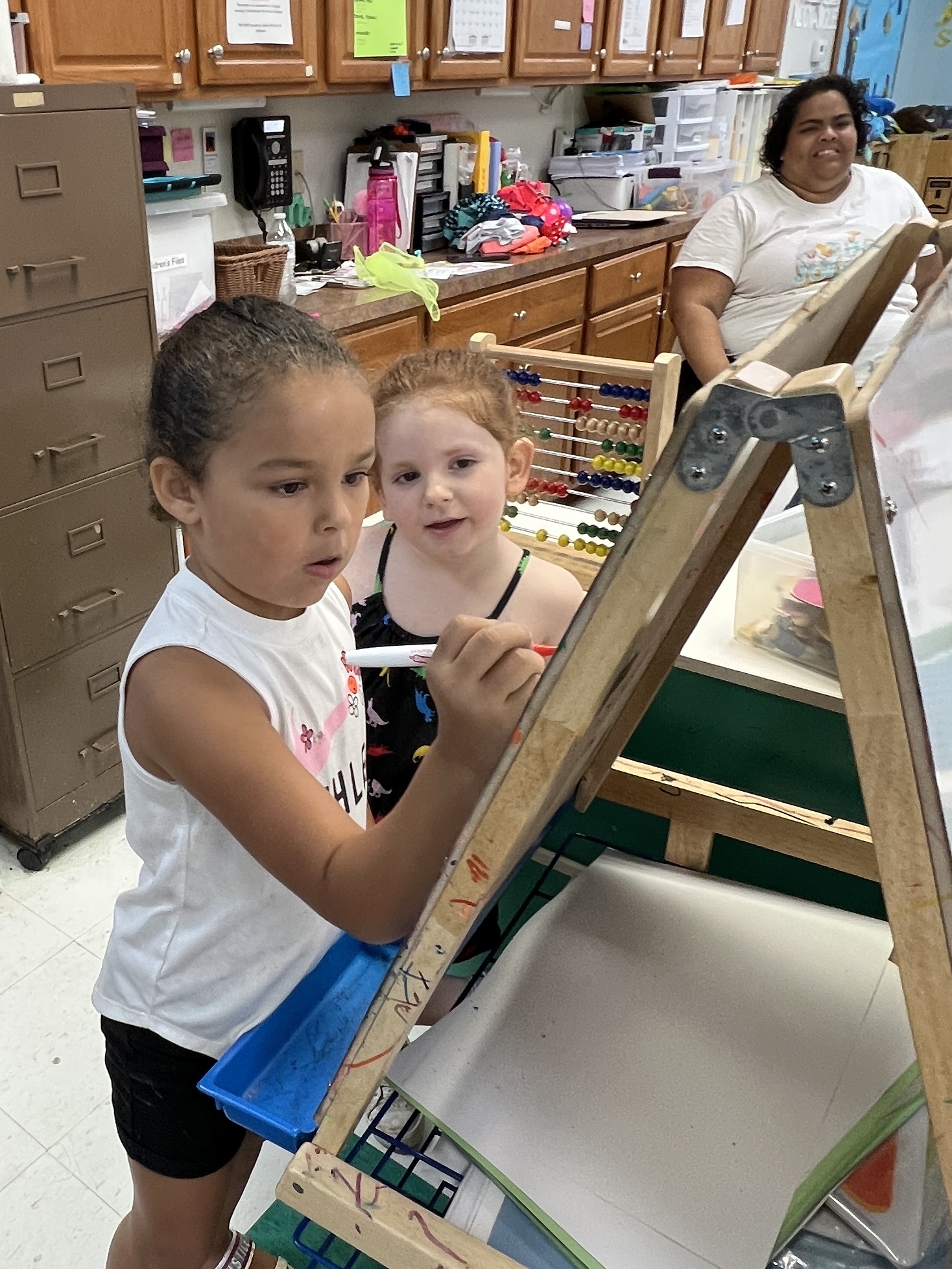 The program and staff have created a comfortable, secure environment that allows each child to develop his/her self esteem, sense of belonging, and feeling of accomplishment offering children choices in their daily activities and learning. This program is NAEYC accredited.
Schedule:
Half Day: 9:00 a.m. - 12:30 p.m., Monday - Friday, 36 weeks per year.
Half day follows the Meriden Public Schools calendar.
Full Day: 7:00 a.m. - 5:30 p.m., Monday - Friday, 50 weeks per year.
Breakfast, lunch, and snack provided.
Sliding scale tuition fees based on income and family size and Care4Kids is available for those who meet the requirements.
Please call us at (203) 235.8906 for registration information.
See Our Photos & Videos:
See how much fun we have learning and growing and find out why parents love our preschool!