Mountain Mist Outdoor Center
Membership to the Meriden YMCA's Mountain Mist Outdoor Center is included in full adult, household, single parent household, senior adult, and senior household memberships.
Our 66 acre facility located at 576 High Hill Road is a great place to relax with your family or to hold a school, corporate, or other group outing. It's a great place to have a birthday or anniversary party, graduation party, wedding, baby shower, family reunion or other celebration in a beautiful setting and family oriented environment. Our Outdoor Center includes a climbing tower, climbing walls, and ropes course which is great for birthday parties, or team building for school and company outings.
66 acres of property
Outdoor pool with shallow bay and deep bay for open swim for families to enjoy
Fenced in sandbox play area
Picnic areas
Two playgrounds
Sand volleyball court
Outdoor basketball and tennis courts
Horseshoe pits
Miles of hiking trails
Soccer and softball fields
Climbing tower, climbing wall and ropes course (Used by our campers and for team building.
Two new cabins for overnight events and outings.
Cathy Lewis handles all rental contracts and questions about rentals. Please contact her at 203-235-6386 or send an email to clewis@meridenymca.org.
Days & Hours of Operation
Mountain Mist Outdoor Center opens the Saturday of Memorial Day Weekend

Saturday 10:00 a.m. - 8:00 p.m.

Sunday 12:00 p.m. - 8:00 p.m.

Memorial Day 12:00 - 8:00 p.m.



Mountain Mist is open weekends only until camp starts. Weekend hours: Saturday 10:00 a.m. - 8:00 p.m., Sunday 12:00 p.m. - 8:00 p.m.
When camp begins June 20, 2016, we add weekday hours to the schedule. Monday - Friday 2:00 - 8:00 p.m.
Mountain Mist is open Memorial Day, July 4th and Labor Day 12:00 - 8:00 p.m.
For Rentals: Contact Cathy lewis at 203.235.6386.
Meriden YMCA Mountain Mist Outdoor Center Rules
This facility is for Meriden YMCA full members (those with full privilege family, senior, or adult membership) and their guests.
Meriden YMCA Members must present their membership card.
Guest policy: The guest fee is $10 per person per day. You must be with a full Meriden YMCA member with a valid membership. There is a maximum of 5 guests per member. Guests must show photo id and sign in.
All members and guests must follow pool rules and the Meriden YMCA Code of Conduct.
Click here for Pool Rules.
The Meriden YMCA reserves the right to limit guest pass sales.
All rentals must follow rental contract and Meriden YMCA Code of Conduct.
Directions: Please note not all GPS directions are accurate and may send you to High Hill Road in Wallingford which does not connect through to High Hill Road in Meriden. Type High Hill Road, Meriden CT 06450 into your GPS to get you to the correct road. When you get onto High Hill Road follow it all the way the end, our entrance will be on your left.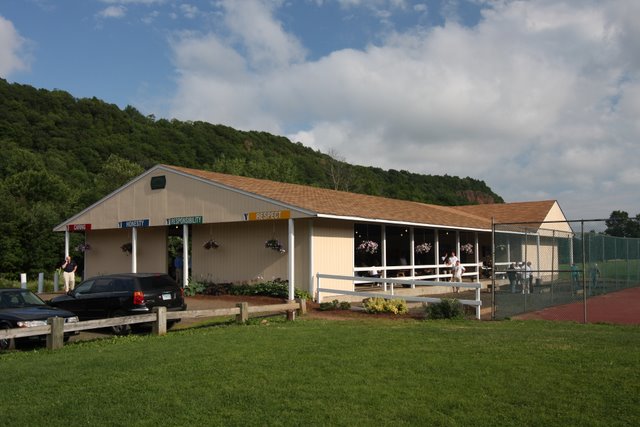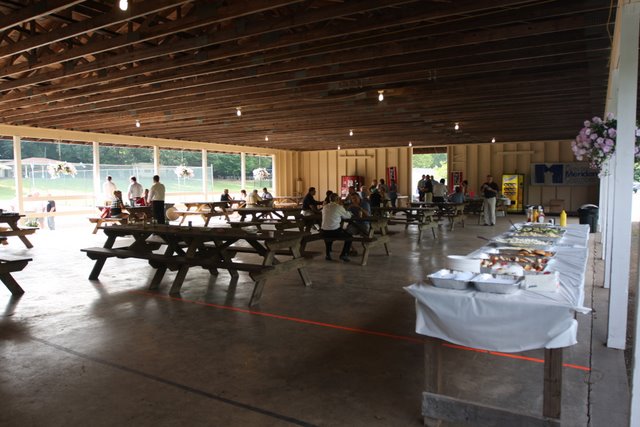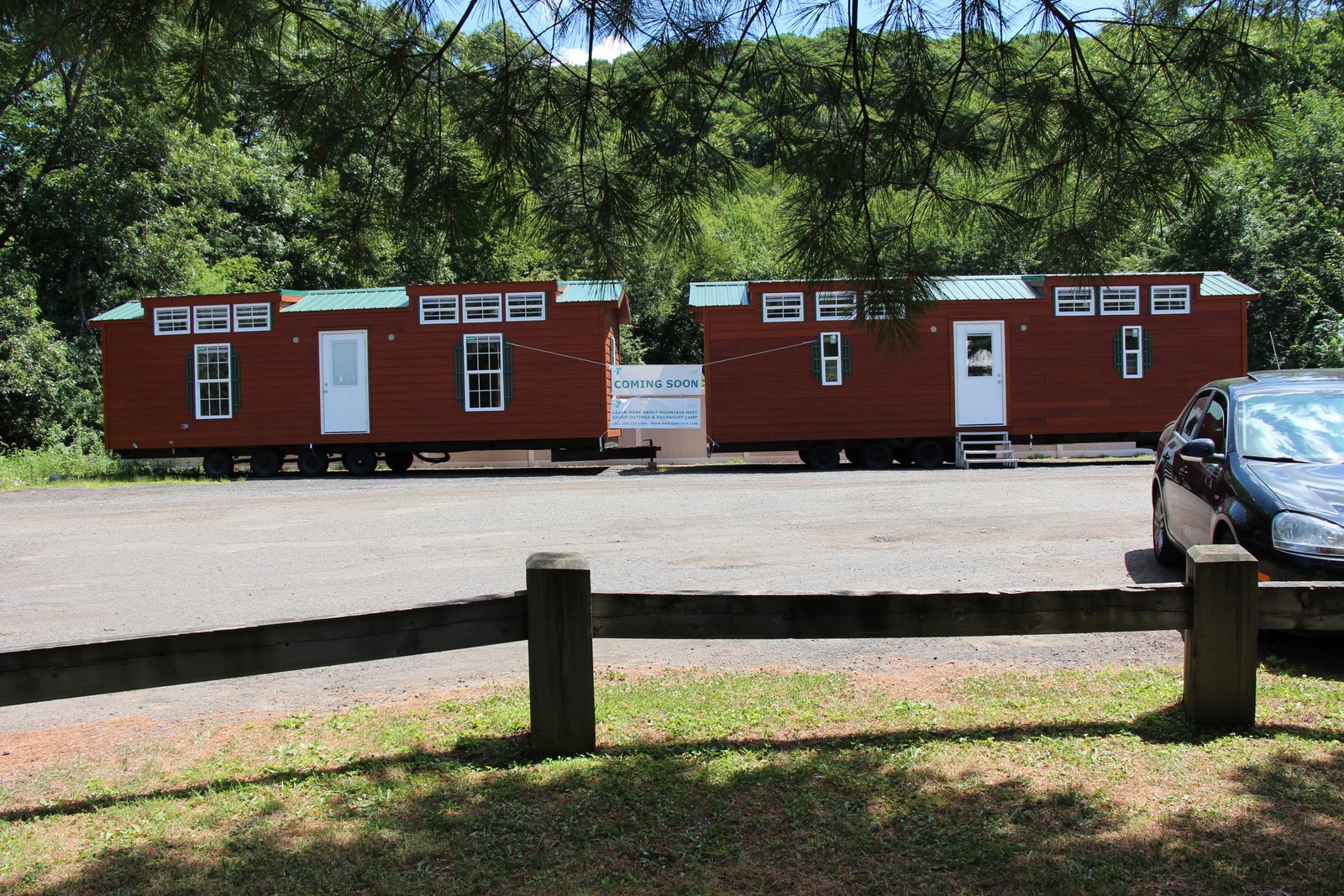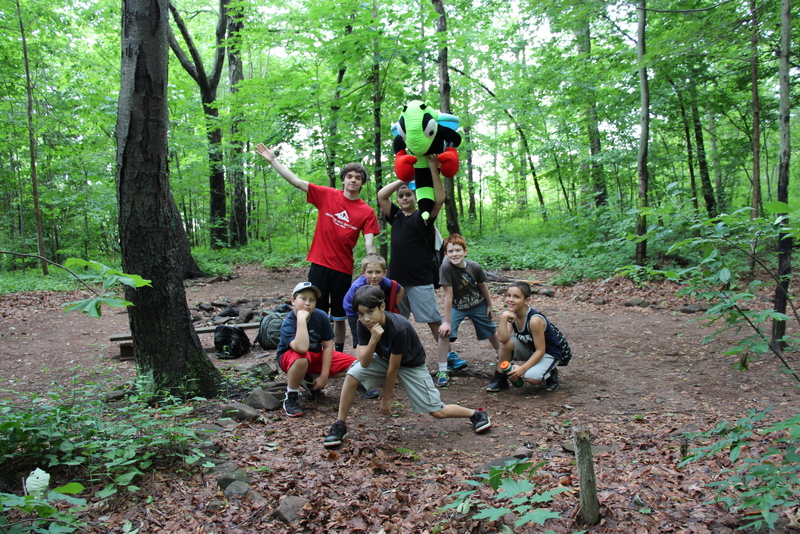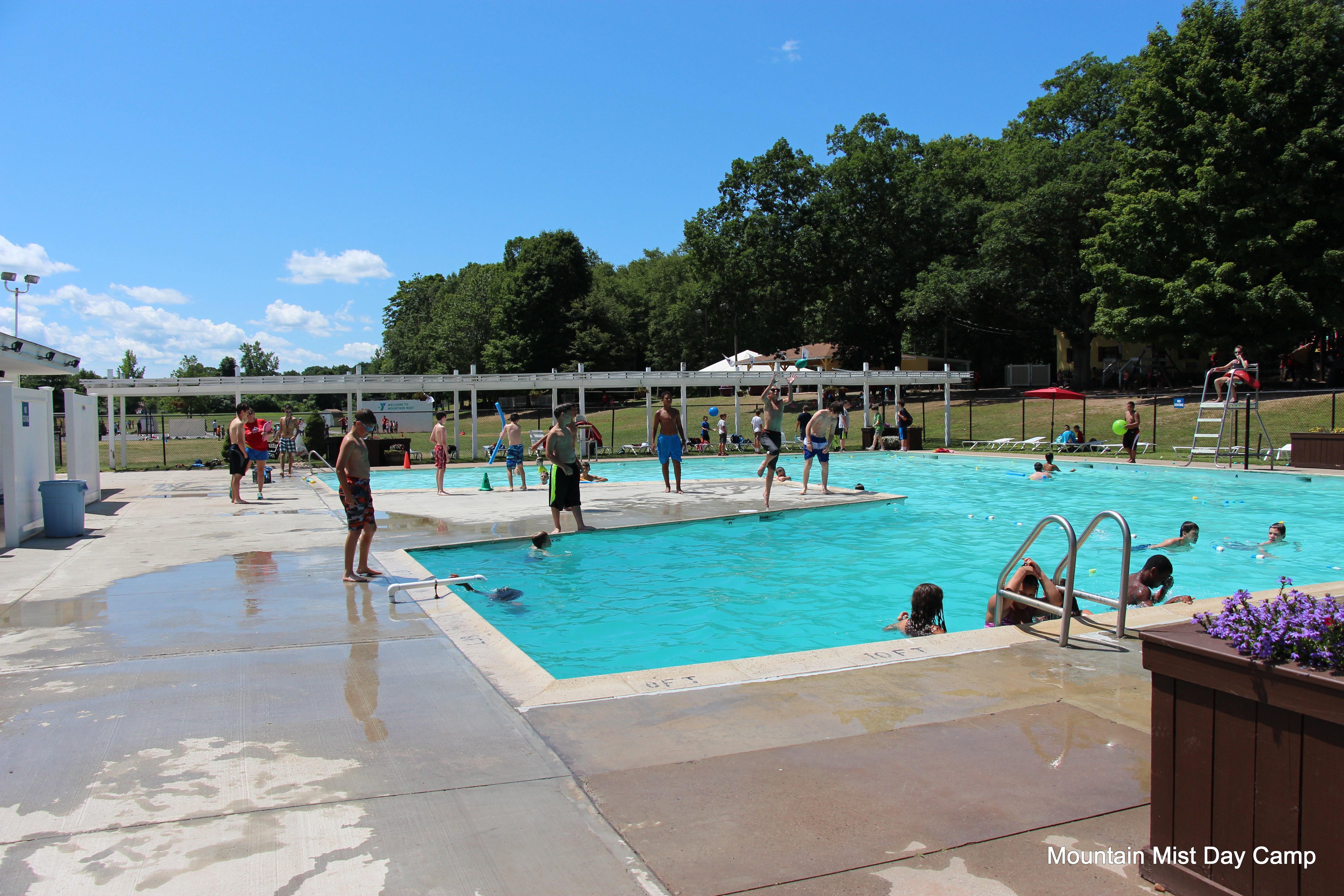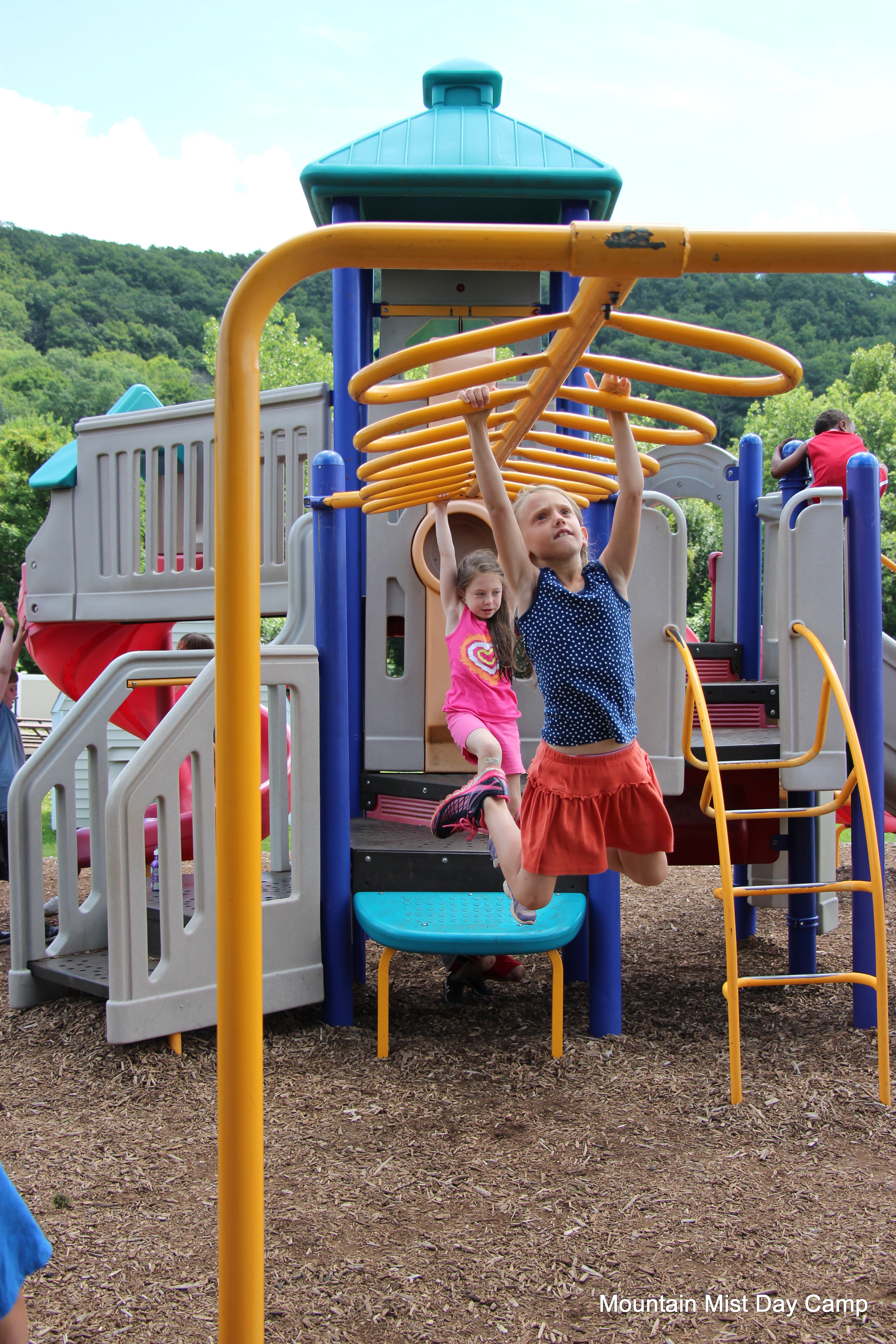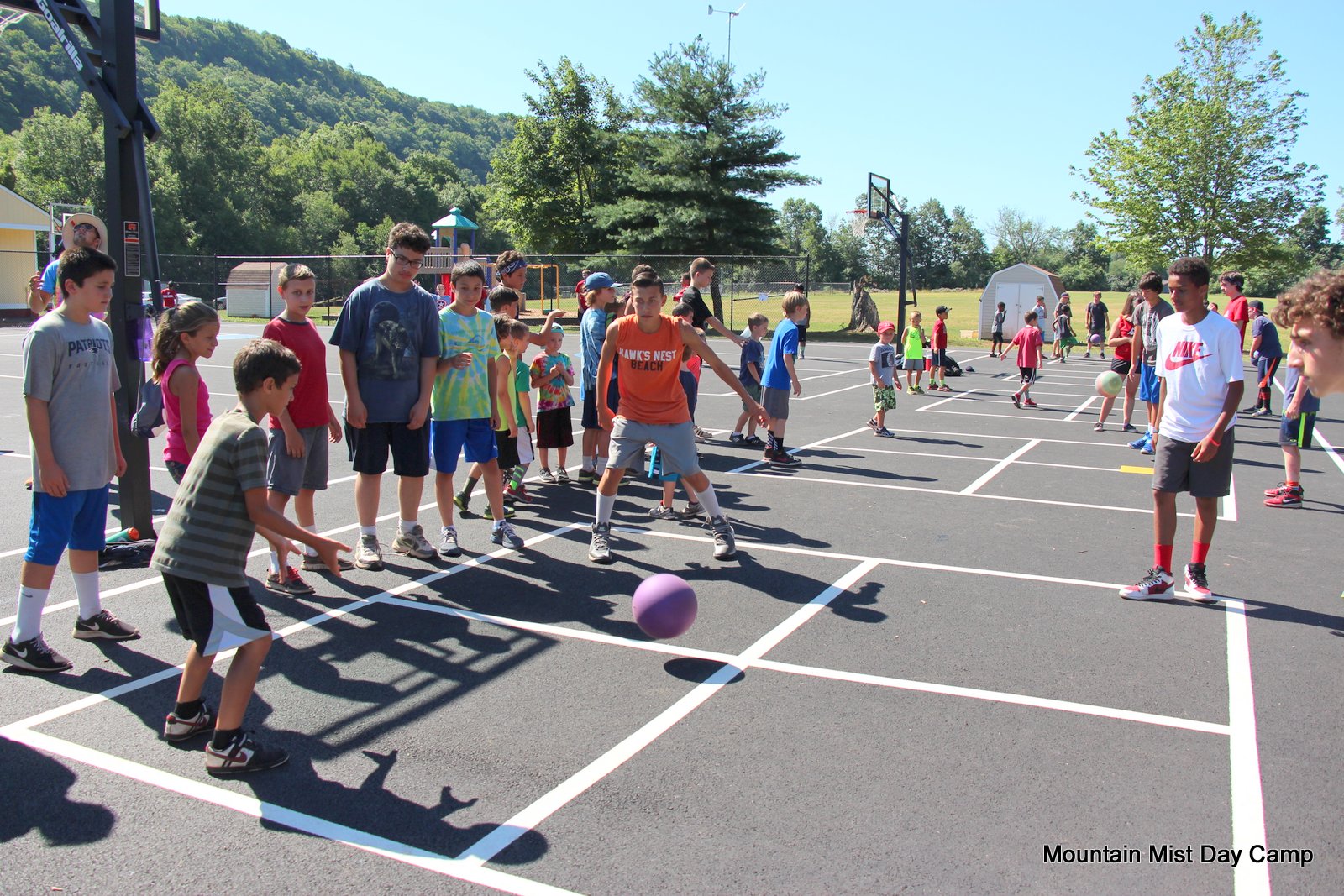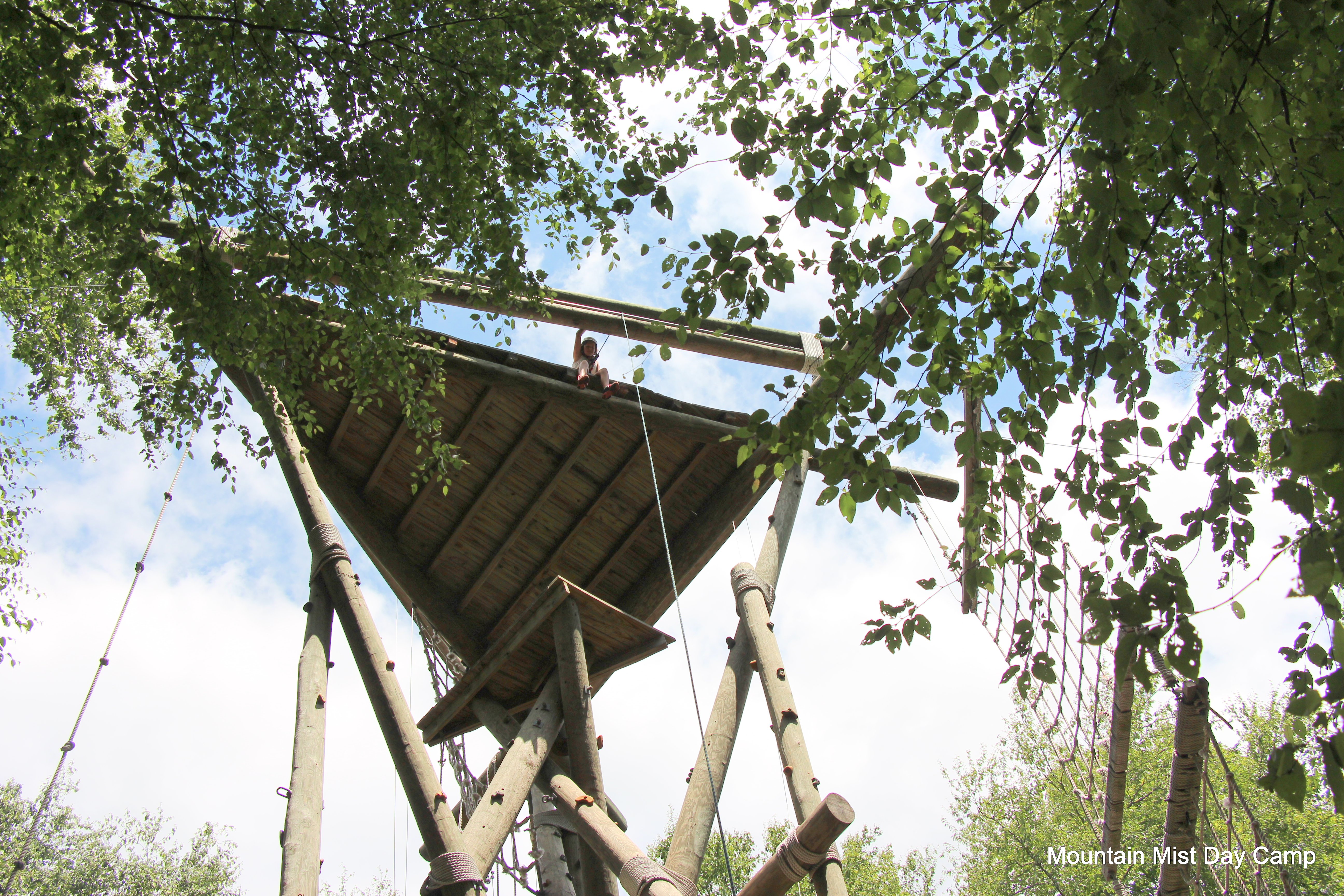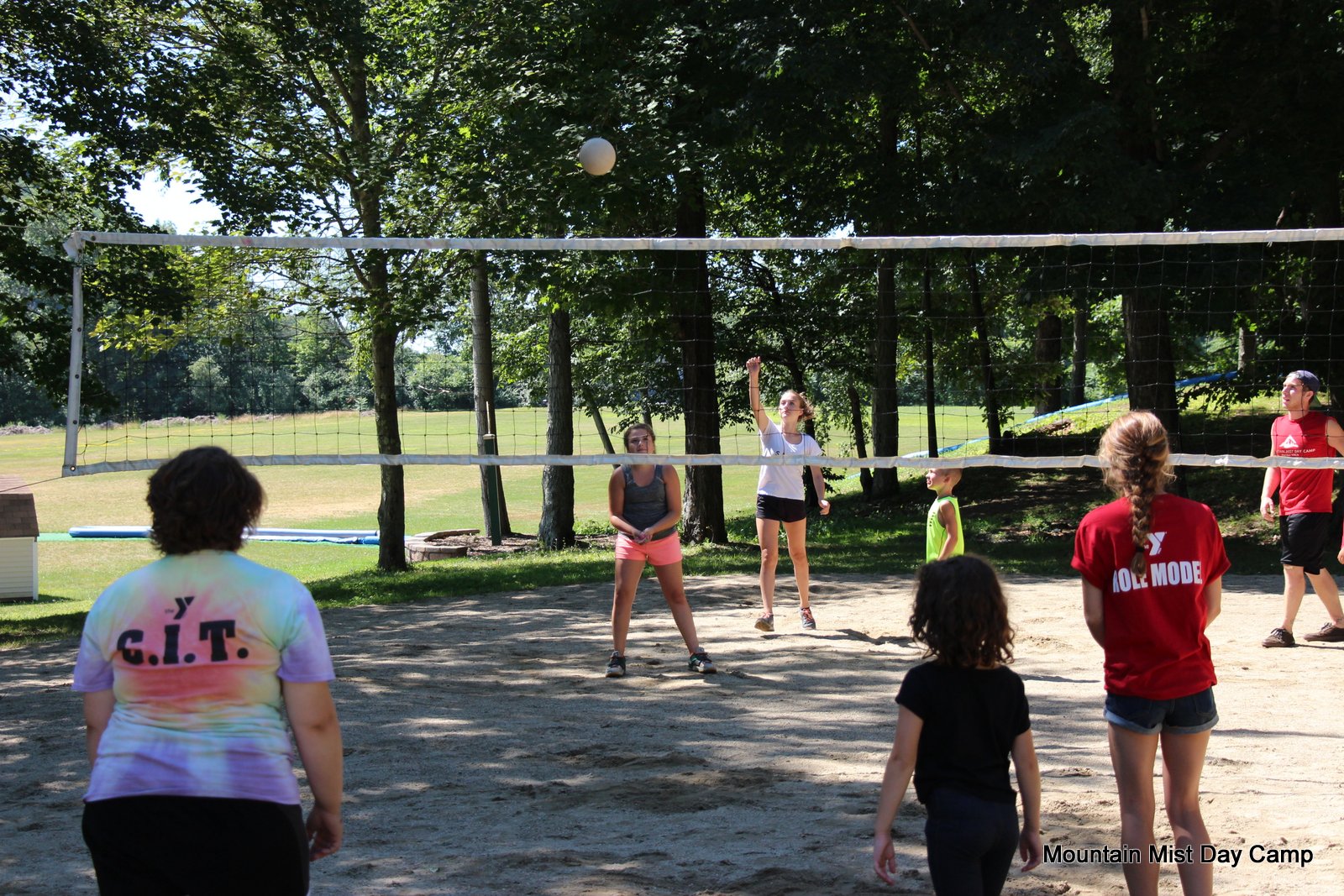 Contact the Meriden YMCA Today ›