Fitness Center
Our Fitness Center has a variety of equipment to help you build a healthy heart. We also have large screen tvs and tvs on many pieces of equipment that you can plug your headphones into.
10 Precor USA treadmills equipped with cardio theater TV
10 Ellipticals
3 AMTs
2 stair climbers
4 Rowing machines
7 Recumbent bikes
2 Upright bikes
2 Trixter Indoor Mountain Bikes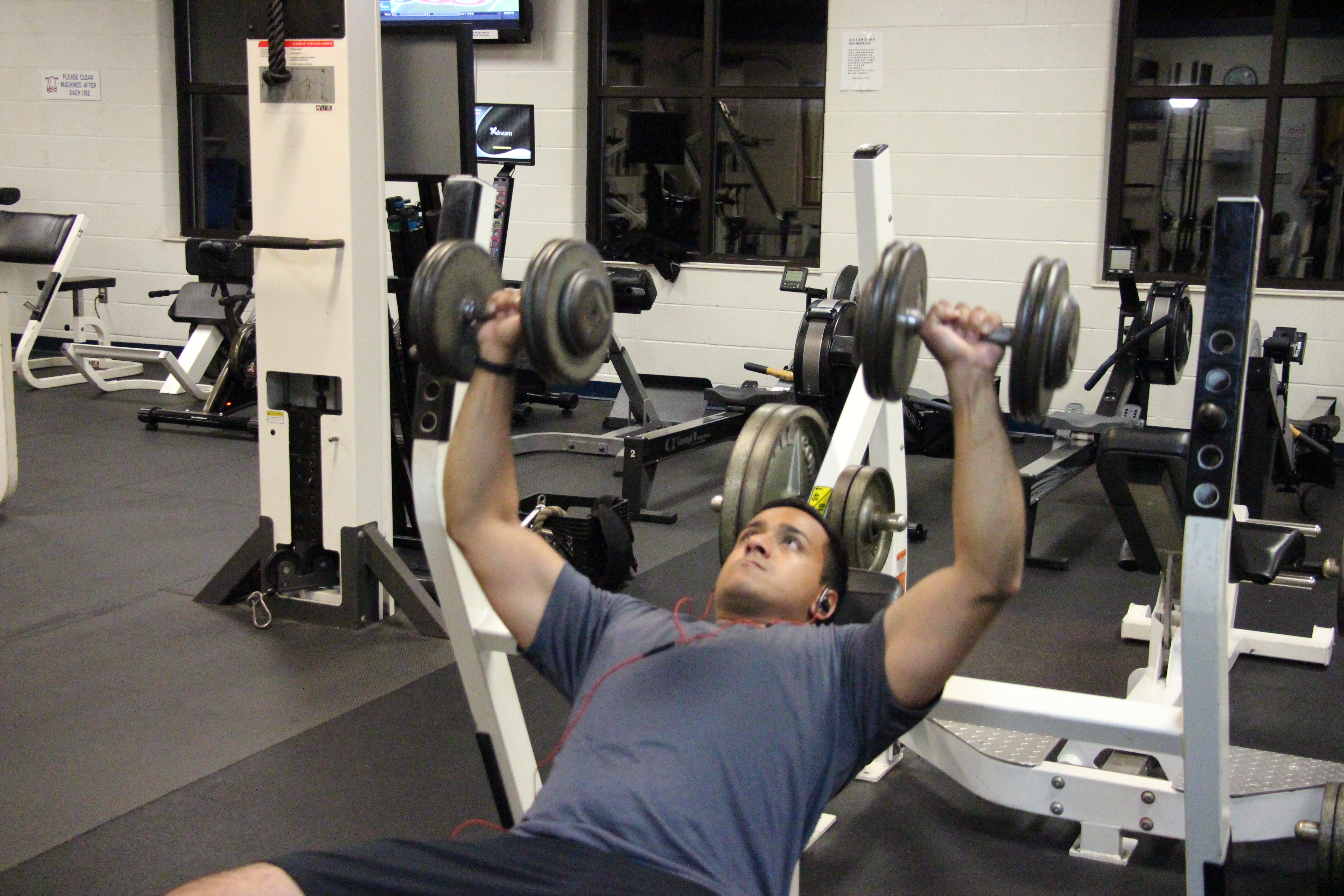 Everyone can benefit from being stronger. Every day tasks become easier, we have more energy, and weight bearing exercise strengthens our bones. Be strong, play harder, age gracefully.
CYBEX circuit training machines
Free weights
Trained staff available at all times
When you sign up for a full membership, you will receive a Free Fitness Orientation with a member of our Fitness Staff who will show you how to use the equipment in the Fitness Center and put together a program for you to start you on your way to better health and fitness.
Contact the Meriden YMCA Today ›