Fitness Center
Our Fitness Center has a variety of equipment to get you moving, build strength, and help you reach your health and wellness goals.
Everyone can benefit from being stronger. Every day tasks become easier, we have more energy, and weight bearing exercise strengthens our bones.
When you sign up for a full membership, you will receive a Free Fitness Orientation with a member of our Fitness Staff who will show you how to use the equipment in the Fitness Center and put together a program for you to start you on your way to better health and fitness.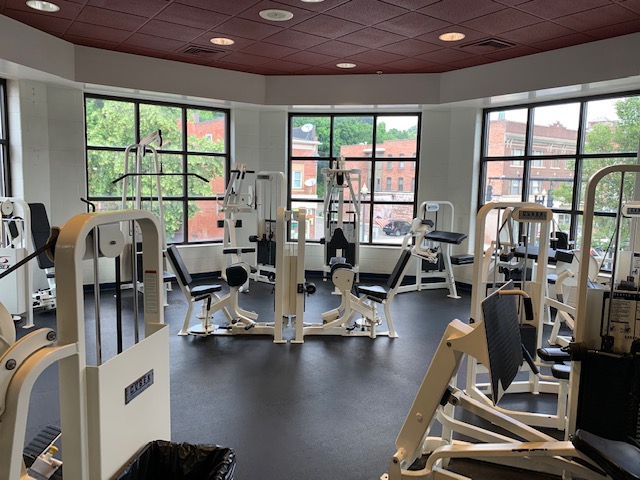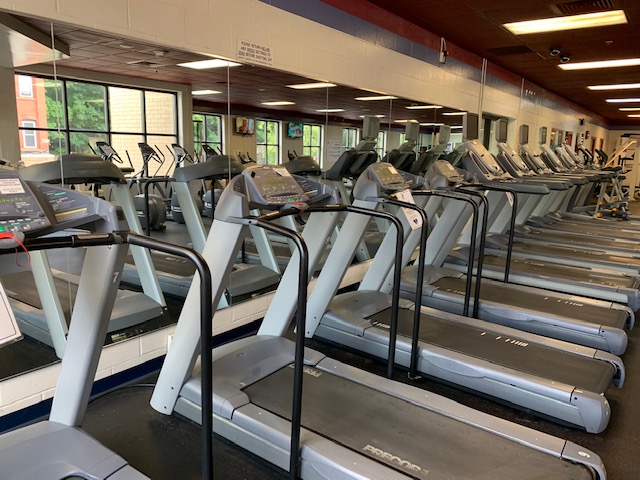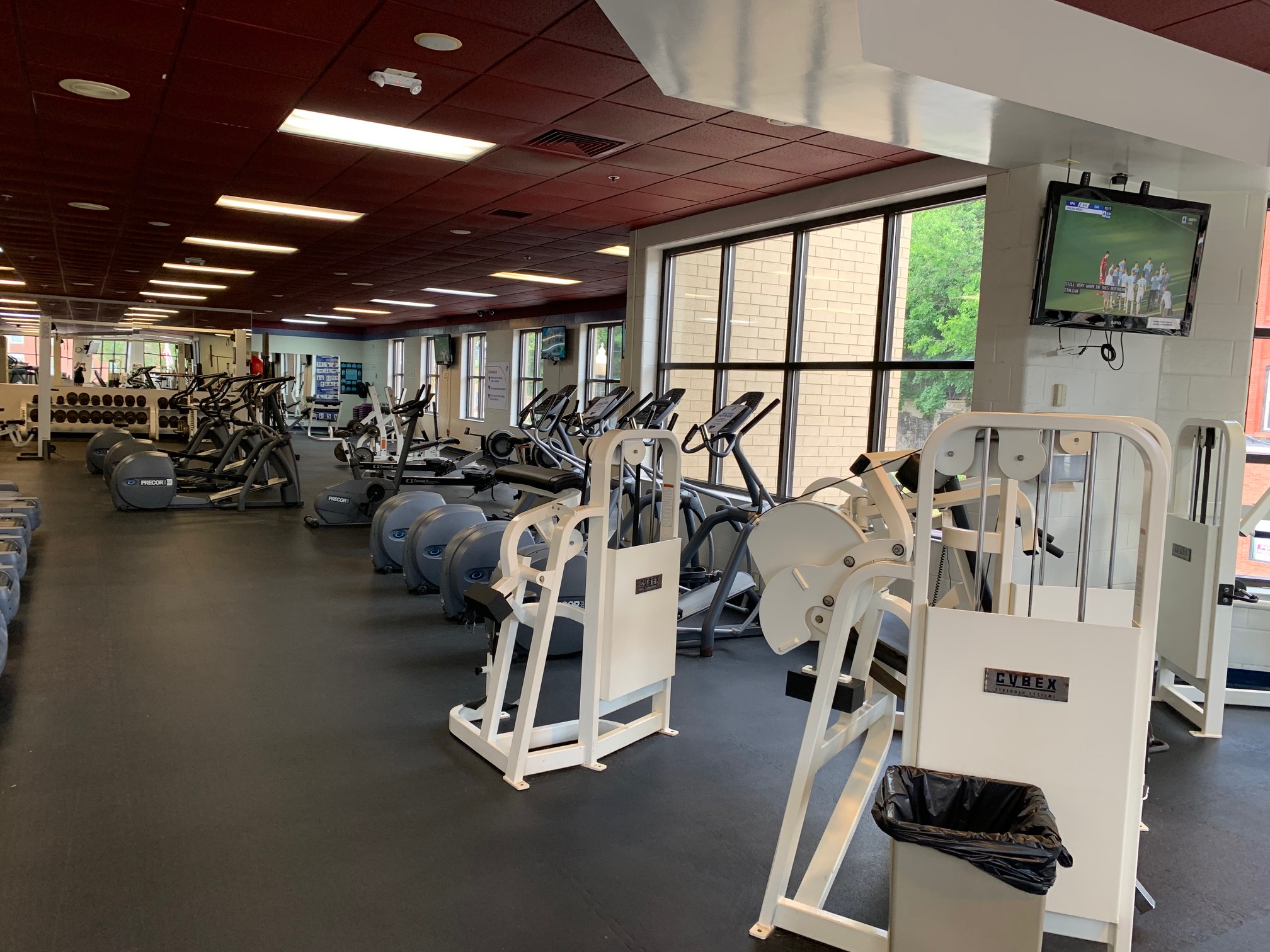 Contact the Meriden YMCA Today ›