Facilities
Our facilities look a bit different as we set them up to follow the new safety guidelines.
Please visit our Schedules page which includes our reopening information, safety protocols, video to show you what the Y looks like now, and schedules. It also includes what parts of the facility are open now and how to reserve your workout time.
---
Welcome to the Meriden YMCA!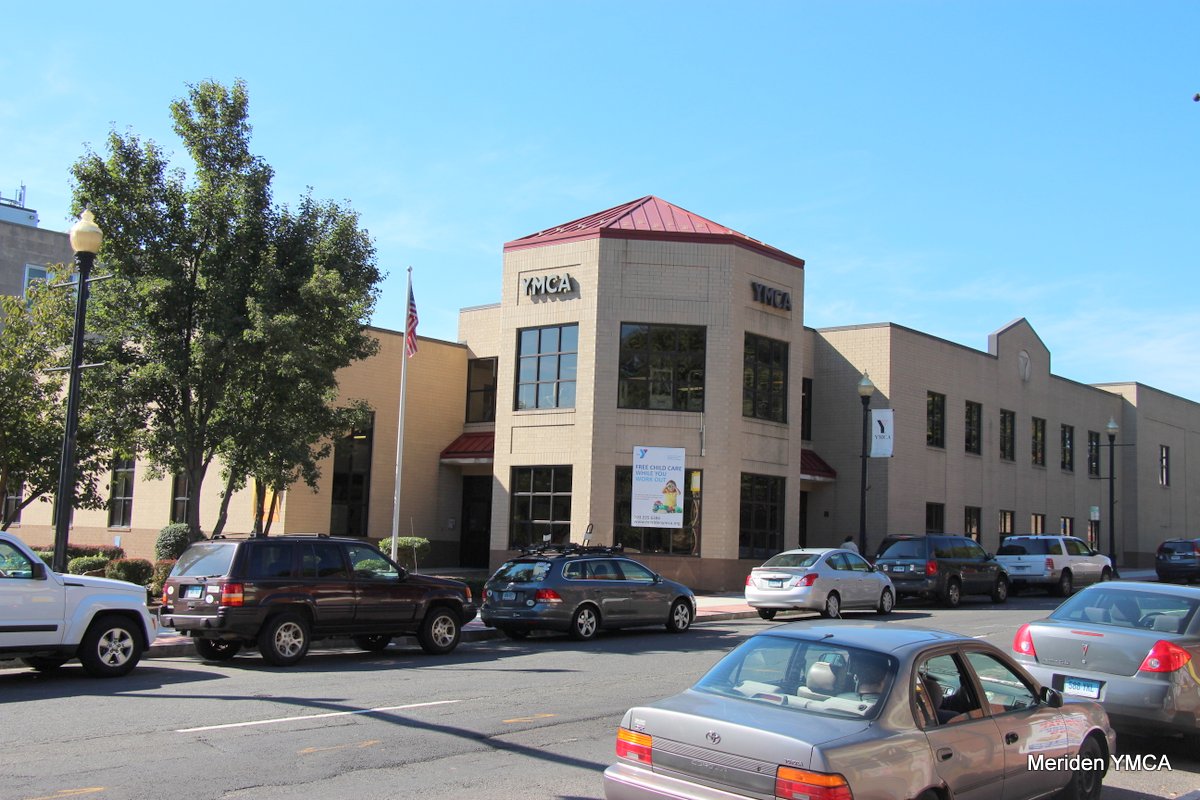 Our complete fitness facility downtown includes:
(Click red links below to learn more and to see photos)
Our Mountain Mist Outdoor Center at 576 High Hill Road, which is available for use by full members, includes:
a beautiful outdoor pool;
66 acres of hiking and walking trails
basketball and tennis courts
playscapes
horseshoes
softball fields
sand volleyball court
picnic grove and pavilions
Our Outdoor Center is also available for rentals for school and corporate events, birthday parties, picnics, reunions, and wedding receptions.
"We had our daughters birthday party this weekend at the y outdoor center... It was awesome and the y staff was so helpful!!!" - Kimberly Andersen
" Thank you for hosting the Girl Scouts at the Mountain Mist facilities for their Bridging Ceremony. The staff was very helpful. It was a very generous gesture. As parents of a girl in the troop, we wanted you to know that your kindness and support, as well as you staff's, are very much appreciated. " - Ruth and Matti Lilback
Contact Steve Markoja at 203-235-6386 x17 or smarkoja@meridenymca.org for rental questions and contracts.
Please note: GPS directions for 576 High Hill Road are not always correct and may take you to High Hill Road in Wallingford. Please be sure to enter High Hill Road, Meriden, CT 06450.
Our Y Arts Center at 14-16 West Main Street is home of our Meriden Youth Theater and other art programs, cooking classes, Yoga Studio, drum, keyboard/piano, and guitar lessons, and massage therapy room.
In South Meriden we have our Little Hounds preschool program located in Hanover School and our
The Meriden YMCA also has the following child care facilities:
Contact the Meriden YMCA Today ›