Kids Activities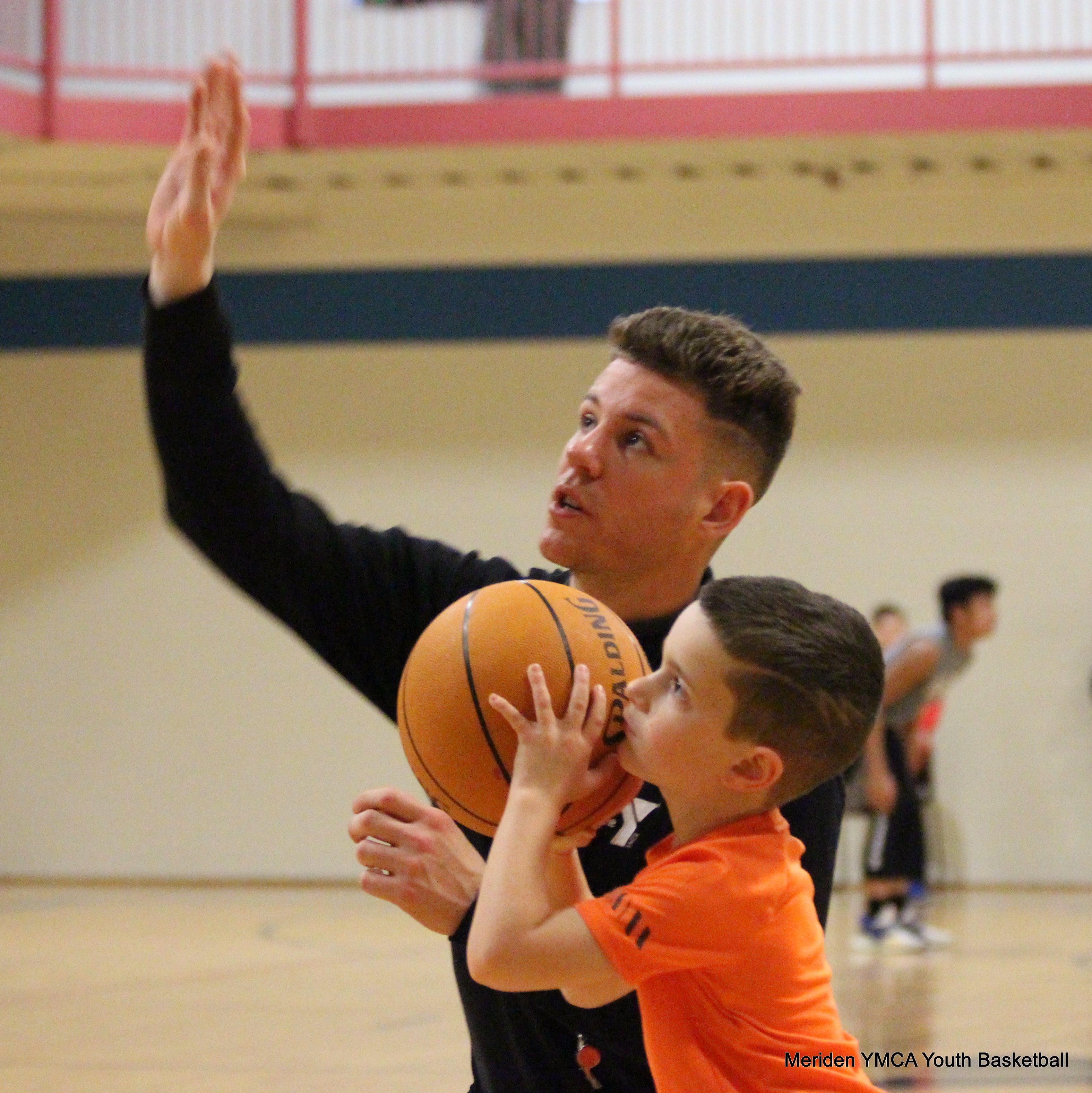 While kids are home during this quarantine period, it's important to stay active and involved in fun engaging activities.
Here are some you can try:
We're also holding virtual game nights for our theater group, swim and gymnastics teams and are planning more for our members. Stay tuned!
Check out this video from one of our recent virtual game nights. Singing Our Favorite Song at the end of a MYT Game Night.
Be sure to check our daily posts on our Stay Healthy at Home blog for health tips, recipes, and workouts and out Tips for Healthy Living to keep the whole family healthy.
Contact the Meriden YMCA Today ›