Fall Youth Basketball League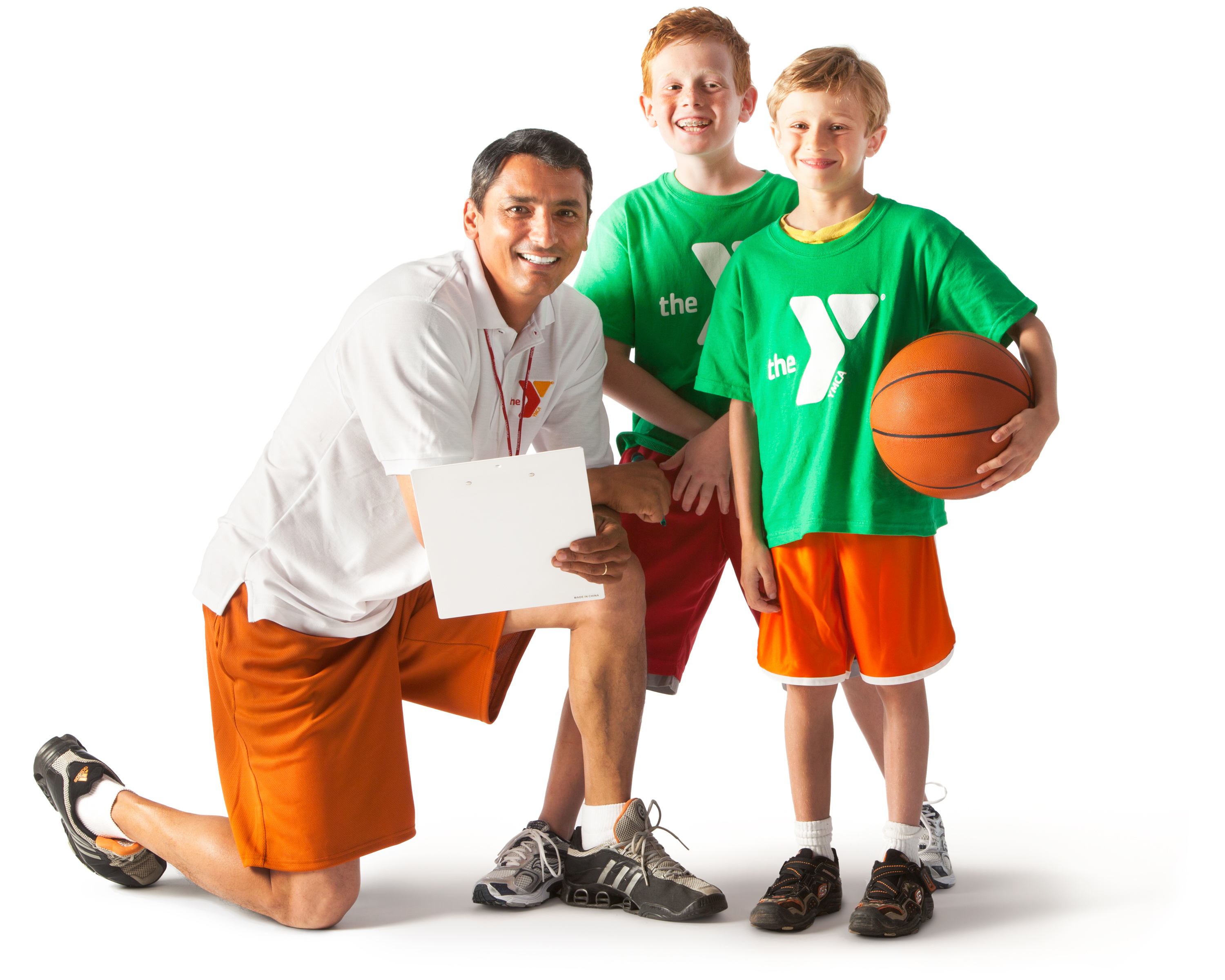 Meriden YMCA Fall Basketball League
Dates: October 22 - December 11, 2020
Days and times:
Thursday
Age 10-12 6:30-7:30 PM
Age 10-12 7:30-8:30 PM
Friday
Age 4-6 5:15 - 6:00 PM
Age 7-9 6:15 - 7:00 PM
Age 7-9 7:15 - 8:00 PM
Fee: Full Member $35 Program Member $60
Location: Meriden YMCA
---
2020 Fall Sports Safety Protocols
There is no draft this year. Justin and Kyle will put the teams together with the coaches.
Masks must be worn by everyone.
Temperature checks for everyone at the front desk upon entering the Y.
Hand sanitizer will be available for each team.
Each team will use their own ball for warm ups, which will be cleaned and sanitized after each game.
The ball will be rotated and cleaned after each game.
No shaking hands after each game, a different way to show sportsmanship will be used.
One spectator per player will be allowed. Four socially distanced spots will be available on the bleachers for a total of eight spots. Bleachers will be wiped down in between games. All others please bring your own chairs. All spectators are required to be socially distant, 6 feet apart. A livestream option will be available for families.
---
How to register:
1. Register online if you already have an up to date membership.
2. Register by phone if you already have an up to date membership by calling 203.235.6386.
3. Register in person at the Meriden YMCA at 110 West Main Street.
Contact the Meriden YMCA Today ›