Connecticut Lions Camp at Mountain Mist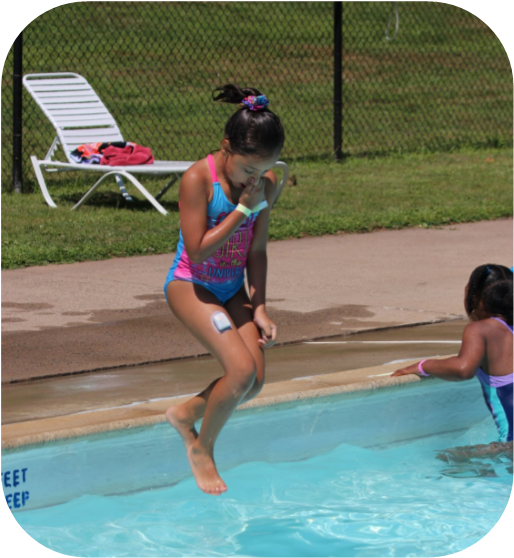 This special summer camp gives children with Type 1 diabetes the opportunity to have a fun outdoor experience while under the care of registered nurses who specialize in the care of pediatric diabetes.
Activities: Stay cool and swim and dive in the pool. Splash down the turbo water chute for the ultimate slip and slide. Hike up the mountain, enjoy great views and adventure. Get your game on playing gaga ball, soccer, basketball, kickball, four square, dodgeball, and more. Sing, create and play and enjoy arts and crafts, songs, and games.
Dates: August 23 - 27, 2021
Ages: 6 –12 years old
Fee: $210
Register: There is a maximum of 30 spots, first come first served. Apply online at mmdaycamp@meridenymca.org. Upon approval, registration forms will be sent.
The deadline for registration is Wednesday August 18, 2021.
Contact: Camp Director Carolyn Daniels at mmdaycamp@meridenymca.org
Safety Info: Mountain Mist Day Camp follows all federal, state, and local health department COVID-19 safety protocols. Children are only required to wear masks when participating in indoor activities in close proximity. For more detailed information about camp procedures please visit our web site at meridenymca.org or contact Carolyn Daniels at cdaniels@meridenymca.org.
Thank you to our wonderful community partner.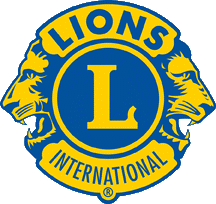 Contact the Meriden YMCA Today ›