Massage Therapy

RELAXATION STARTS HERE
Our Licensed Massage Therapist offers a variety of modalities to assist with stress reduction and relaxation, muscle aches and sports recovery. Book a 30-minute session before or after your workout or 60 or 90 minute a therapeutic massage. We offer swedish and deep tissue massage.
30-minute chair massage:
Member Fee: $35
Non-Member Fee: $45
60-minute table massage:
Member Fee: $60
Non-Member Fee: $70
90-minute table massage:
Member Fee: $85
Non-Member Fee: $95
Give your loved one the gift of relaxation. Massage gift certificates make great gifts!




Massage Therapist, Trini Moldavsky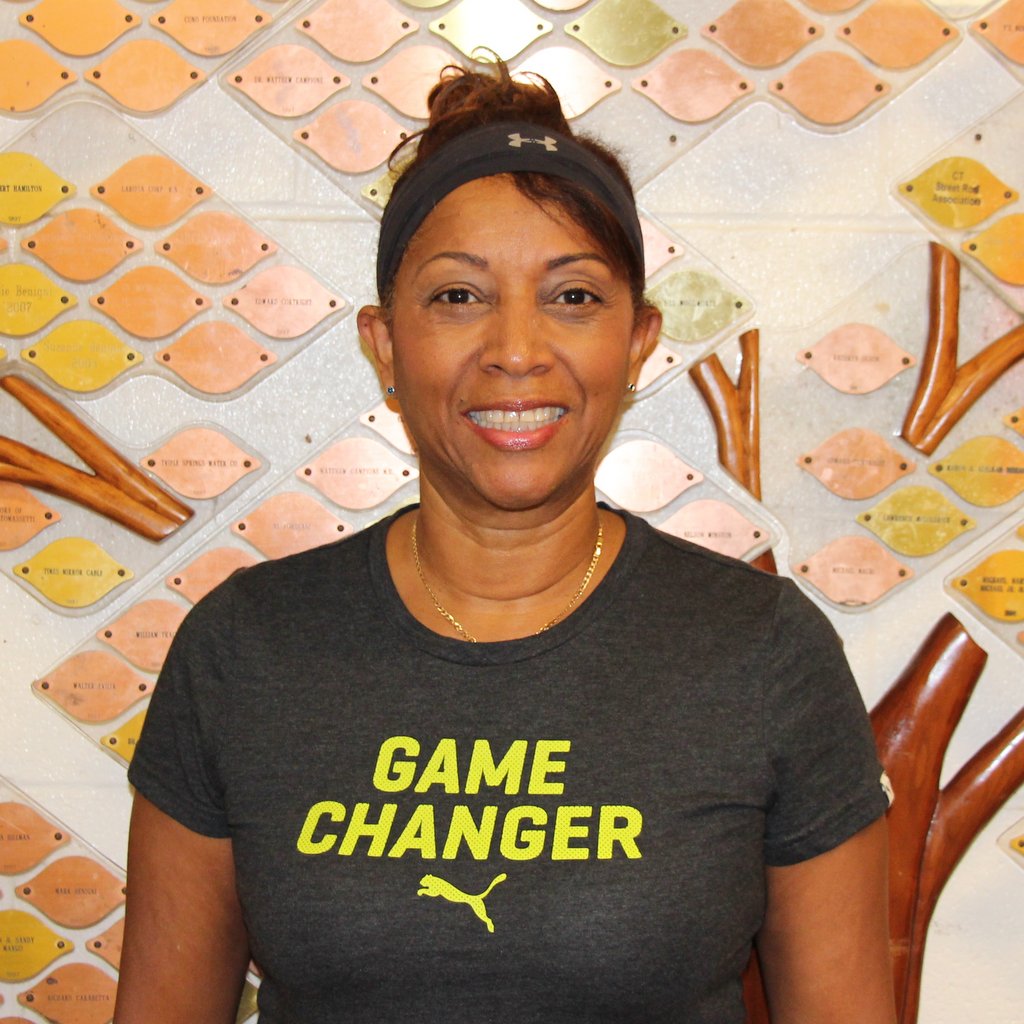 Trini has been in the practice of the healing arts for over 21 years. Trini is highly accomplished and experience in medical, deep tissue, Swedish, sports, pre-natal and hot stone massage.
Contact Carrie at 203-235-6386 x18 to schedule your appointment.
Our Massage Therapy Room is located at the Meriden YMCA Arts Building at 14-16 W. Main Street.
Contact the Meriden YMCA Today ›