Massage Therapy

Relaxation Starts Here
Our Licensed Massage Therapist offers a variety of modalities to assist with stress reduction and relaxation, muscle aches and sports recovery. Book a 30-minute session before or after your workout or 60 or 90 minute a therapeutic massage. We offer swedish and deep tissue massage.
30-minute chair massage:
Member Fee: $35
Non-Member Fee: $45
60-minute table massage:
Member Fee: $60
Non-Member Fee: $70
90-minute table massage:
Member Fee: $85
Non-Member Fee: $95
Trini Moldavsky, LMT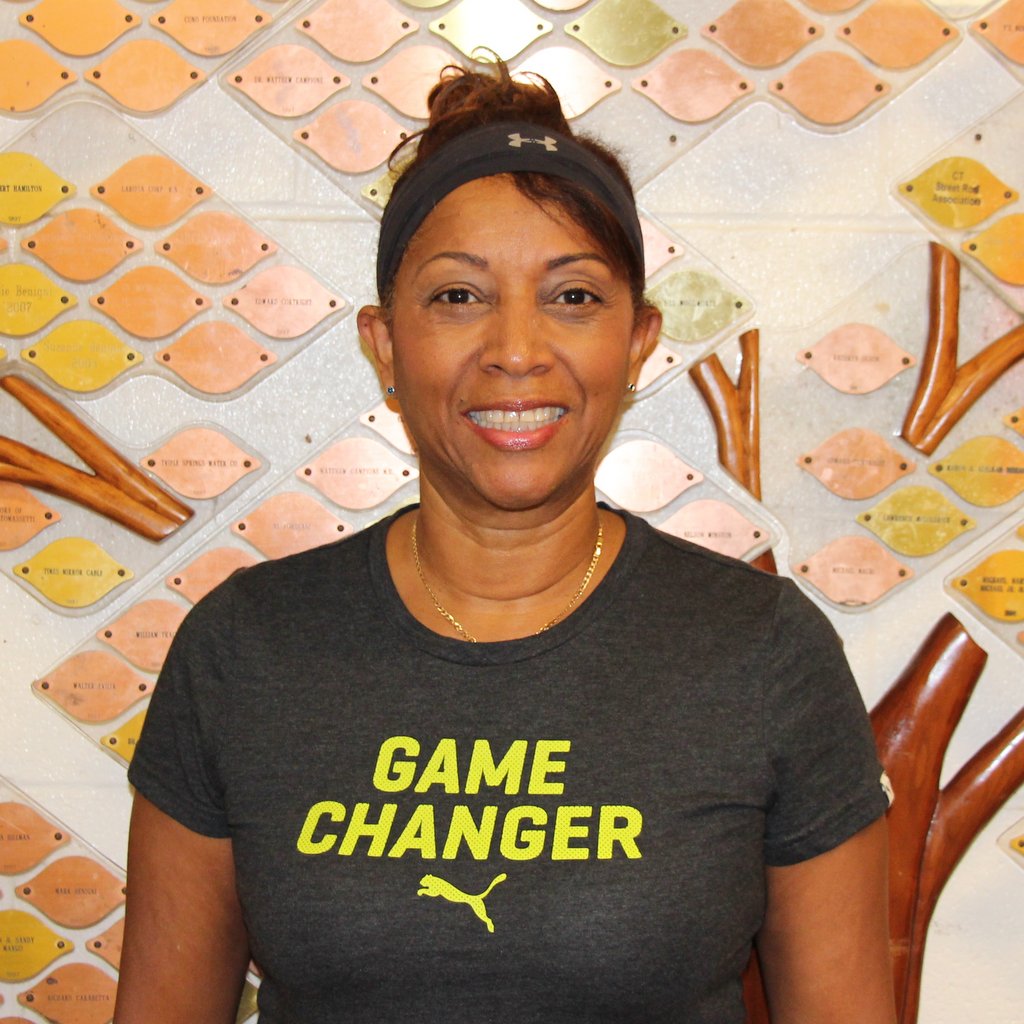 Trini has been in the practice of the healing arts for over 21 years.
Trini is highly accomplished and experience in medical, deep tissue, Swedish, sports, pre-natal and hot stone massage.
Trini has been a Y member for several years and volunteers at our Annual Martini & Massage Charity Benefit.
Contact Carrie at 203-235-6386 x18 to schedule your appointment.
Our Massage Therapy Room is located at the Meriden YMCA at 110 West Main Street.
Contact the Meriden YMCA Today ›