School Vacation Fun Club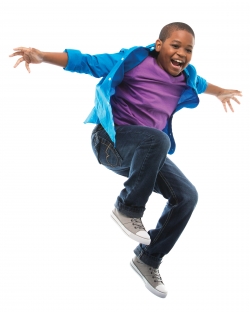 The Meriden YMCA is offering School Vacation Fun Club over school breaks! Participants in grades K-5 will enjoy lots of fun activities throughout the day including games, arts and crafts, swimming (when program is held at downtown Y). Masks are required for indoor activities.
November 2 & 11, 2021 at the Meriden YMCA
December 27-31, 2021 at the Meriden YMCA
January 17, 2022 at the Meriden YMCA
February 21 & 22, 2022 at the Meriden YMCA
April 11-15, 2022 Location TBD
Time: 7:00 a.m. - 5:00 p.m.
Full Member Fee: $45 per child per day
Program Member Fee: $75 per child per day
Registration: Call (203) 235-6386 or visit the Meriden YMCA to register. Registration and payment must be submitted 48 hours in advance otherwise a $25 late fee will be assessed.
What to bring: Refillable water bottle, peanut-free snack and cold lunch. Bring bathing suit and towel when program held at the Meriden YMCA.
Contact: Justin Ferreira at (203) 440-1901 or jferreira@meridenymca.org.
Contact the Meriden YMCA Today ›