School Vacation Fun Club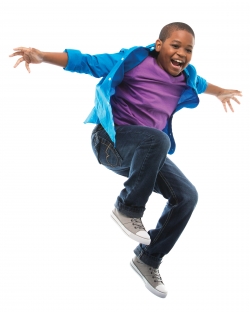 The Meriden YMCA is offering School Vacation Fun Club over school break! Participants in grades K-5 will enjoy lots of great socially distanced activities throughout the day including arts and crafts, games, and more! Pack a peanut and tree nut free snack, and lunch with an ice pack. Please pack a water bottle also. Temperatures will be taken upon arrival. Masks are required.
Dates: April 12 - 16, 2021
Location: Meriden YMCA Mountain Mist Outdoor Center and Day Camp
Full Member Fee: $45 (Per child per day)
Program Member Fee: $75 (Per child per day)
Registration and payment must be submitted 48 hours in advance otherwise a $25 late fee will be assessed.
Contact Justin Ferreira with any questions at 203.235.6386 or jferreira@meridenymca.org.
Contact the Meriden YMCA Today ›