Meriden YMCA Early Learning Center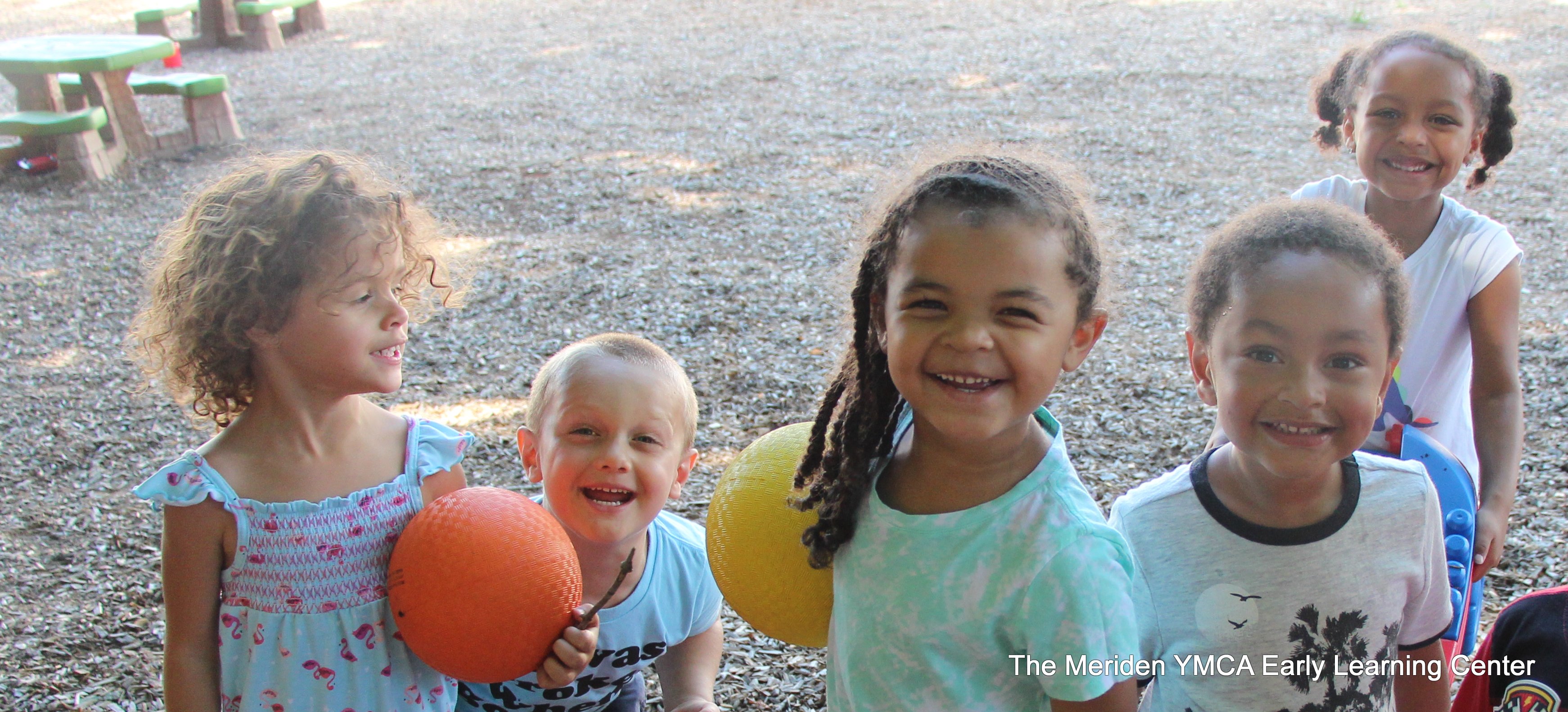 The Meriden YMCA Early Learning Center staff at 12 Johnson Avenue in Meriden create a safe, nurturing environment for families and children to grow together. Our goal is to assist children in developing their social, emotional, cognitive, and physical skills while preparing for a sound educational future in all day kindergarten.

Our Preschool Program includes theme-based centers, school readiness, checklists, computers, arts and crafts, music and movement, arts and crafts, cooking and physical activities.
Hours of Operation: 6:45 AM - 6:00 PM.
Meriden YMCA Child Care Program Storm Closing Policy:
When Meriden public schools have a delayed opening all centers will open one hour later than usual. Our Johnson Avenue Center will open at 7:45 AM.

When Meriden Public Schools close early due to inclement weather child care programs (includes all child care centers and
Meriden Public School based programs) will close at 4:00 p.m.
Call our Program Director Tina Valentin at 203.440.3254 or send an email to Tina Valentin at tvalentin@meridenymca.org for more information and to arrange a tour.
Contact the Meriden YMCA Today ›