Meriden YMCA Early Learning Center
Meriden YMCA Early Learning Center
12 Johnson Avenue, Meriden, CT 06451
School Readiness Preschool
Contact Program Director Tina Valentin for more information:
---
The Meriden YMCA Early Learning Center staff create a safe, nurturing environment for families and children to grow together. Our goal is to assist children in developing their social, emotional, cognitive, and physical skills while preparing for a sound educational future in all day kindergarten.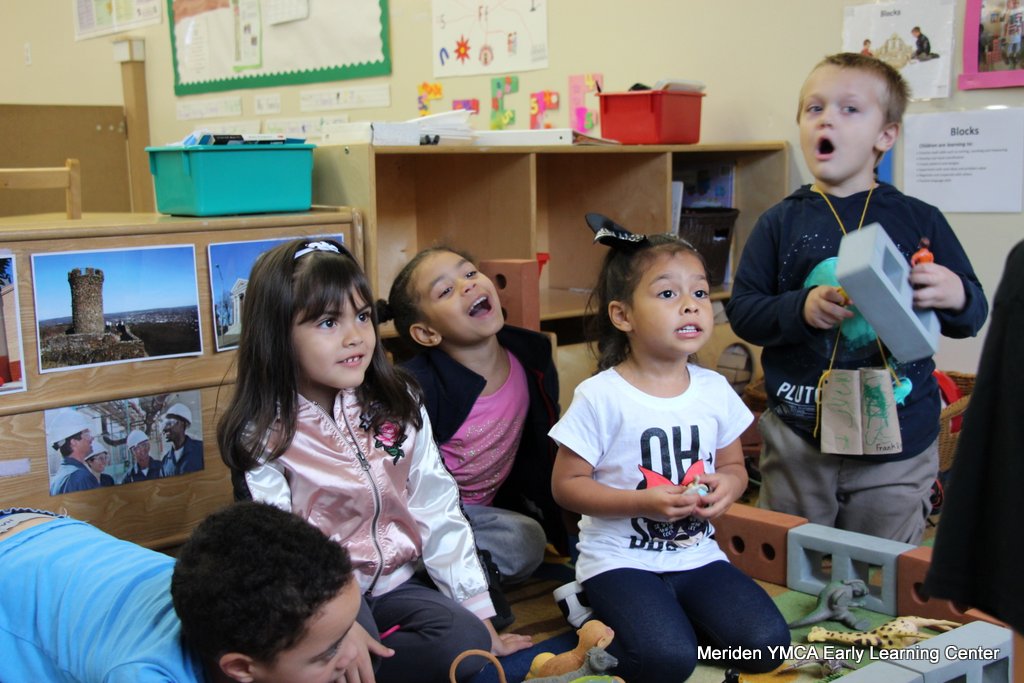 Our Preschool Program includes theme-based centers, school readiness, checklists, computers, arts and crafts, music and movement, arts and crafts, cooking and physical activities.
Sliding fee based tuition.
Hours of Operation: 6:45 AM - 6:00 PM.
---
Special offer: When you enroll your child in the Meriden Early Learning Center by November 15, 2019 for the 2019-2020 school year, you will be entered into a drawing for a chance to win a family membership to the Meriden-New Britain-Berlin YMCA.
First prize: A one year family membership
Second prize: A six month family membership
Third prize: A three month family membership.
Some restrictions may apply. May not be combined with other discounts or offers.
Click on the photo below to see our Photo Gallery.
Contact the Meriden YMCA Today ›