Meriden YMCA Head Start
The Meriden YMCA Head Start program is a NAEYC Accredited School Readiness Program for ages 2.9 - 4 years old serving families from Meriden, Wallingford, Southington & Berlin. Nutritious Breakfast, Lunch & Snack are provided and are prepared on site. Full and Part-Day Classes are available. The program also includes Hearing, Vision & Developmental Screenings. This is a free program based on financial need. We are located at located at 398 Liberty Street in Meriden. Please call 203-238-9166 for more information.
The Meriden YMCA Start preschool program is now enrolling for Full Day and Part Day classes for Fall 2018. Most of our classrooms are free and include free meals 5 days a week. Please call 203-238-9166 to learn more.
meridenymcaheadstartenglish.pdf
MeridenYMCAHeadStartFlyerinSpanish.pdf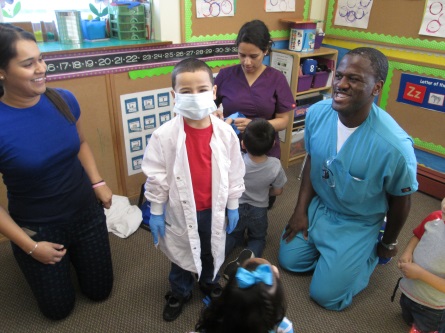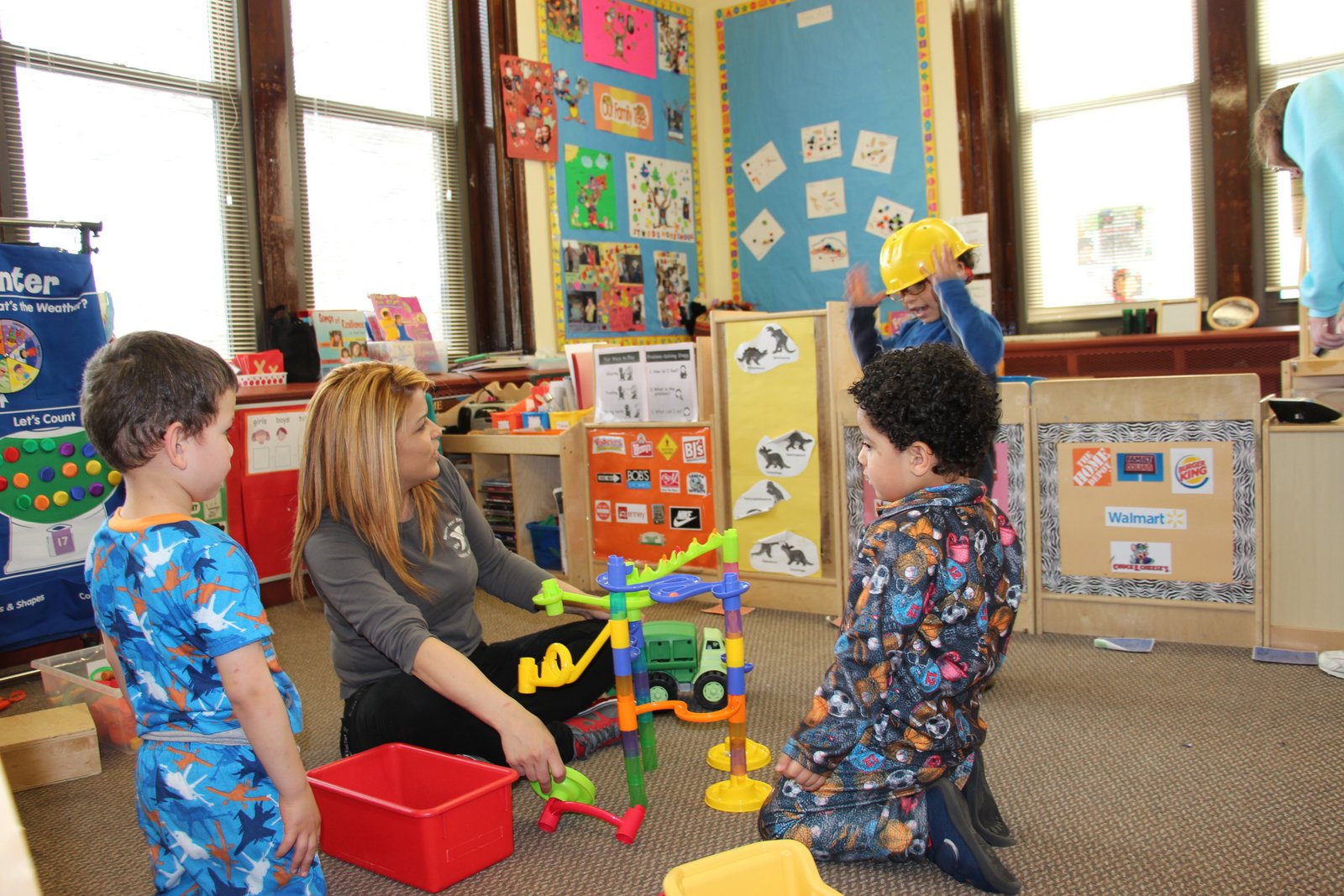 Having fun building on Pajama Day during Week of the Young Child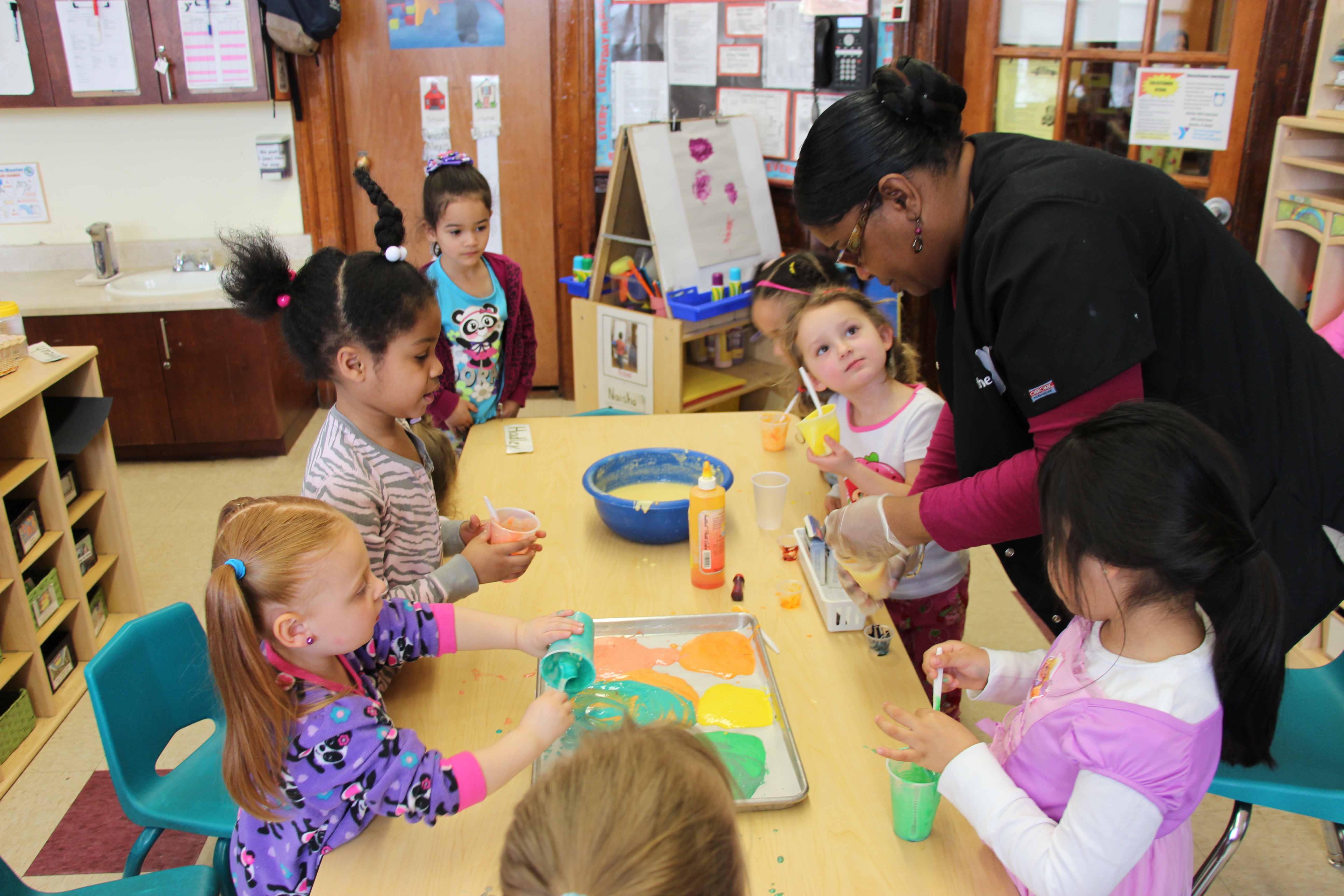 Making rainbow cornbread during Week of the Young Child celebration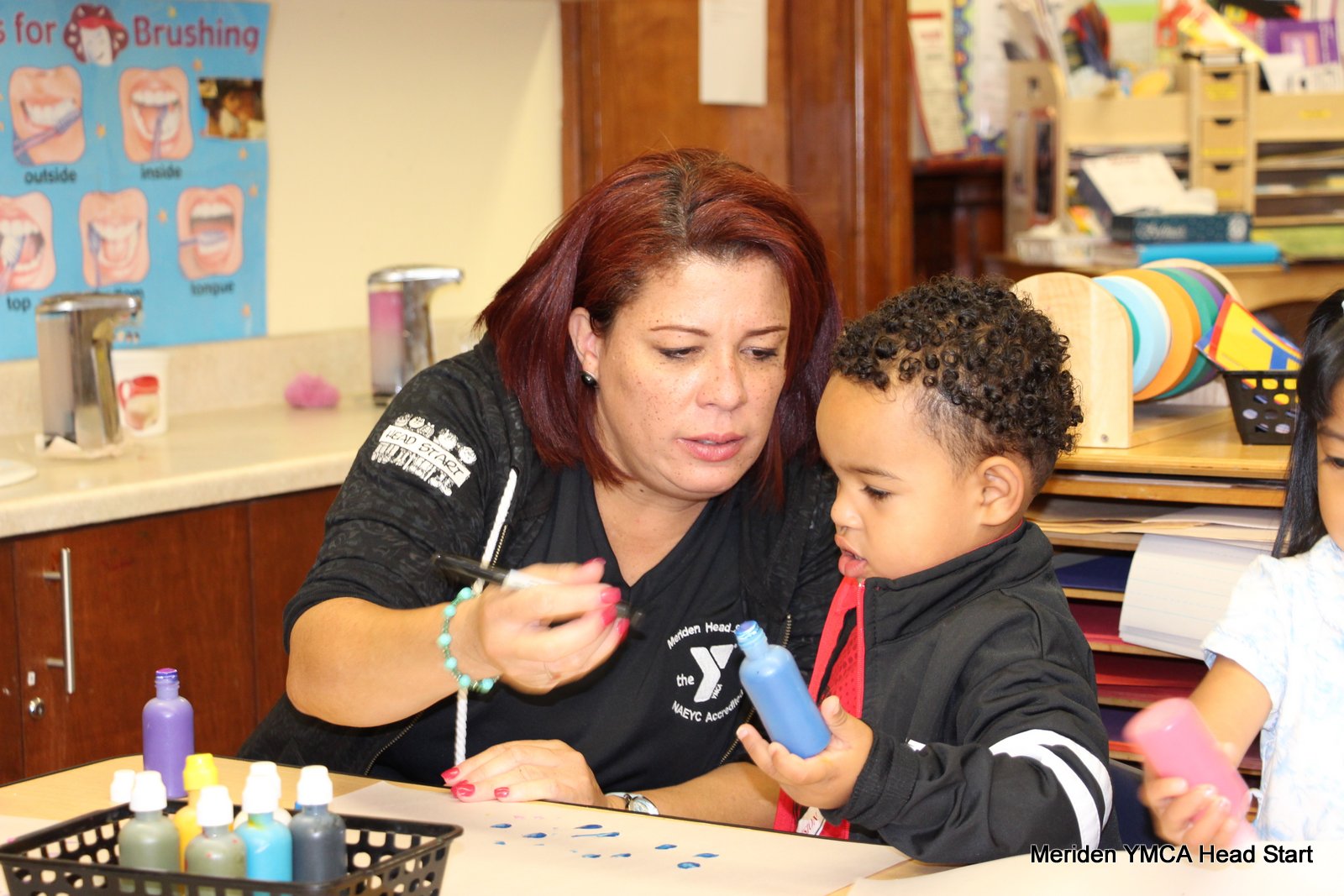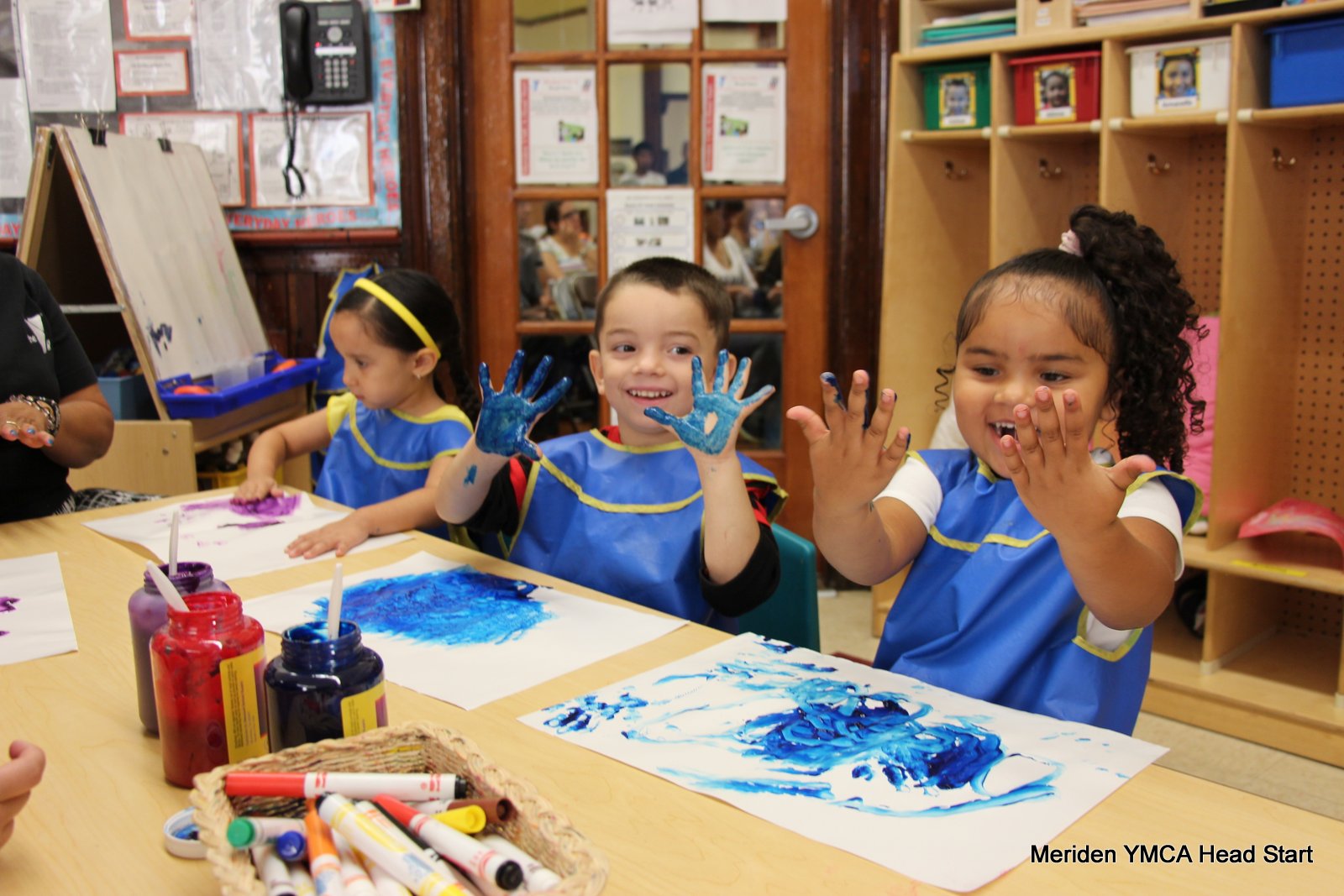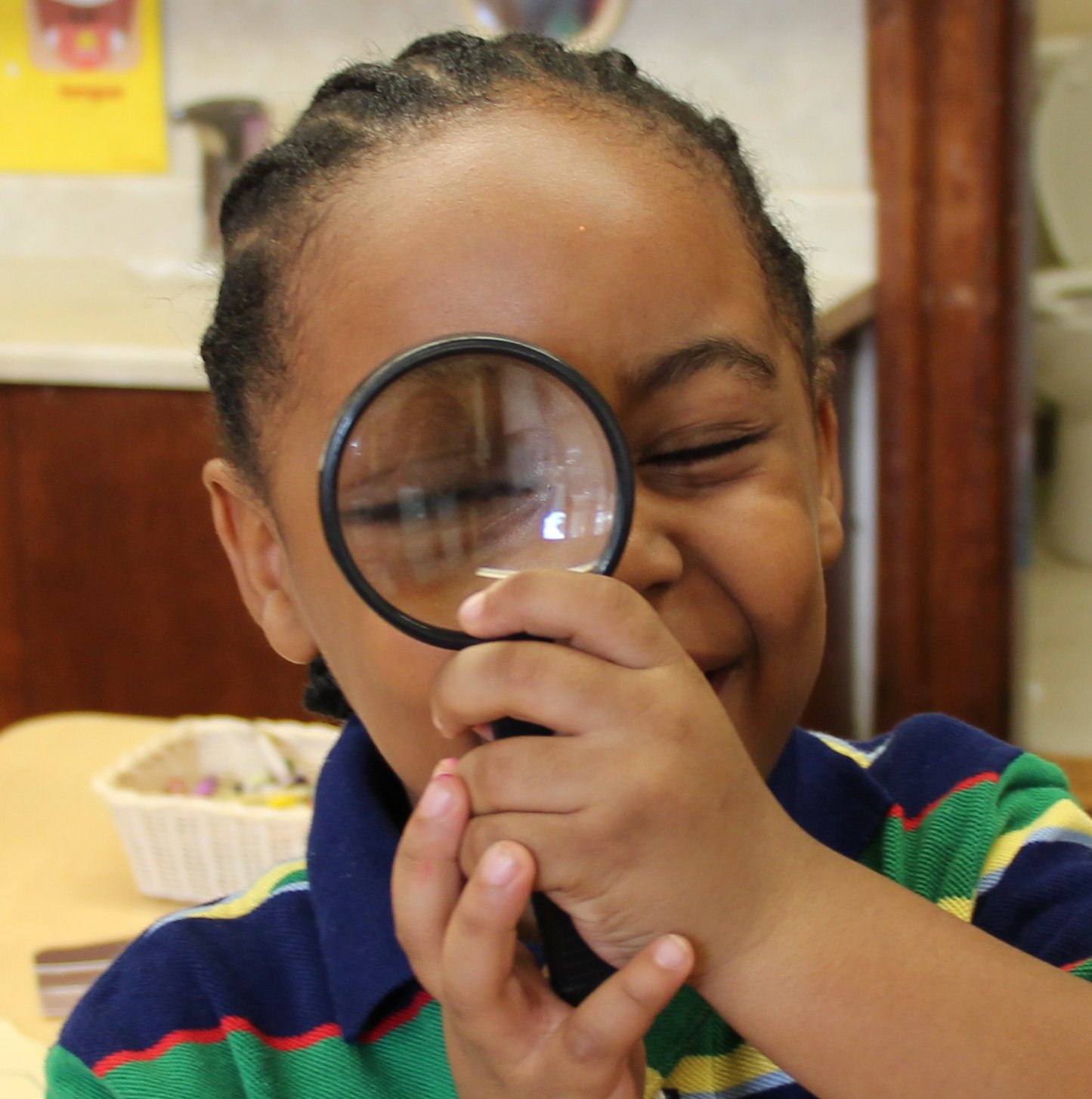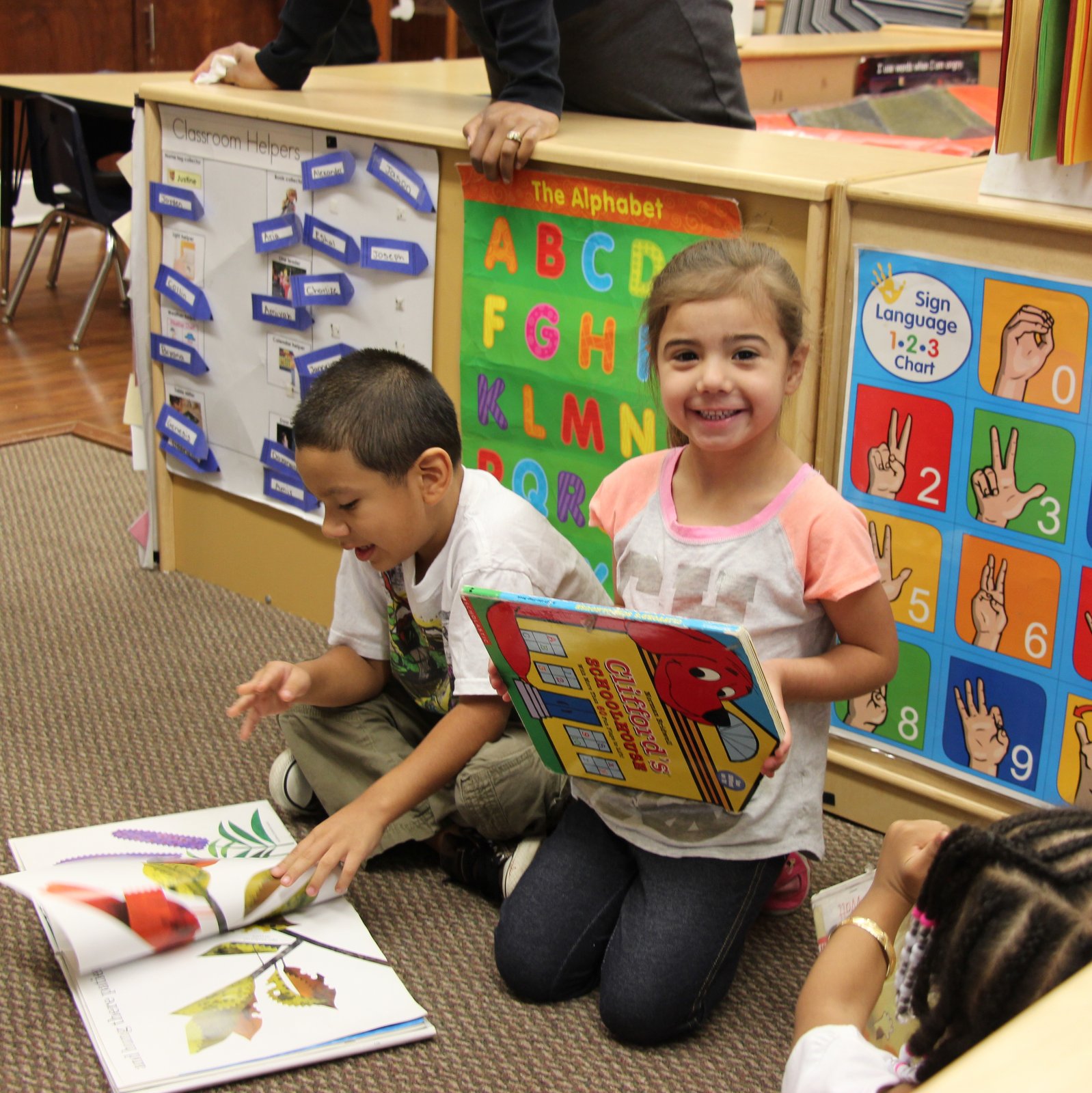 Contact the Meriden YMCA Today ›