Little Spartans Preschool
The Meriden YMCA 's Collaborative Preschool Program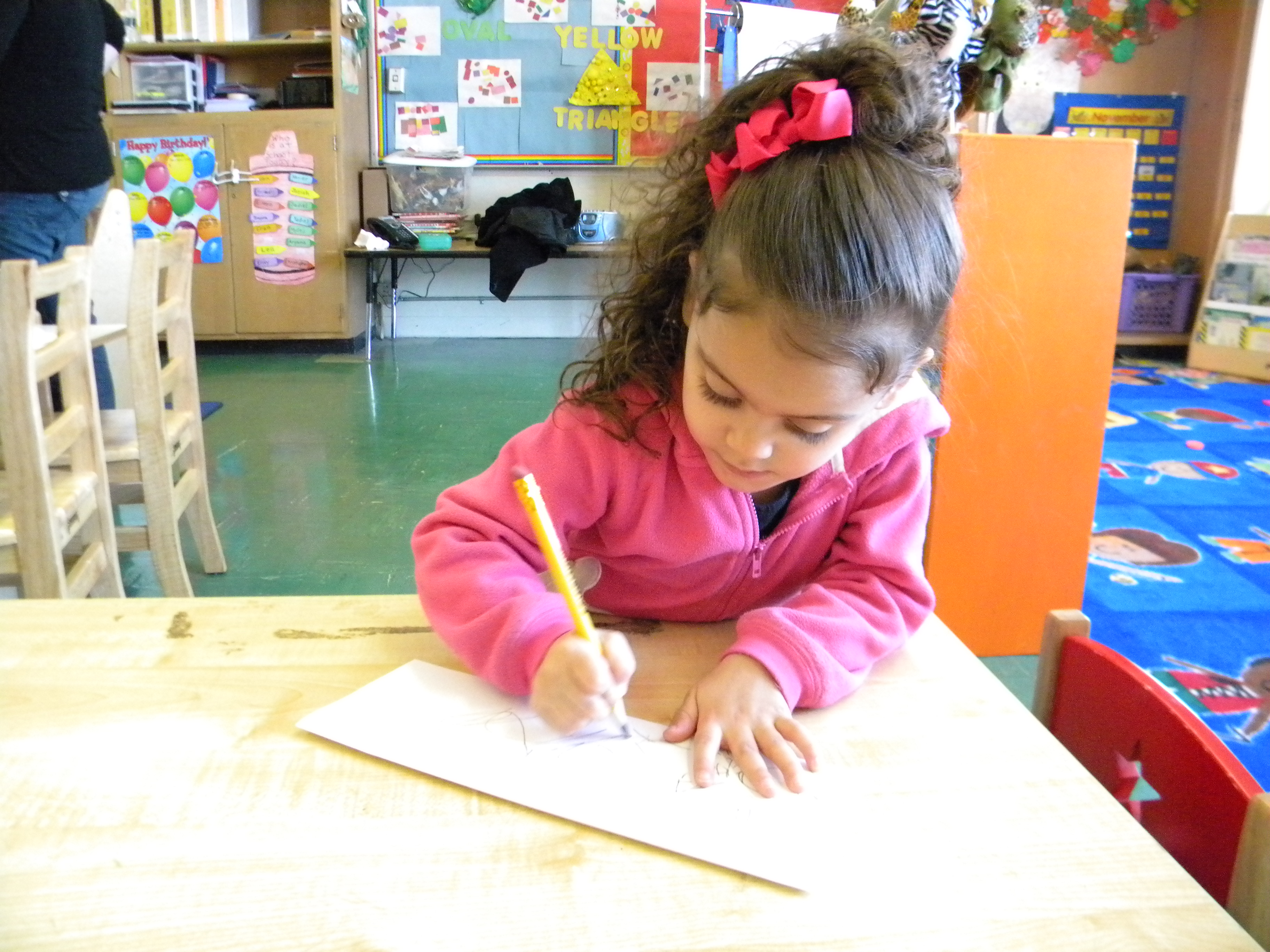 The Meriden YMCA is excited to offer this preschool program in collaboration with the Meriden Board of Education, Middlesex Community College, and City of Meriden.
The Little Spartans Preschool Program is located at Maloney High School. This program ensures a brighter future for Meriden's preschoolers and Maloney students interested in a child care career.

Meriden's families has another high quality preschool option to choose from the Meriden YMCA, the largest preschool provider in Meriden. The program is under the direction of the Y's experienced child care directors, Christine Cattel from Meriden YMCA Head Start.

High school students interested in a career in child care will have the opportunity to earn a child development associate credential through Middlesex Community College courses and intern in the preschools. Middlesex Community College will collaborate with the Board of Education and provide the curriculum. The City of Meriden Health Department is providing school readiness slots for the program which are available on a sliding scale.

"These new preschool options are a benefit for everyone. Families will have the peace of mind that their children are well cared for in a high quality nurturing program; children will learn, grow, and thrive; and high school students will experience an amazing learning lab while earning credits and hours toward certification for their future career. We may even find some future teachers for the Y!" – John Benigni, CEO

For more information about the program and to enroll, contact Christine at 203-238-9166.


Contact the Meriden YMCA Today ›