Preschool
The Meriden YMCA has a variety of preschool options to help get your child ready for all day kindergarten. You may choose from half day and full day programs at four convenient locations in Meriden. Before and after care is available. We accept Care 4 Kids for all of our programs and some programs are available on a sliding scale.

---
The first 25 new students to enroll in our preschool programs will be entered in a drawing for a chance to win a free family membership!
1st Prize: 1 year family membership
2nd Prize: 6 month family membership
3rd Prize: 3 month family membership
For new enrollments in our preschool programs with enrollment dates between August 9th and September 15th, 2018. Some restrictions may apply. May not be combined with other offers.
---
The Meriden YMCA Early Learning Center at 12 Johnson Avenue. Call our Program Director Tina Valentin at 203.440.3254 or send an email to Tina Valentin at tvalentin@meridenymca.org for more information and to arrange a tour.
Little Hounds Preschool at Hanover Elementary School at 208 Main Street. Please call Tina at 203-379-0651 for more information.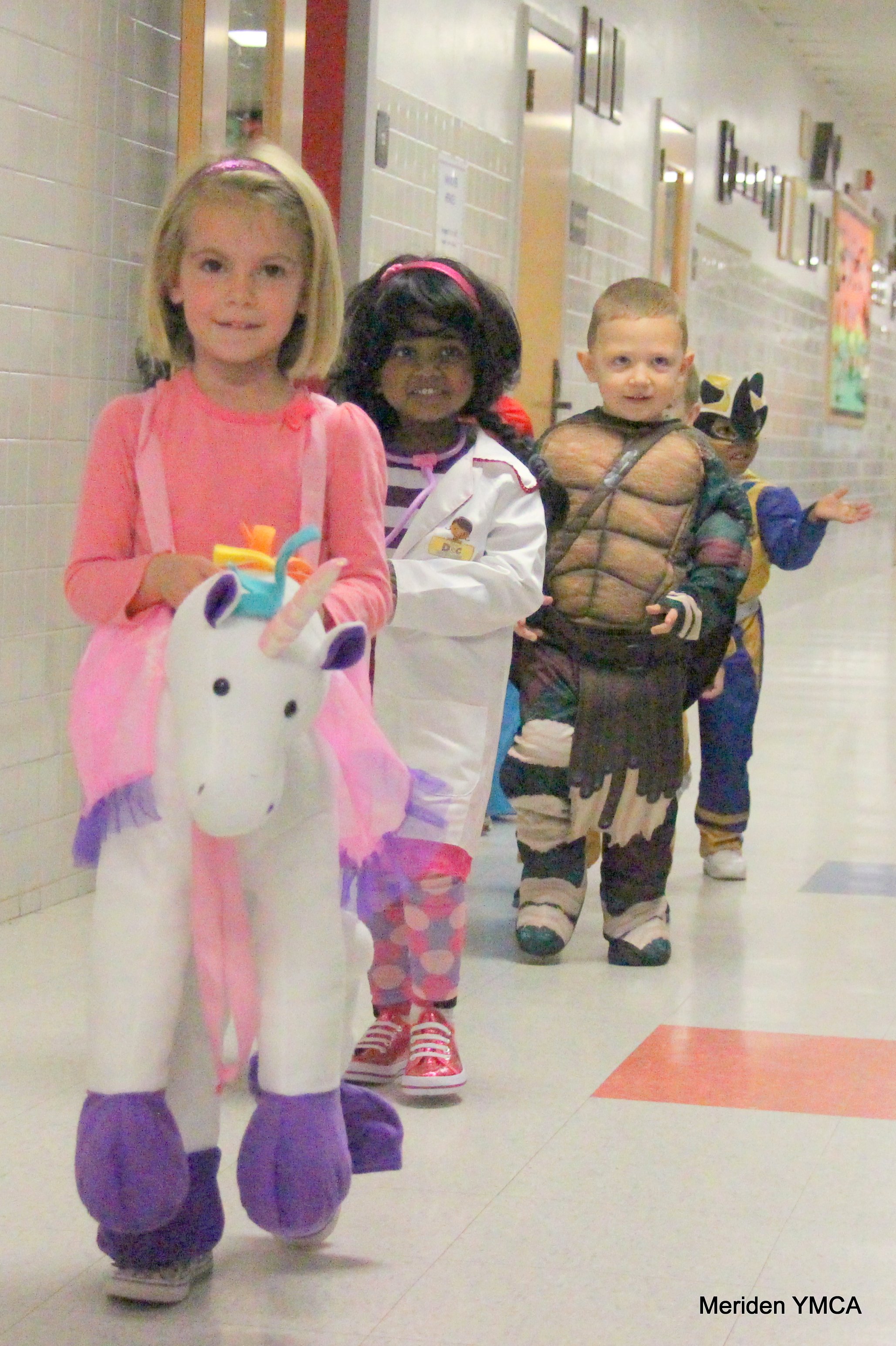 Meriden YMCA Little Rascals Day Care Center at 43 Swain Avenue. Please call Courtney at 203-630-0039 for more information about this program.
Meriden YMCA Head Start at 398 Liberty Street in Meriden. Please call 203-238-9166 for more information. (Free/sliding scale based on eligibility.)
Meriden YMCA Childcare Preschool Program (Full Day and Half School Readiness Preschool Programs ) at 66 Crown Street. Please call 203-235-8906 for more information. (Sliding scale)
Little Spartans Preschool at Maloney High School at 121 Gravel Street. This Meriden YMCA preschool program is offered in collaboration with the Meriden Board of Education, Middlesex Community College and City of Meriden. Call 203-238-9166 for more information. (Sliding scale)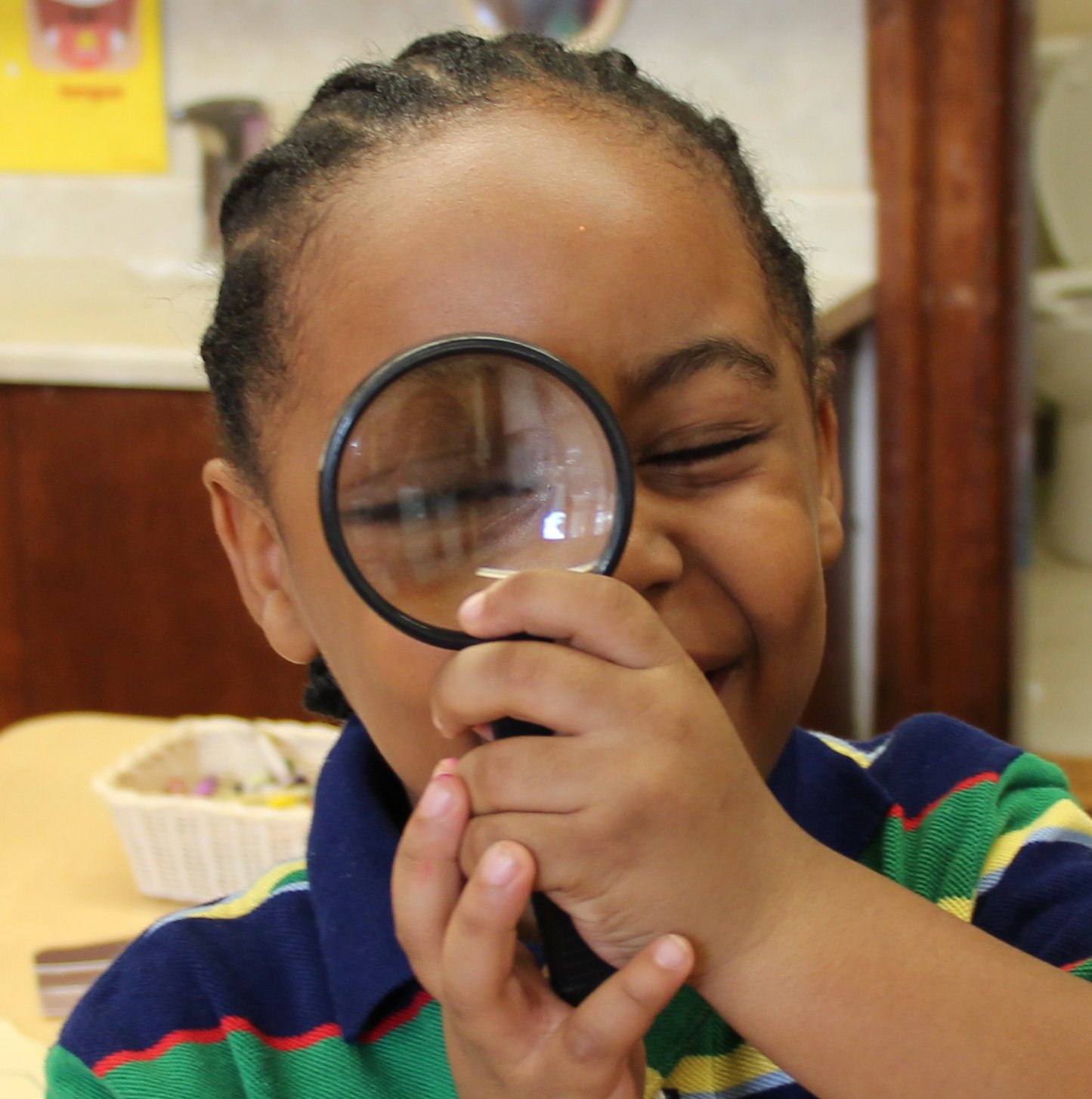 Little Panthers Preschool Program at Platt High School at 220 Coe Avenue. This Meriden YMCA preschool program is offered in collaboration with the Meriden Board of Education, Middlesex Community College and City of Meriden - Call 203-235-8906 for more information. (Sliding scale)
Contact the Meriden YMCA Today ›