Meriden Youth Theatre
Fall 2017 Shows
RISING STARS (grades K-6)
SHOW: Sendin' Out Love
DIRECTED BY: Carolyn Daniels and Junior Staff
Rehearsals: Please note day and time change. Sundays 1:00 - 3:00 p.m.
Location: Meriden YMCA Arts Center, 14-16 West Main Street
Kickoff Registration:

September 9th 9:00 a.m. - 12:00 p.m.
Meriden YMCA, 110 West Main Street

First Rehearsal and Audition workshop: September 24th at Y Arts Center
Shows and Show Time: Weekend of December 16th
Full Member Fee: $109 Program Member Fee: $139
---
TEEN THEATRE (grades 6-12)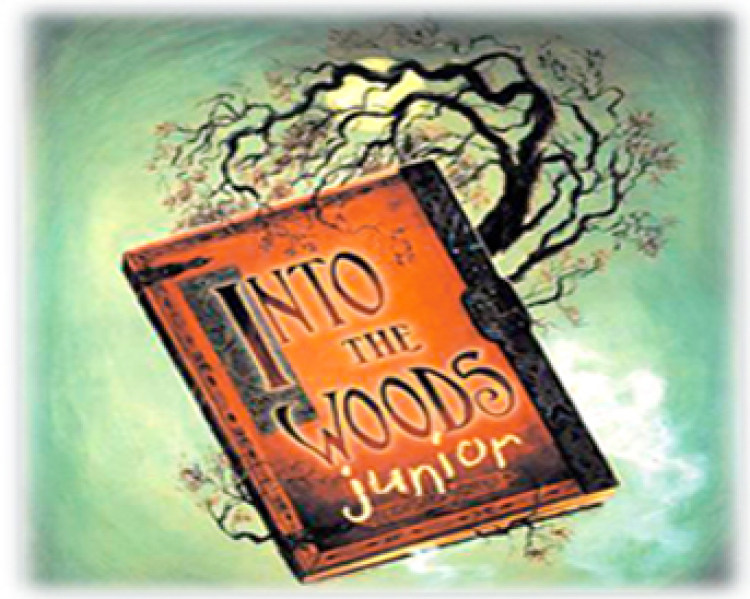 Show: Into the Woods, Jr.
Directed by Joe Oblon and Lindsay Pytel
Rehearsals: Saturdays 9:00 a.m. - 1:00 p.m.
Location: Meriden YMCA Arts Center, 14-16 West Main Street
Kickoff Registration:


September 9th 9:00 a.m. - 12:00 p.m.
Meriden YMCA, 110 West Main Street

Auditions: September 17th at Y Arts Center
Shows and Show Time: Weekend of December 9th
Member Fee: $109 Program Member Fee: $139
New Britain YMCA and Meriden YMCA members with full memberships pay the lower full member price for programs at Berlin, New Britain and Meriden YMCAs.
Send an email to Carolyn Daniels, our Arts and Education Program Director at cdaniels@meridenymca.org for more information or to schedule an audition appointment.
Check out the Meriden YMCA Youth Theatre web site by clicking here.
Contact the Meriden YMCA Today ›