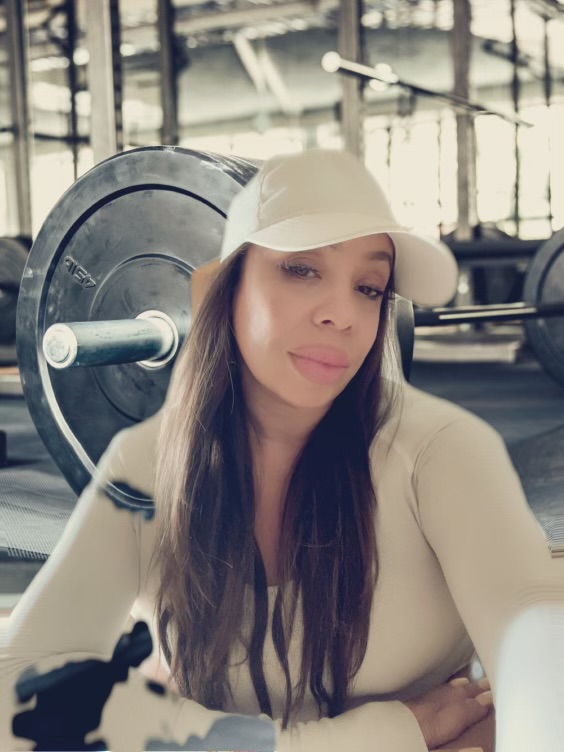 February 23, 2022 04:47PM
Karla Santos, Record-Journal Staff
MERIDEN — With International Women's Day just around the corner on March 8 we interviewed four local Latinas who are making an impact in the community.
Note from the Meriden YMCA: Below is an excerpt from the article. To read the entire article visit myrecordjournal.com)
Esmeralda "Annie" O' Farrill
Esmeralda "Annie" O' Farrill is a fitness trainer and CrossFit coach at the Meriden YMCA.
For O' Farrill, working as a trainer is not only about making money, but about helping people. She said she is well known in the community and a lot of people ask her for help but tell her they don't have the means to pay for a trainer. She said when she sees those people really have a desire for changing their lifestyle, she helps them without charge.
She said her inspiration is her personal experience.
"I used to be that person that was like 80 pounds overweight and didn't have the money to pay for a trainer, didn't have the money to pay for a dietitian or for a professional to help me," she said.
She joined the YMCA as a client 15 years ago. In six months, she lost 80 pounds and ended up working at the YMCA. Now, she is a student at Southern Connecticut State University, with a major in sports science and a minor in nutrition.
One of the things that motivated her to go to school in the field was that speaking English was a barrier for her. She wanted a Spanish speaking trainer and it was hard to find one, she said.
Seeing people progress with their health and nutrition goals makes her happy, and helps her continue with her profession, she said. Some clients have told her she changed their lives, she added. She said she wants to continue helping the Meriden community, particularly Latinos that grew up without much knowledge regarding fitness and nutrition.
---