Support the Meriden YMCA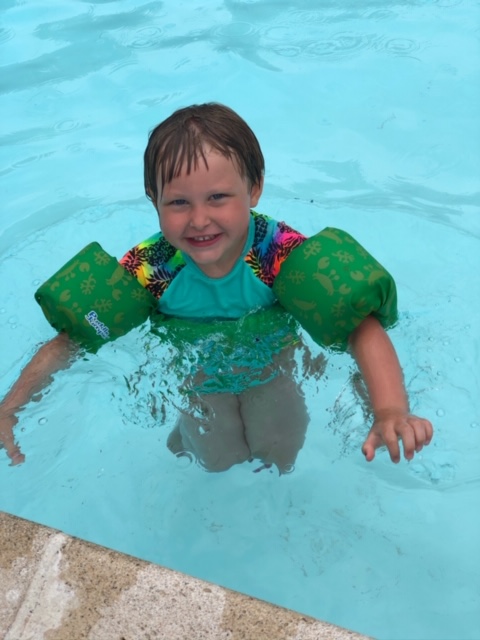 Dear Friends,
A lot has changed at the Meriden-New Britain-Berlin YMCA over this past year, but our commitment has remained the same - to always be here for our community when people need us most, with open arms and caring hearts.
When the devastating effects of COVID-19 swept across the country and landed on our doorsteps, we quickly rallied to provide our community with essential services. Thanks to the unwavering support of our staff, members, volunteers, donors and community partners, our YMCA has been able to continue offering people a critical lifeline as we work to help our community recover and thrive.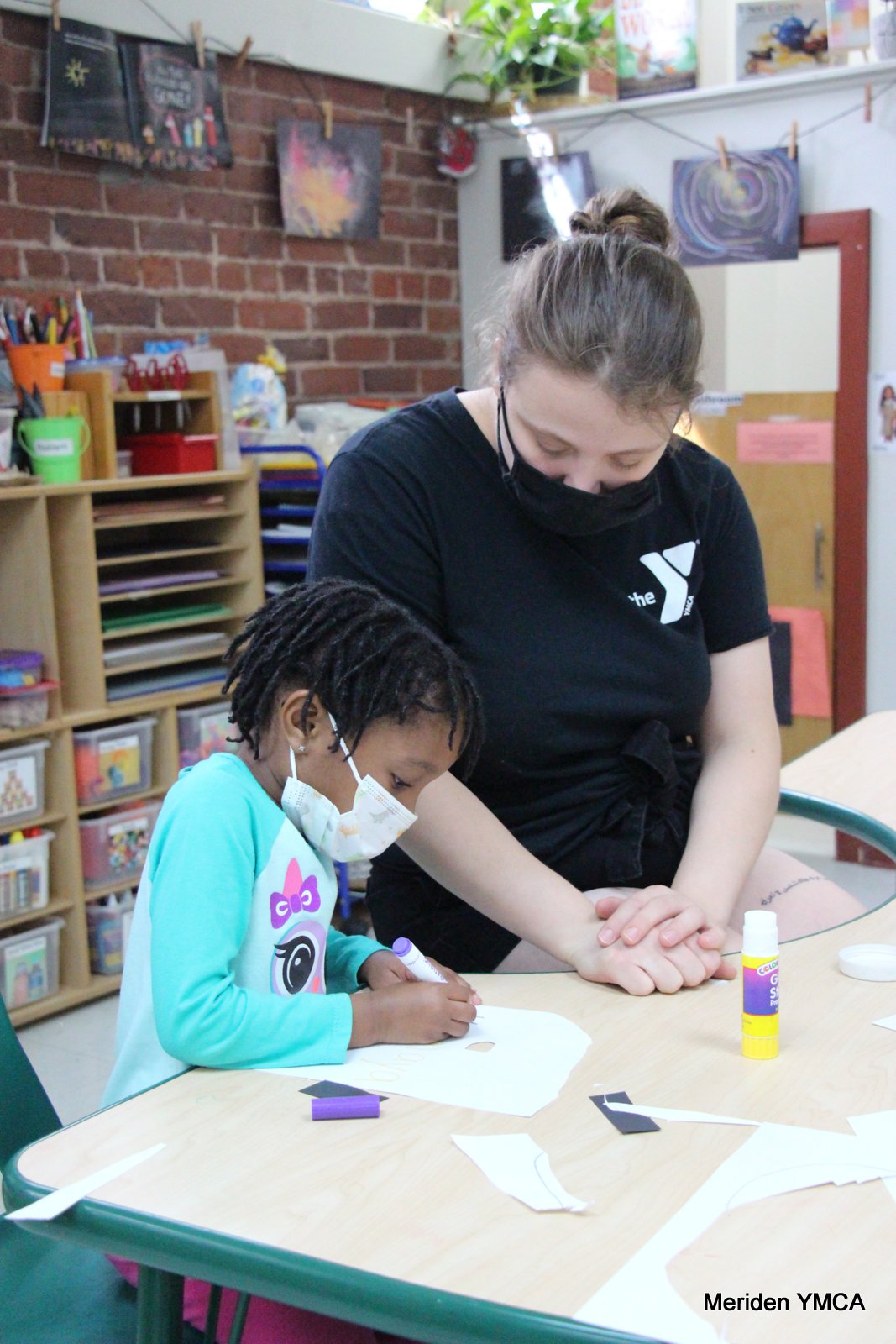 The Meriden-New Britain-Berlin YMCA has met community needs by:
Providing free emergency child care for first responders, health care workers and essential workers;
Feeding families and individuals in need;
Keeping our members healthy with virtual workouts, wellness tips and recipes;
Engaging families with virtual game nights;
Providing free virtual art, STEM and dance classes;
Hosting a virtual sunrise Easter service;
Housing close to 90 men in our Hart House Member-In-Residence Program;
Offering a safe fun summer camp experience for over 400 kids per week;
Providing our child care students approximately 3,000 meals per week;
Keeping members active and healthy with indoor and outdoor group exercise classes;
Providing before & after school programming, swim lessons, senior classes, sport leagues and youth programming;
Implementing intensive cleaning protocols for the safety of our members and staff.
This past year we were not able to host our normal fundraising events which are critical to serving our community mission. The need for your support is greater than ever. We're asking for your help with our Forever Grateful Annual Support Campaign so we can continue to support our neighbors and strengthen our community.
Together, we can provide child care for parents who need to go to work, a safe, nurturing space for kids to attend school remotely, housing for those who are homeless, outreach to seniors who are feeling isolated, opportunities for kids and adults to stay active, and holiday meals for our neighbors in need.
Strong communities are built by people who care about one another. Please support the Y.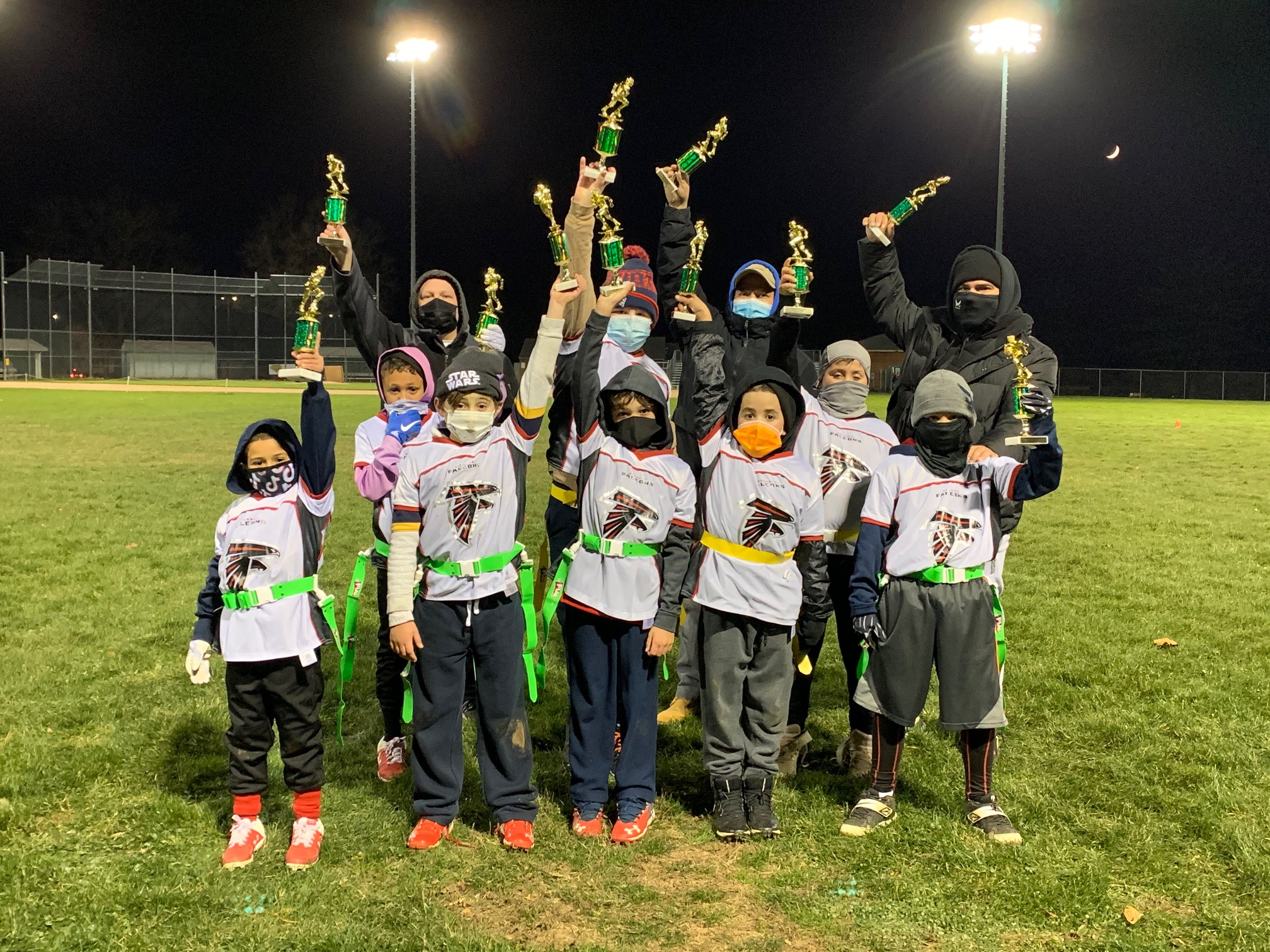 Sincerely,
John Benigni, CEO, Meriden-New Britain-Berlin YMCA
Steve Markoja, Branch Director, Meriden YMCA
Marci Moskal, Branch Director, New Britain and Berlin YMCAs

P.S. Every dollar you give helps kids, families and individuals in our community.
$1,500 Gives a child a magical summer at Mountain Mist.
$1,000 Provides two weeks of summer camp fun for 3 children.
$750 Provides a month of preschool to prepare a child for success in school.
$500 Allows 9 children to have life-saving swim lessons.
$250 Gives 6 children a youth sports experience for active safe fun.
$100 Brightens the holidays for 10 people with a holiday meal.
Every gift matters. Please make your contribution today. Donate online by clicking on the button below, or mail or drop off your Forever Grateful donor form. Your donation is tax deductible. Thank you for your support. Together, we make our community stronger.
Contact the Meriden YMCA Today ›