STEM
Engage your child's creativity with our virtual STEM programs!
Our Meriden YMCA STEM Academy programs have been recognized and awarded these very special grants. We are grateful for the support of these organizations:
2019 Cox Charities Community Grant
2018 Cox Charities STEM Education Grant
2016 Cox STEM Education Grant
2015 3M STEM Education Grant
2012 Napier Foundation STEM Education Grant
2011 NASA Summer of Innovation STEM Education Grant.
STEM programs are under the direction of Christopher Stone, Director of STEM Academy. Contact Chris Stone at cstone@meridenymca.org for more information.
Thank you to Cox Charities and 3M for supporting our STEM Programs.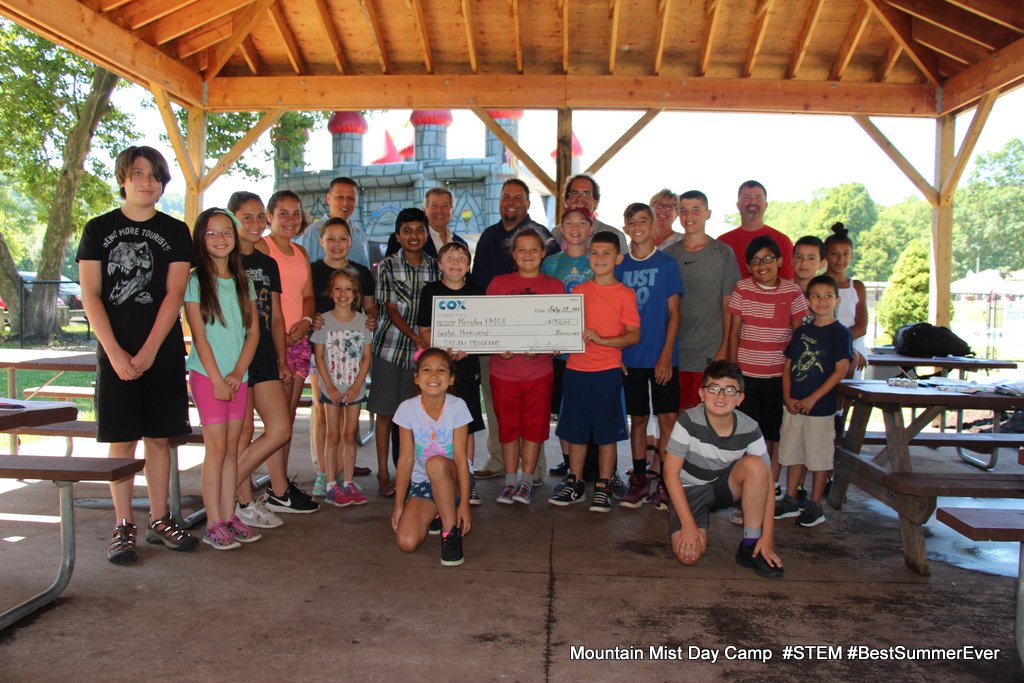 Contact the Meriden YMCA Today ›