Youth Sports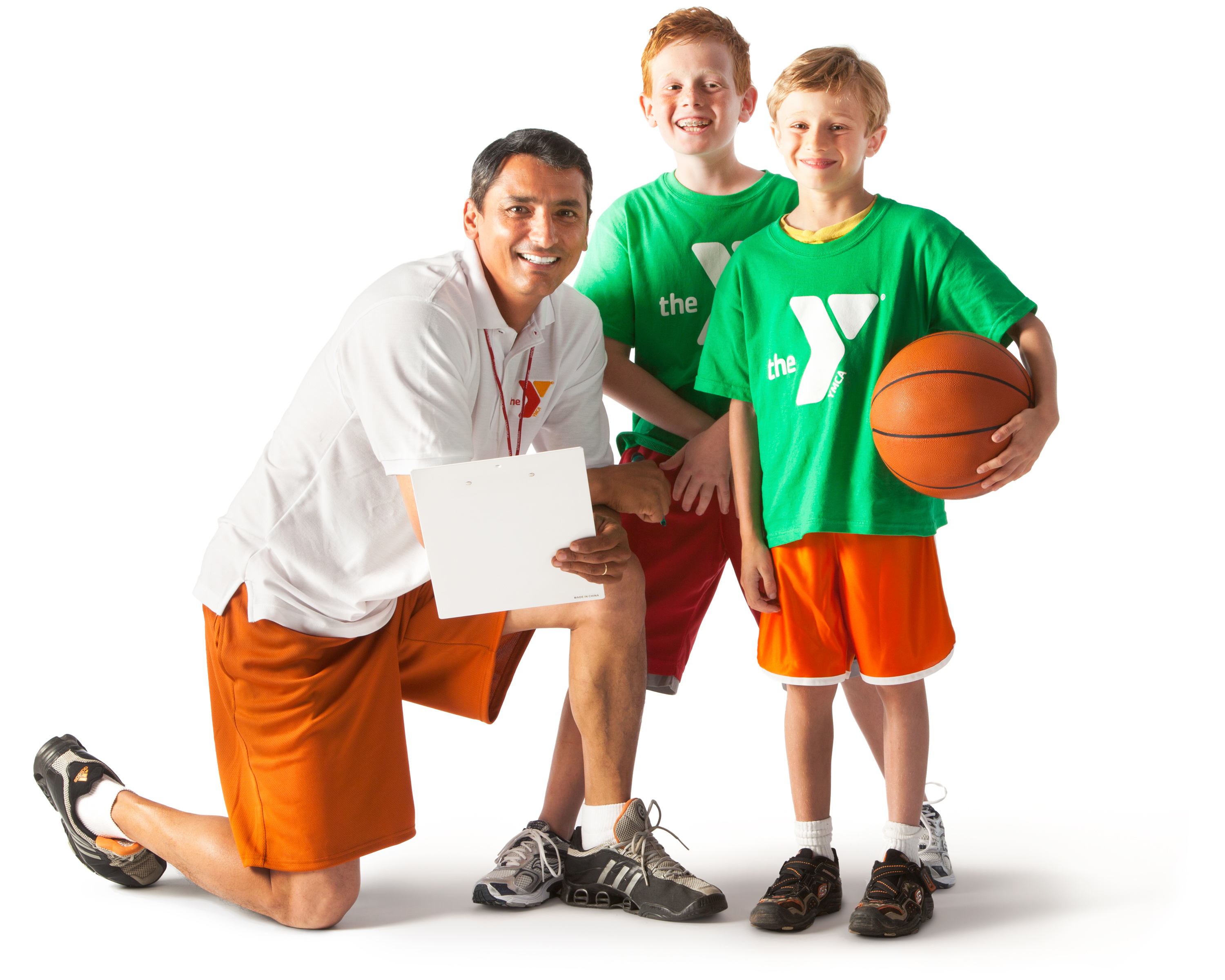 The Y is the starting point for many youth to learn about becoming and staying active, and developing healthy habits they'll carry with them throughout their lives. And the benefits are far greater than just physical health. Whether it's gaining the confidence that comes from learning to play or building the positive relationships that lead to good sportsmanship and teamwork, participating in sports at the Y is about building the whole child, from the inside out.
Some things may look different this Fall, but all of the great things about Y sports including fun, teamwork, skill and character development remain the same.
Although youth sports look a little different, the Y is committed to keeping kids safe and active! All players must wear masks.
Please see our sports pages for program details.
Contact the Meriden YMCA Today ›