Swimming
Seals Swim Team
Be a part of a team, compete and have fun! View our swim team web site which includes swim team groups, events, photos and more! Parents can log in to see results for their swimmers.
Children in our aquatics programs do more than just learn to swim; they develop self-confidence, they practice listening and working with teachers, they learn about perseverance and experience success. And they love it!
We offer swimming lessons and clubs for all ages and skill levels. Whether your child is just learning to love the water, or you're a seasoned swimmer who wants to work with a coach, the Y has a program for you.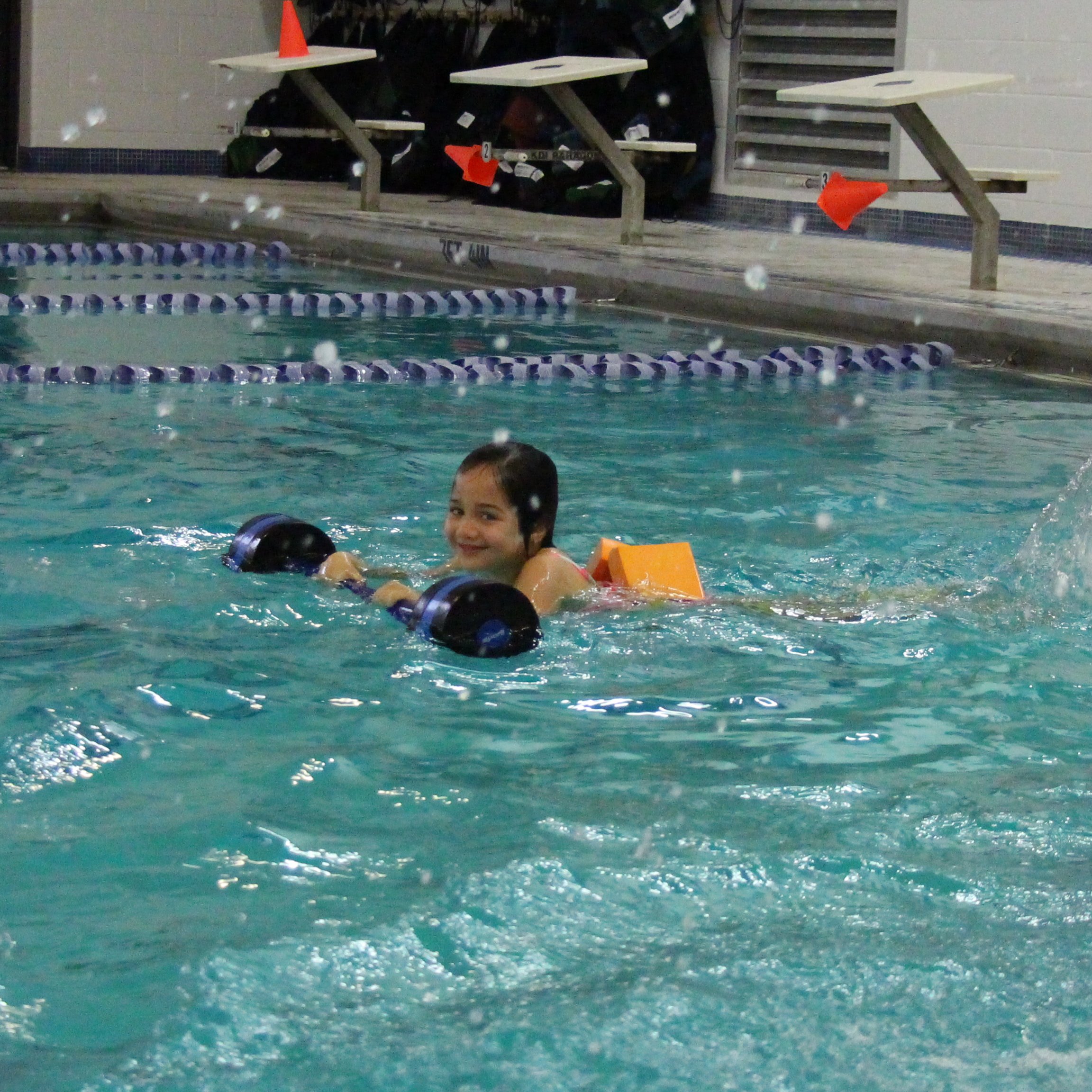 Both private and group classes are offered for infants through 6+ years old. See our schedule, age brackets, and more.
Learn More ›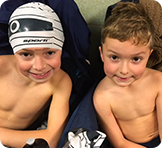 The Meriden YMCA Seals Swim Team is designed to provide all swimmers with the opportunity to be a part of a team, to compete and most importantly have fun!
Learn More ›
Register for a Swimming Program ›