Registration & camp dates
2018 Camp info will be available in January.
Save the date:
Early Registration Day
Saturday Feb. 3, 2018
9:00 a.m. - 12:00 p.m.
Sign up early and save!
---
Camp Registration
To register for Mountain Mist Day Camp, your child must have an up to date membership at the Meriden or New Britain-Berlin YMCA. You may sign up for membership at the Y. You may pick up a camp registration packet at the Meriden YMCA at 110 West Main Street or download the forms, complete them and bring them to the Meriden YMCA. Registration and payment is at the Meriden YMCA at 110 West Main Street in Meriden.
Please click the links below for camp forms to download:
2017 Camp Dates
Please note most most specialty camps are for campers who have completed grades 3 - 8 as of June 2017 unless otherwise noted.
Preview Week: June 12 – June 16, 2017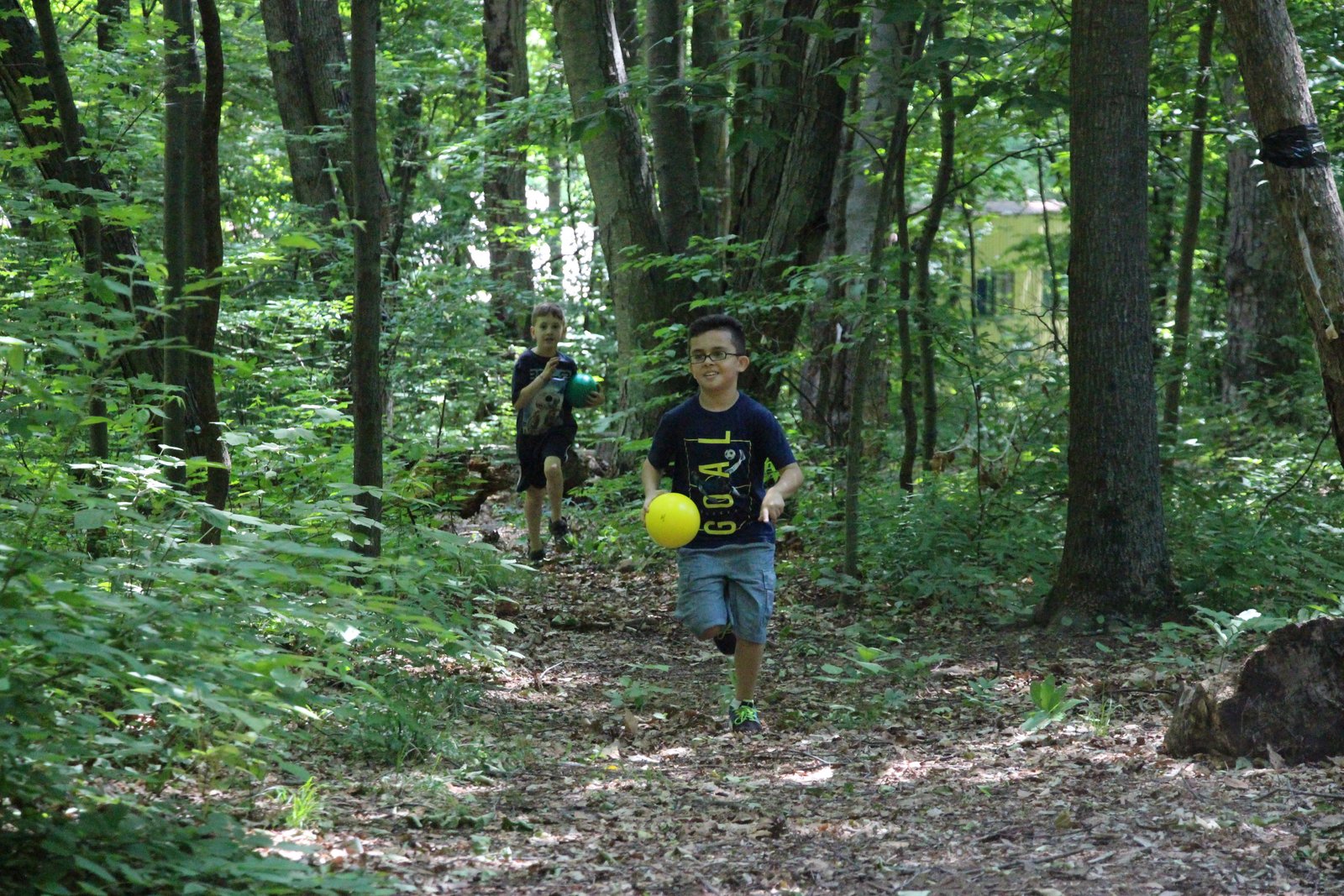 Session One: June 19 — June 30, 2017
Theme: Wild Wild West
Traditional camps including CITs
Baseball
Gymnastics
Fishing
Horseback Riding (Grades 1 - 8)
Nature Science
101 Dalmatians (Grades 2 – 4)
Clay, drawing and more ( grades 1 -12)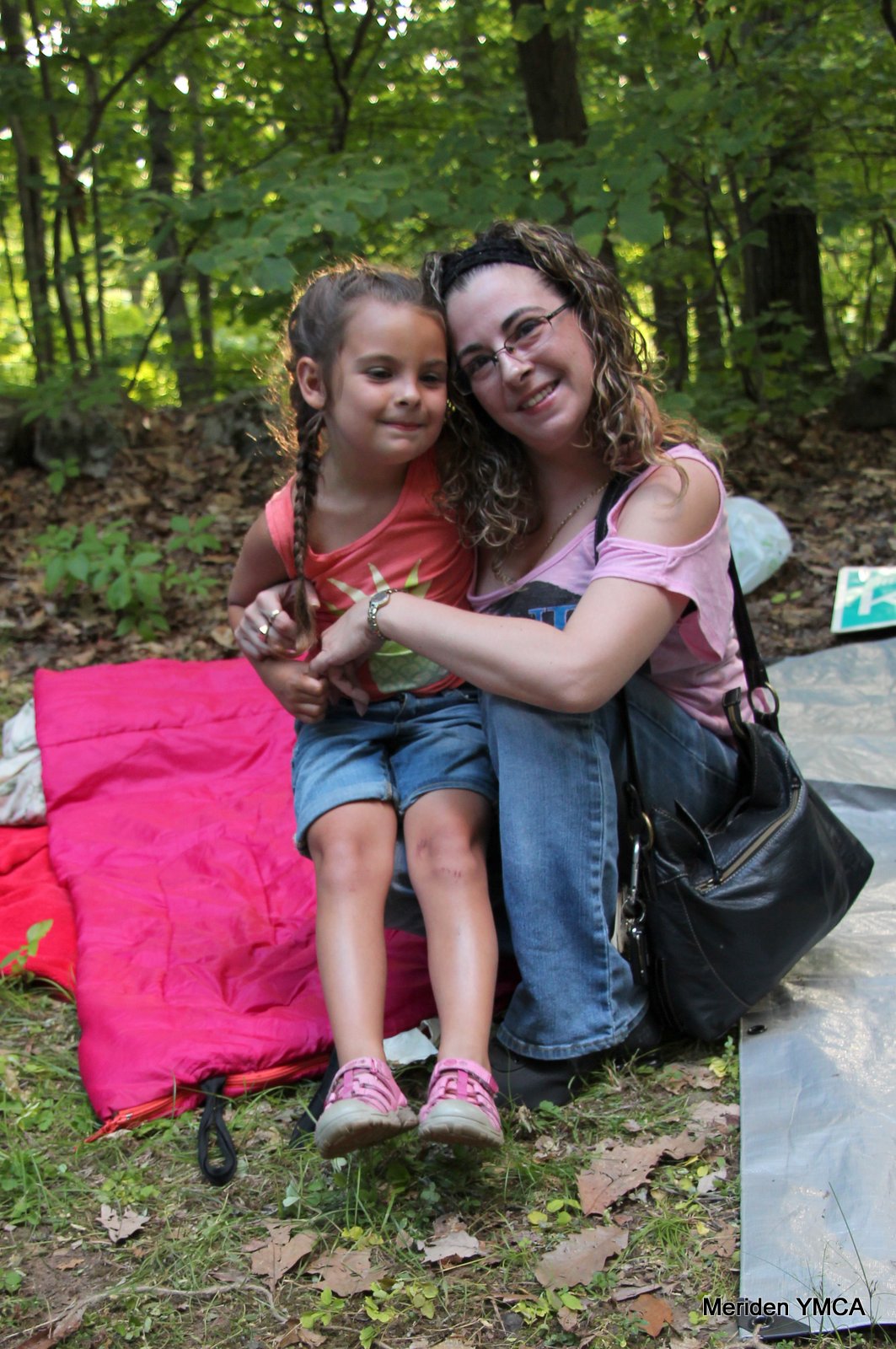 Session Two: July 3 — July 14, 2017
Theme: Cirque De Camp
Traditional camps including CITs
Basketball
Gymnastics
Fort Building
Engineering Camp
Bugsy Malone Junior (grades 5 – 8)
Clay, drawing and more ( grades 1 -12)
Session Three: July 17 - July 28, 2017
Theme: Summer Sports Spectacular
Traditional camps including CITs
Soccer
Gymnastics
Fishing
STEM Challenges
Suessical Junior (grades 7 – 12)
Clay, drawing and more ( grades 1 -12)

Session Four: July 31 — August 11, 2017
Theme: Session in Paradise
Session Five: August 14 - August 25, 2017
Theme: Summer Send Off
Traditional camps including CITs
Beach volleyball camp
Fishing
STEM is all around us
MTC dances and sings grades K through two
Clay, drawing and more ( grades 1 -12)

Camp Registration
Early Registration: January 28, 2017 9:00 a.m. — 12:00 pm. at the Meriden YMCA, 110 West Main Street, Meriden. All camp registrations are at 110
West Main Street prior to camp season. Once camp begins you may register downtown during our regular business hours or at camp during the camp day.

Financial Assistance (For those who qualify)
Campership Registration dates March 29th and May 3rd, 5:30 - 7:30 p.m. at the Meriden YMCA. Bring your completed 2016 tax return and $60.

2017 Open House Dates
May 13th 9:00 a.m.—12:00 p.m.
May 24th 5:00 p.m.—7:00 p.m.
June 3th 9:00 a.m.—12:00 p.m.

2017 Overnights & Parents Night Dates (Weather permitting)

Camp dismisses at 12:00 p.m. on Friday. There is no a.m. bus service. Campers will be provided breakfast, there is no lunch on these days. Campers arrive at p.m. bus stop 3 hours earlier than normal. Please plan accordingly. Extended care is available until 5:30 p.m. for an additional fee.

Session 1 - Thursday, June 29, 2017
Session 2 - Thursday, July 13, 2017
Session 3 - Thursday, July 27, 2017
Session 4 - Thursday, August 10, 2017
Session 5 - Thursday, August 24, 2017
Contact the Meriden YMCA Today ›