Exploration Station
It's Play Time at Meriden YMCA Exploration Station
Please note Exploration Station will be closed Friday March 15, 2019.
Exploration Station is available on Friday nights for FREE play time from 5:30 to 8:00 p.m. for full privilege Meriden YMCA, New Britain YMCA and Berlin YMCA members who have family and single parent family memberships. Bring your Meriden or New Britain-Berlin YMCA membership card. Exploration Station is located at 6 South Grove Street. You may park in the Butler Street parking lot.
Please note Exploration Station is closed Friday November 23, 2018.
Exploration Station is a great place to have birthday parties! Learn more below or contact Courtney at 203-630-0039 for more details.

To see more photos, visit our Photo Gallery and look for the Exploration Station Opening Day Photo Album.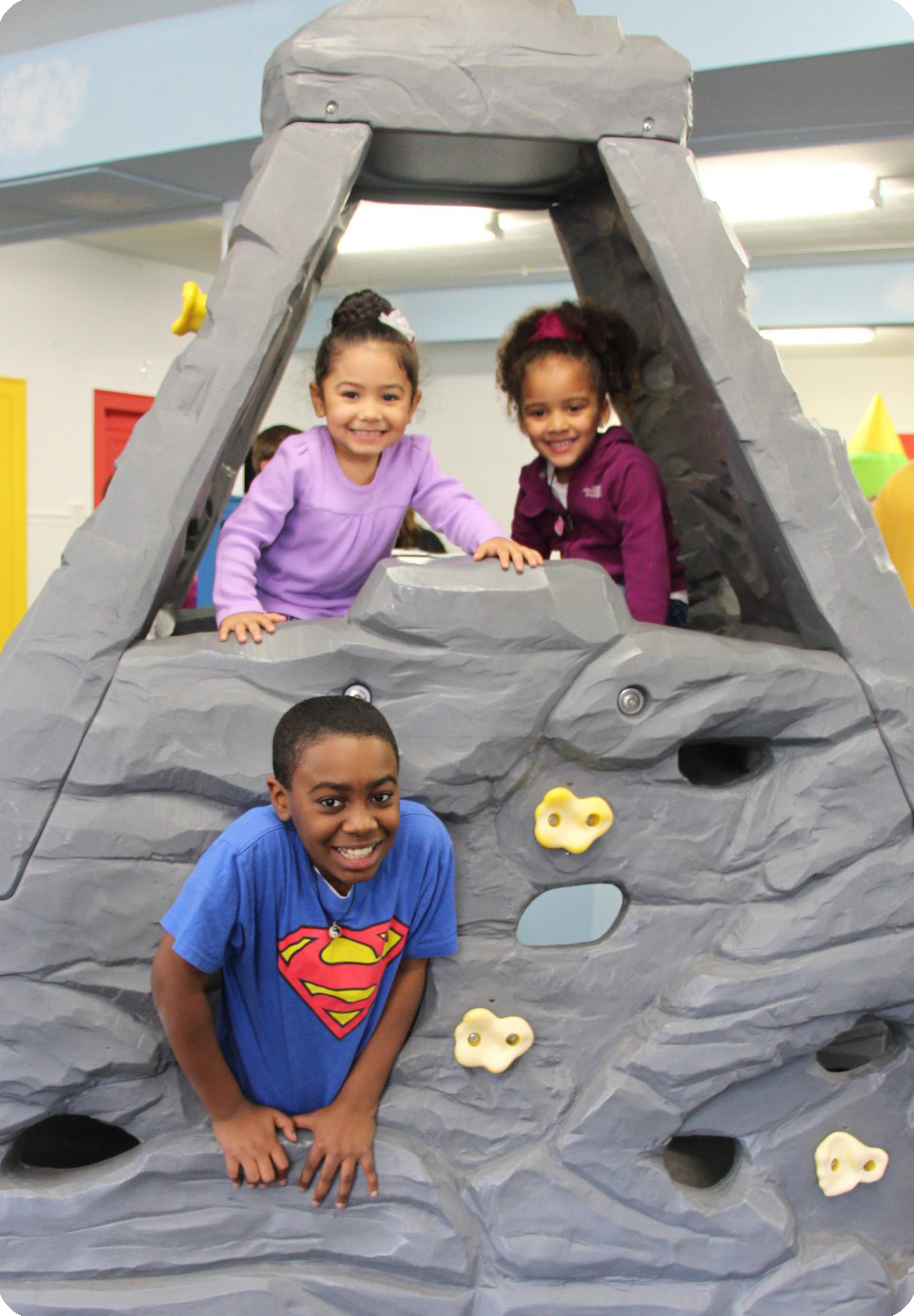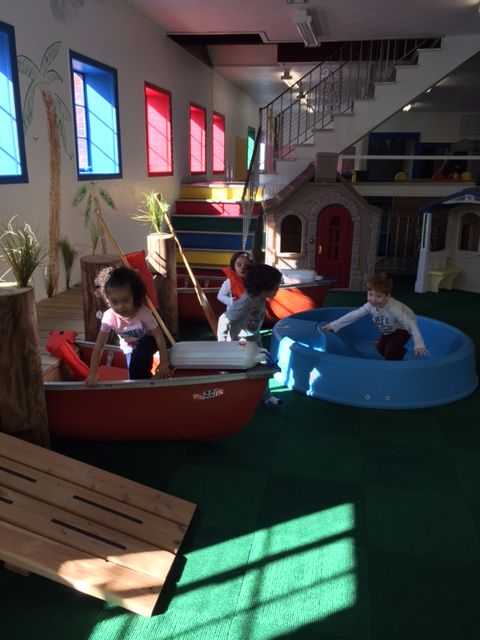 Contact the Meriden YMCA Today ›