Exploration Station
It's Play Time at Meriden YMCA Exploration Station
Exploration Station is available on Friday nights for FREE play time from 5:30 to 8:00 p.m. for full privilege Meriden YMCA, New Britain YMCA and Berlin YMCA members who have family and single parent family memberships. Bring your Meriden or New Britain-Berlin YMCA membership card. Exploration Station is located at 6 South Grove Street. You may park in the Butler Street parking lot.
Exploration Station is a great place to have birthday parties! Learn more below or contact Jill or Mary-Jo at 203-235-8906 for more details.

To see more photos, visit our Photo Gallery and look for the Exploration Station Opening Day Photo Album.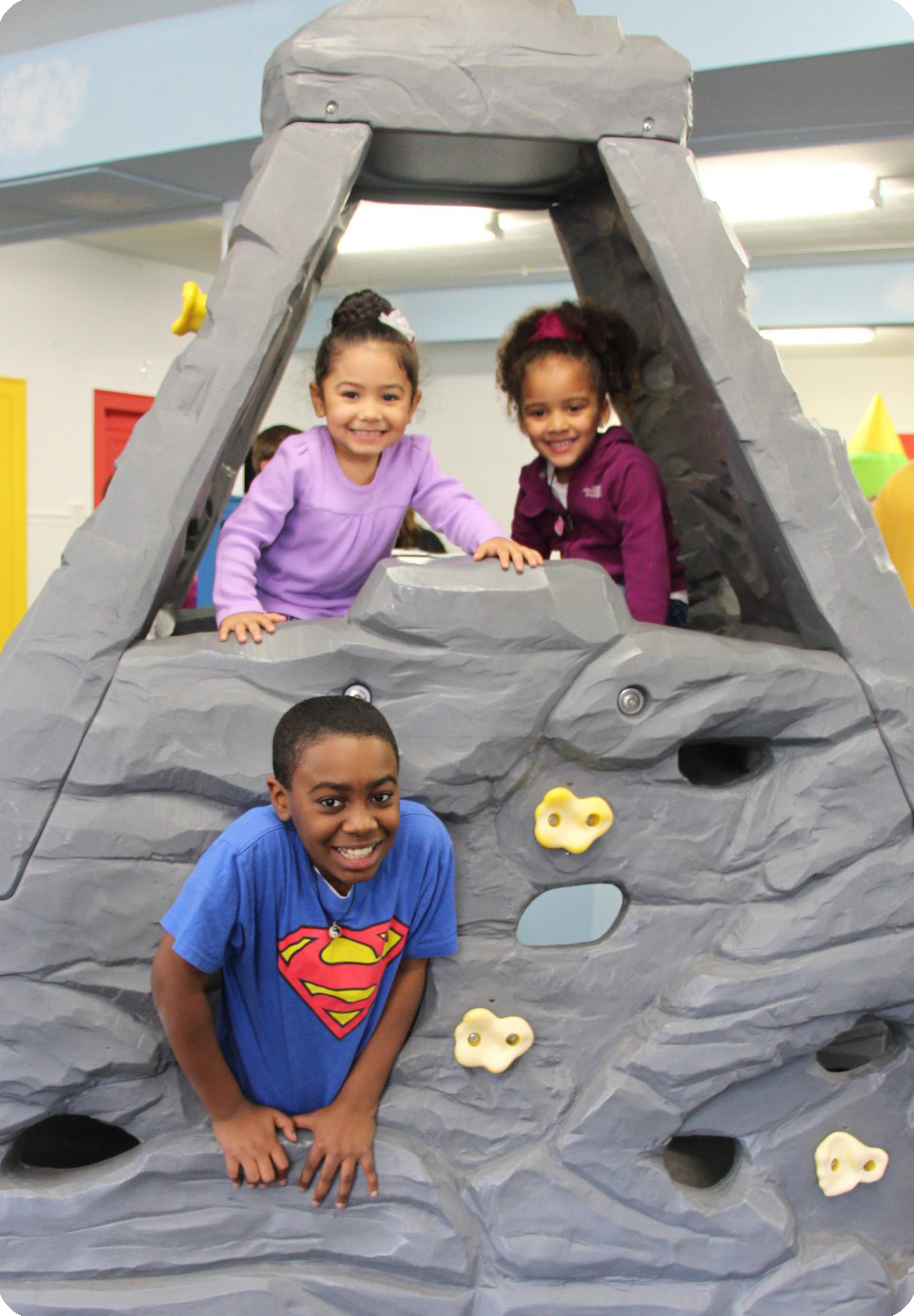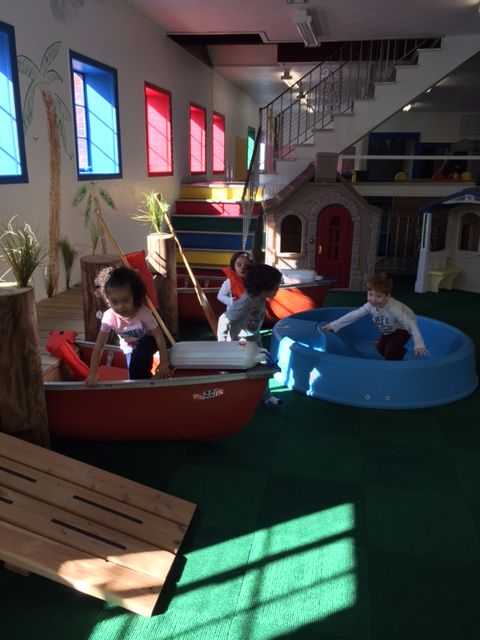 Contact the Meriden YMCA Today ›