Bus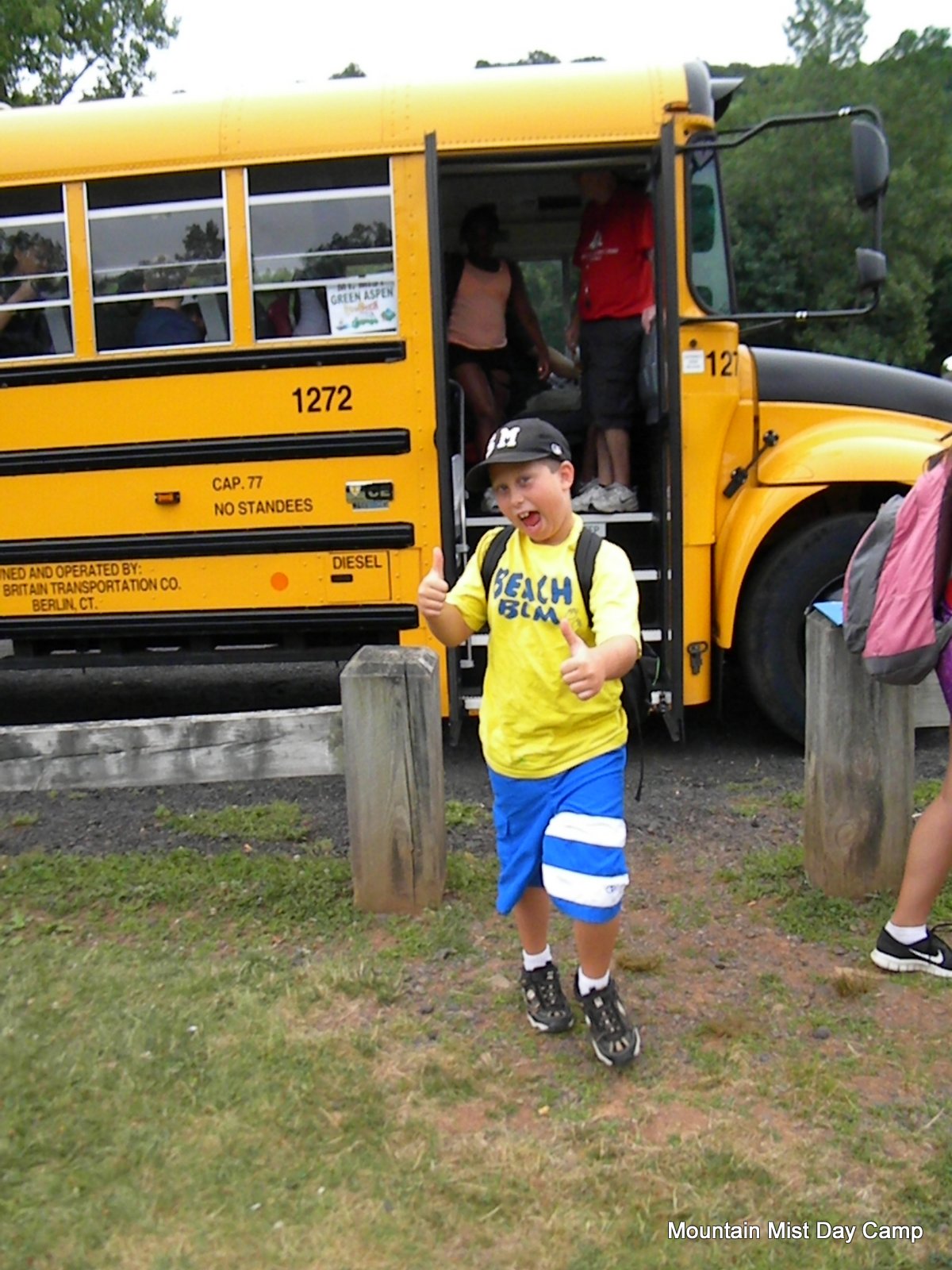 Here is what you need to know before you sign up for bus service:
There is a camp counselor on every bus
Bus capacity is up to 77, 3 per seat
Registrations for the bus service are first come, first served
Campers must be registered for the bus in order to take the bus
You must register your camper for the bus before the session starts
Please review the bus schedule to find your child's bus name and stop
Bus rules: Campers must stay in their seats and keep their hands to themselves, be respectful of others and no inappropriate language is allowed.
You can register for the bus when you register for camp. Click here for Camp Dates and Registration.
If you have already registered for camp and would like to add bus registration, you can register for the bus through your account.
Questions? Send an email to mmdaycamp@meridenymca.org.
Please note the first day or two of a camp session the times may vary slightly from the schedule as the new group of campers adjusts to the bus route. We thank you for your patience.
Note: Photo taken on first day of 2014 summer camp.
Contact the Meriden YMCA Today ›