Virtual Workouts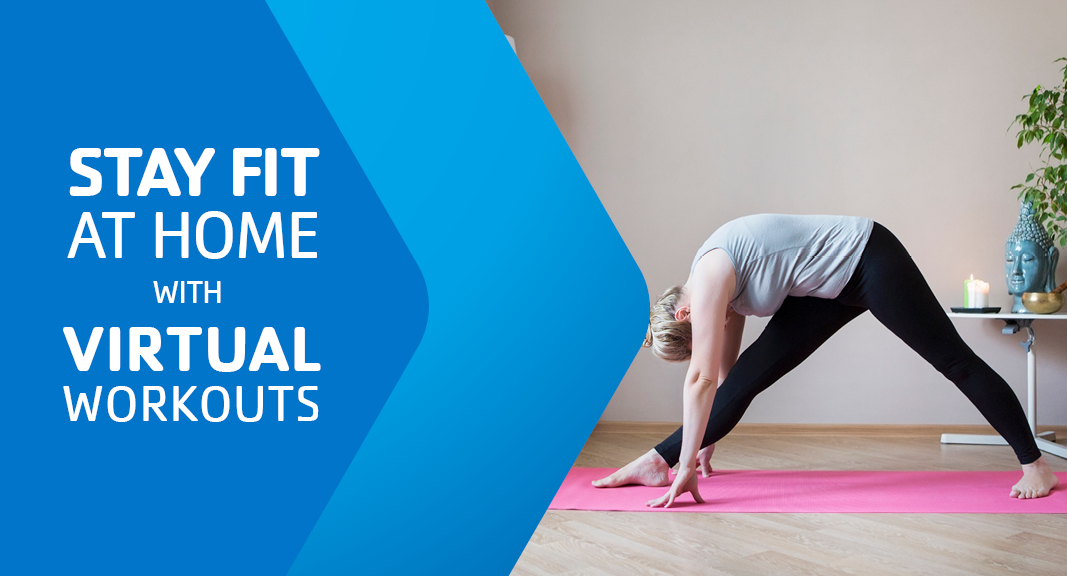 While we are closed, please consider using these resources to continue your wellness journey. These include classes from the Meriden-New Britain-Berlin YMCA and other YMCAs around the country. Please read this safety information before proceeding with classes.
All members may visit the brand new Y360 YouTube account for several at-home workouts. This is a partnership among YMCAs across the country to provide a needed service at the time. We also have classes from your favorite Meriden-New Britain-Berlin YMCA instructors!
Please read (For active older adults who do our virtual classes):
The Y is normally reimbursed for your visit if you are part of Silver Sneakers, Silver and Fit or United Healthcare's Renew Active plan and check in at our branch.
Since you can't check in at our branch like you normally do before a class, we are asking that you please do a virtual check in before you do the exercise videos we send to you.
Also if you choose to any of the virtual classes below, please do a virtual check in before you do the class.
Check in by clicking on the check in link below and entering your number from your membership card.
If you are not currently receiving the email with the exercise class links and wellness tips, please click on the link below to sign up for our newsletter and we will send them to you.
---
Virtual Classes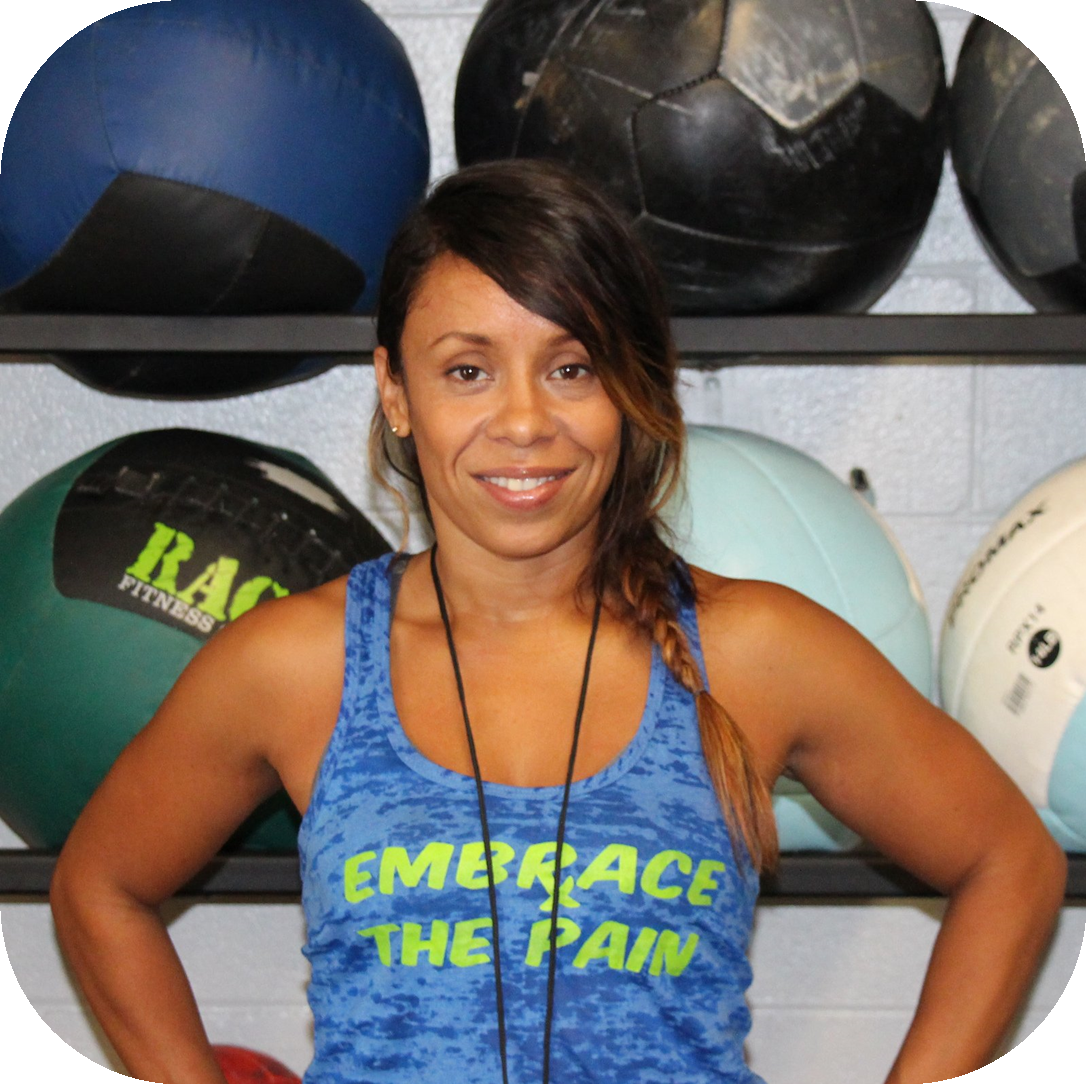 ---
What our members are saying about our online classes:
Karen - I am very thankful for our dedicated instructors thinking of us and continuing to keep us connected and healthy. I LOVE the YMCA!! IT'S the PEOPLE that makes it so GREAT!!
Harriet - Thanks for the online exercises. Seeing Kathy made me feel so much better.
Lorraine -

I did the class today. It was fun. Looking forward to more classes.
In addition to these virtual workouts, check out our Stay Healthy at Home blog for daily posts with a workout the day, fitness challenges, tasty recipes of the day and more.
Contact the Meriden YMCA Today ›