Virtual Home Workouts from the Y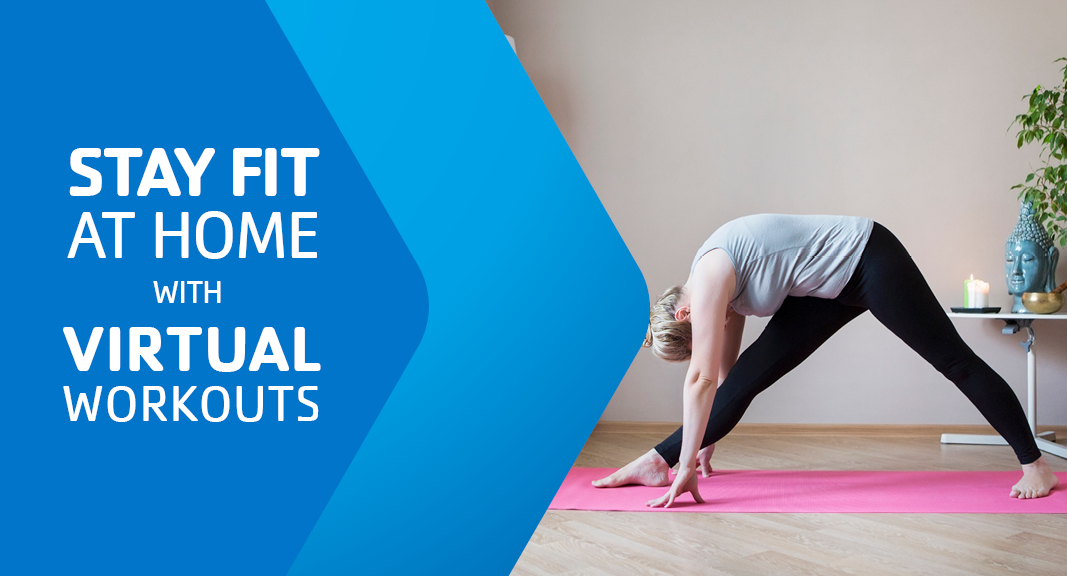 While we are closed, please consider using these resources to continue your wellness journey.
All members may visit the brand new Y360 YouTube account for several at-home workouts. This is a partnership among YMCAs across the country to provide a needed service at the time. We also have classes from your favorite instructors!
What our members are saying about our online classes:
Karen - I am very thankful for our dedicated instructors thinking of us and continuing to keep us connected and healthy. I LOVE the YMCA!! IT'S the PEOPLE that makes it so GREAT!!
Harriet - Thanks for the online exercises. Seeing Kathy made me feel so much better.
Lorraine -

I did the class today. It was fun. Looking forward to more classes.
In addition to these virtual workouts, check out our Stay Healthy at Home blog for daily posts with a workout the day, fitness challenges, tasty recipes of the day and more.
Contact the Meriden YMCA Today ›